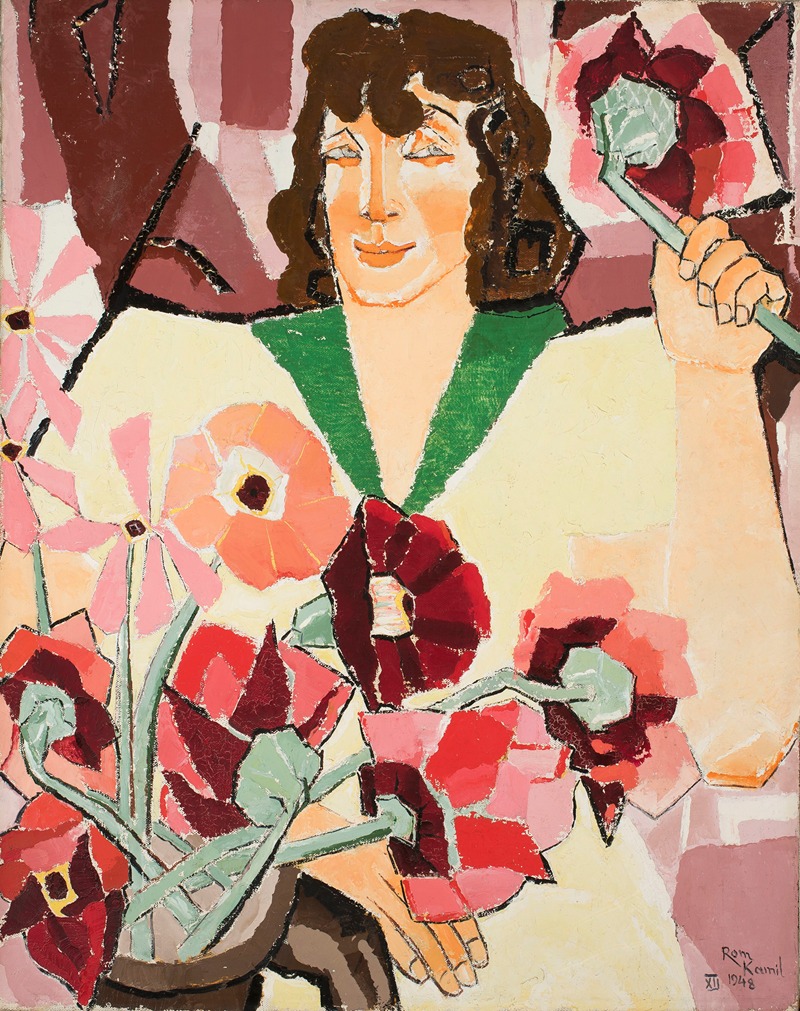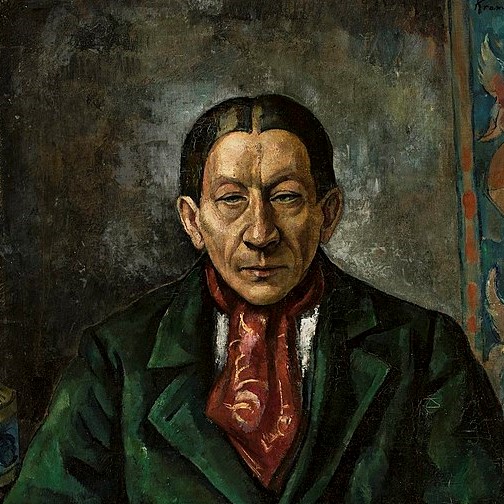 About the Artist
Romuald Kamil Witkowski was a Polish painter, a graduate of the Academy of Fine Arts in Krakow, working mainly in Warsaw after his studies .
He was born to the family of Adam Witkowski, an official of the Warsaw-Vienna Railway and Cezaryna née Dalewski. He began his artistic studies in 1899 at the Art School in Warsaw and continued in the years 1901–1904 at the Academy of Fine Arts in Krakow under the supervision of Florian Cynek , Józef Unierzyski and Jan Stanisławski.
He presented his works in Poland at numerous exhibitions organized by the associations he belonged to, as well as at exhibitions organized by the Institute of Art Propaganda , established in 1931 , and as part of the presentation of Polish art abroad. His work was appreciated and awarded with a bronze medal at the General National Exhibition in Poznań ( 1929 ) and a gold medal at the World Exhibition "Art and Technology" in Paris (1937).