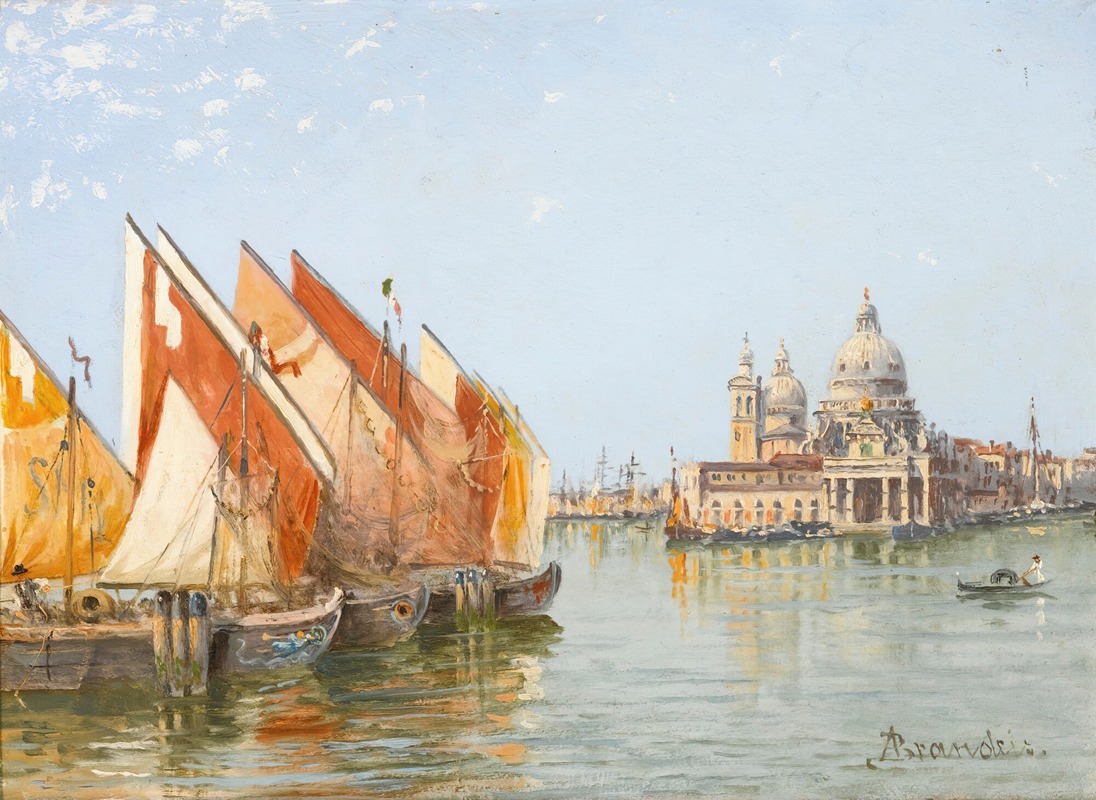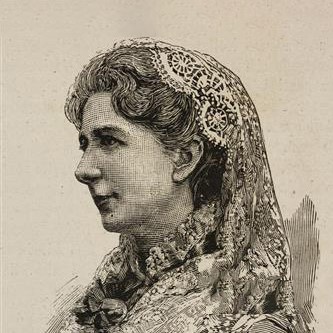 Antonietta Brandeis (also known as Antonie Brandeisová), was a Czech-born Italian landscape, genre and portrait painter, as well as a painter of religious subjects for altarpieces.
She was born on January 13, 1848, in Miskovice (near Kutná Hora) in Bohemia, Austria-Hungary. The first bibliographical indication of Antonietta Brandeis dates from her teens, when she is mentioned as a pupil of the Czech artist Karel Javůrek of Prague. After the death of Brandeis' father, her mother, Giuseppina Dravhozvall, married the Venetian Giovanni Nobile Scaramella; shortly afterward the family apparently moved to Venice.
In the 1867 registry of the Venetian Academy of Fine Arts, Brandeis is listed as being enrolled as an art student. At this time, Brandeis would have been nineteen, and one of the first females to receive academic instruction in the fine arts in Italy. In fact, the Ministry granted women the legal right to instruction in the fine arts only in 1875, by which time Brandeis had finished her education at the Academy.
It is in Venice at the Academy that Brandeis perfected her skills as a meticulous landscape and cityscape painter, with intricate and luminous details in the tradition of the eighteenth-century "vedutisti". In 1870, while still a student at the Academy, she participated in her first exhibition; that of the Società Veneta Promotrice di Belle Arti with the oil painting Cascina della Madonna di Monte Varese.
Brandeis was a prolific painter, and often replicated her most popular subjects with only slight variations.