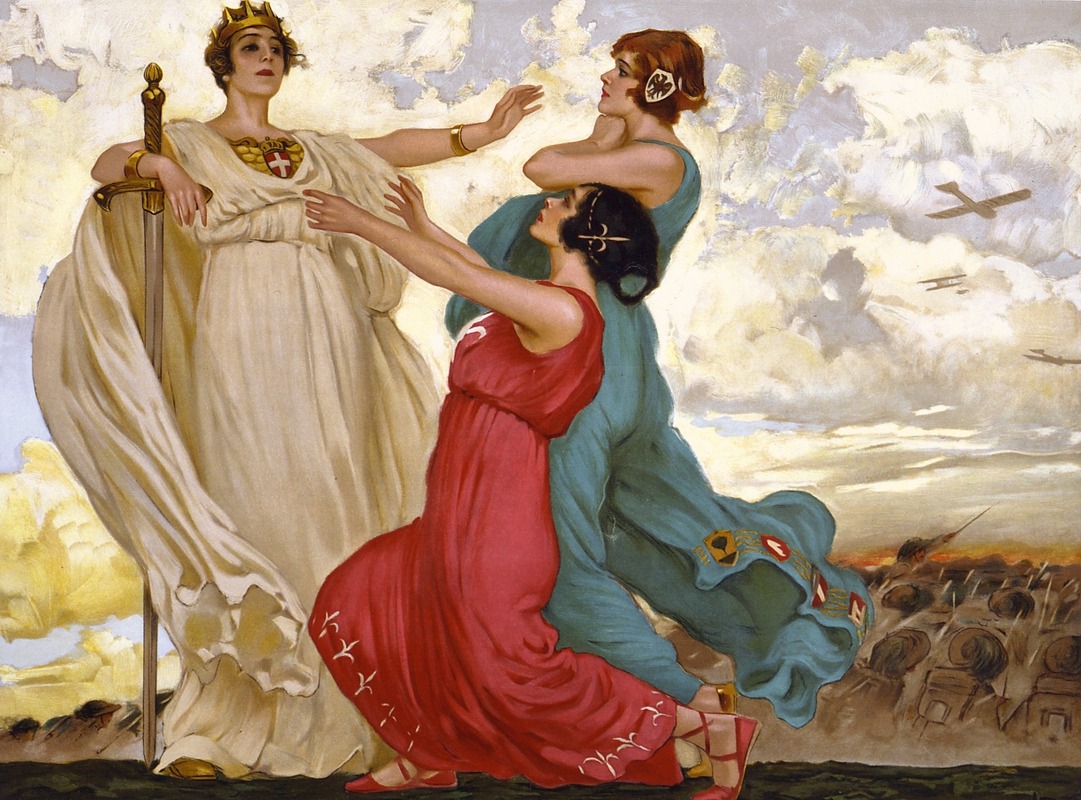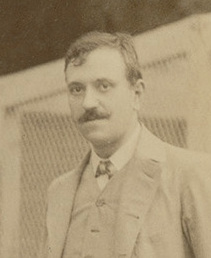 Leopoldo Metlicovitz was a painter, cartellonista, illustrator and stage designer theatrical Italian.
The son of a merchant origins Dalmatian (the surname of the family was originally Metlicovich), he spent fourteen years working as an apprentice in a printing office of Udine, where he learned the technique of lithography. At that time he is noticed by Giulio Ricordi, owner of the homonymous Officine Graphics, who invited him to Milan to work as assistant engraver.
In 1892, after having cooperated with the Tensi, photographic products company, he becomes part of Ricordi as a technical director. At the same time, he became interested in the theatre and began his career as a stage designer and costume designer at La Scala.
The tailoring Apples Naples entrusted him with a mandate to advertise its clothing and in 1906, with the great Universal Exposition in Milan, he won the contest for the manifesto of the fair, establishing himself as cartellonista and then collaborating with various magazines as an illustrator.
Other famous images created by him are those for the manifesto of the film Cabiria, a colossal of silent drama by Gabriele D'Annunzio, and the trade name that still is used by the distillery producer of Fernet Branca, representing un'aquila that with ghermisce the wings terracqueo a globe.
For the Memories care illustrations he did calendars, opera librettos, and postcards.
From 1915 until his death focuses on painting, preferring the landscape and portrait.
Together with his fellow Marcello Dudovich, Metlicovitz is considered one of the fathers of Italian advertising graphics.