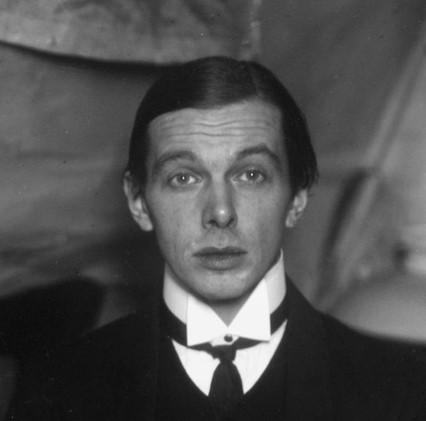 About the Artist
Ernst Ludwig Kirchner was a German expressionist painter and printmaker and one of the founders of the artists group Die Brücke or "The Bridge", a key group leading to the foundation of Expressionism in 20th-century art.
Kirchner worked at a feverish pace, producing art that drew its subject matter from his studio life with artist friends and models, the street and nightclub life of the city, and summer trips to beaches. His works were exhibited and collected from 1905, and by the mid-teens Kirchner had a number of devoted collectors, both private and institutional.
At the outbreak of World War I in 1914, Kirchner joined the German army, but eventually suffered a nervous breakdown. Despite ill health and struggles to recover, he continued to produce major paintings, prints, drawings and sculpture. In 1917 he moved to Davos, Switzerland, and began to include in his work images of rural life and the surrounding Alps.