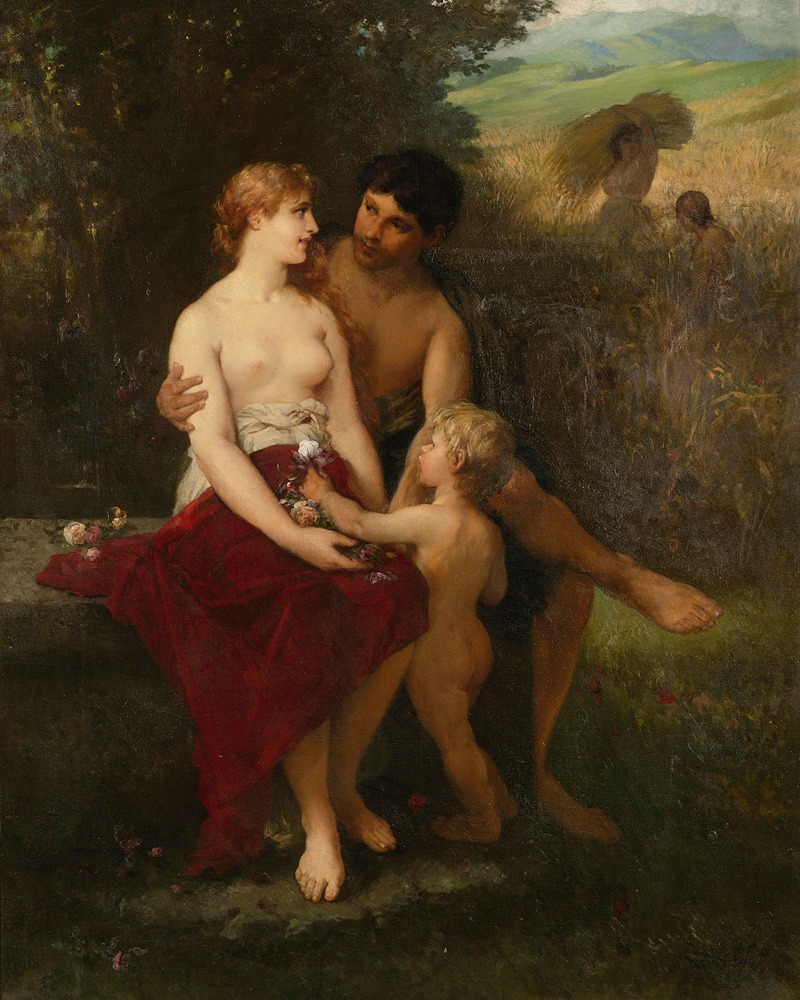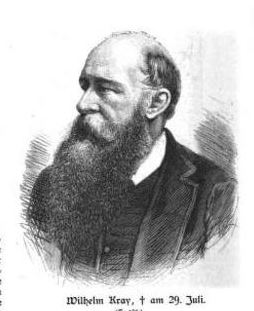 About the Artist
Wilhelm Kray was a German portrait, genre and landscape painter and illustrator.
Kray worked as a goldsmith before 1848. From 1848 he studied at the Royal Prussian Academy of Arts in Berlin with Julius Schrader , Wilhelm Schirmer and Hermann Stilke. Between 1856 and 1872 he took part in the Berlin Academy exhibitions. In 1859/60 he was in Paris and visited the studio of Alexandre Cabanel and Paul Baudry.
He then went back to Berlin, where he mainly worked as a portraitist. From 1867 to 1871 Kray was based in Rome. From there he made numerous trips to Naples. He became a member of the German Artists' Association. From 1878 he lived in Viennaand took part in the international art exhibitions in Munich's Glaspalast from 1879 to 1888.