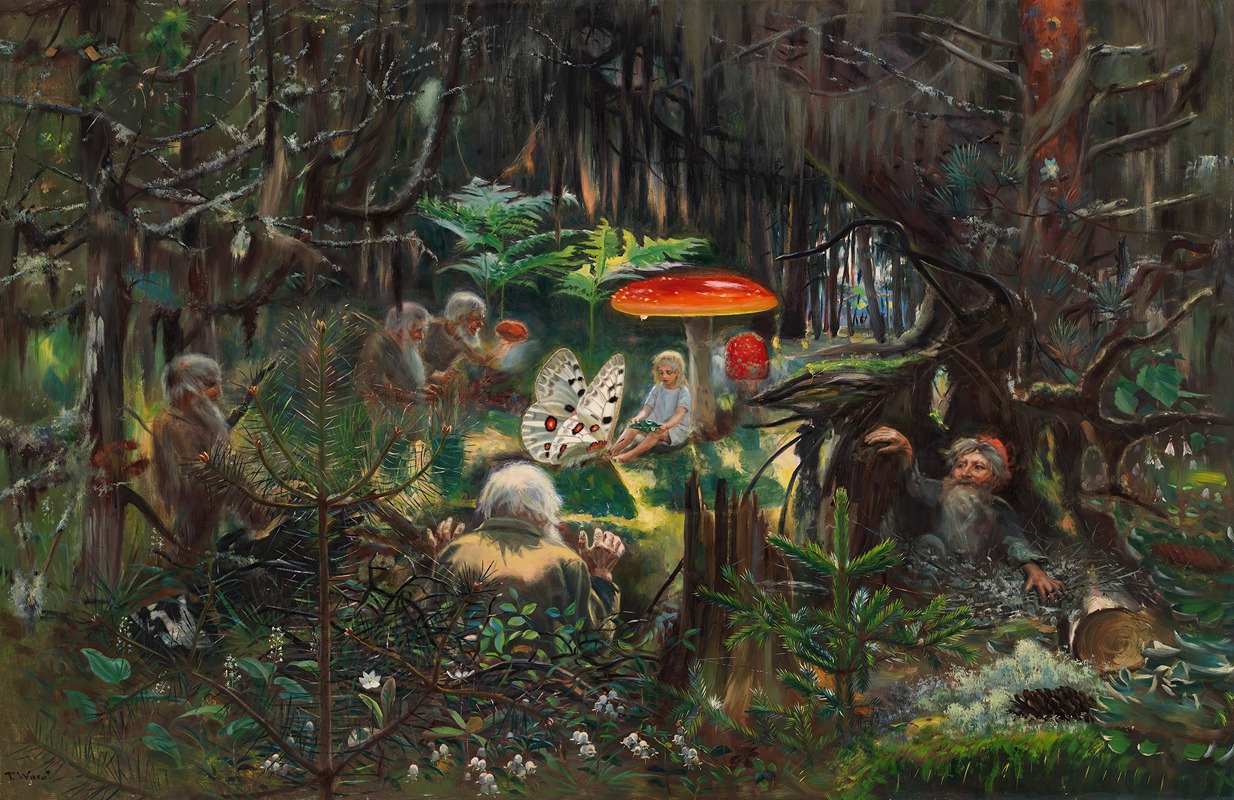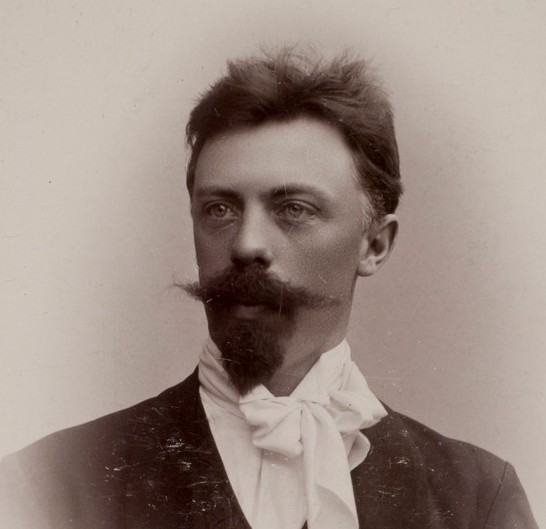 Torsten Gideon Wasastjerna was a Finnish painter. Wasastjerna is best known for the Impressionist landscape paintings he painted in the 1890s. He later also painted fantasy subjects and symbolist paintings.
Wasastjerna's parents were Edvin Gideon Wasastjerna and Rudolfina Charlotta Barck. He studied at the Finnish Art Association's School of Drawing 1879–1885, the University of Helsinki's Drawing Hall 1883–1885 and at the Central School of Art and Design 1885. He also studied at the Düsseldorf Academy of Arts 1885–1888 and in Paris .
Wasastjerna also wrote poems and a play.