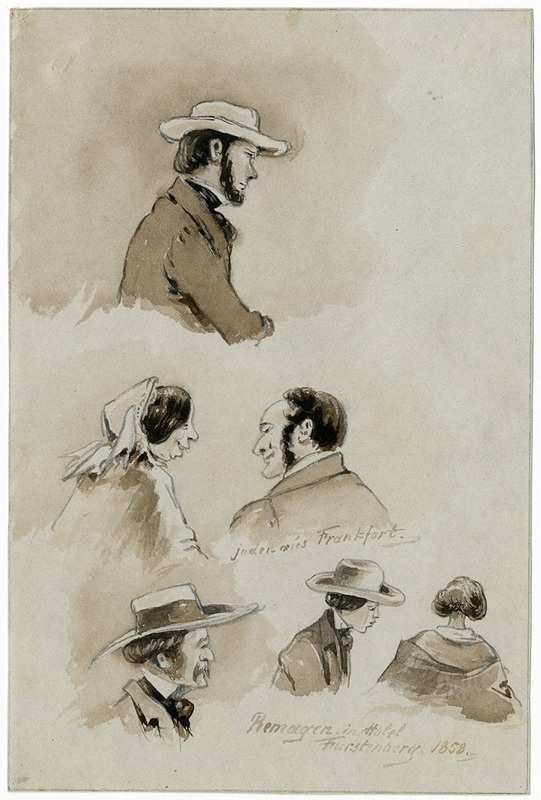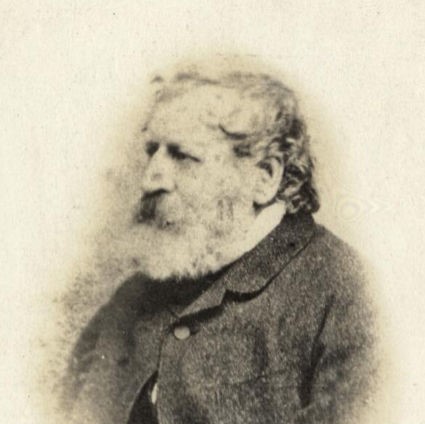 Pieter van Loon was a Dutch engineer, painter and draftsman.
He was a descendant of the noble family Van Loon and a son of Jan Willem van Loon (1767-1839), commissioner in Amsterdam and master boy of Gooiland, and Philippina Constantia Isabella van Weede (1772-1842). He married Theodora (Dora) Calkoen (1802-1879), a member of the Calkoen family, in 1843. Their marriage remained childless.
In his youth, Van Loon came into contact with Jan Adam Kruseman and Christiaan Kramm, who may have inspired him. Both made a portrait of him. Van Loon studied in Delft at the Artillery and Engineering School and worked for some time as an engineer at the provincial water management. He preferred to travel, making cityscapes and character sketches and portraits of the people he met along the way. He lived with his wife in the city of Utrecht, where he was a member and twice chairman of the Art Love Society. He captured the images of several fellow artists there. Van Loon also made a number of oil paintings, including a trip to Italy. For Jacob van Lennep he illustrated his three-part series Tafereelen from the History of the Fatherland (1854).
Van Loon died in 1873, at the age of 72. When Museum Van Loon was opened in Amsterdam in 1973 , the first exhibition was devoted to Pieter van Loon. His work is included in the collections of Het Utrechts Archief , the Centraal Museum , the Fries Scheepvaart Museum and the Rijksmuseum Amsterdam .