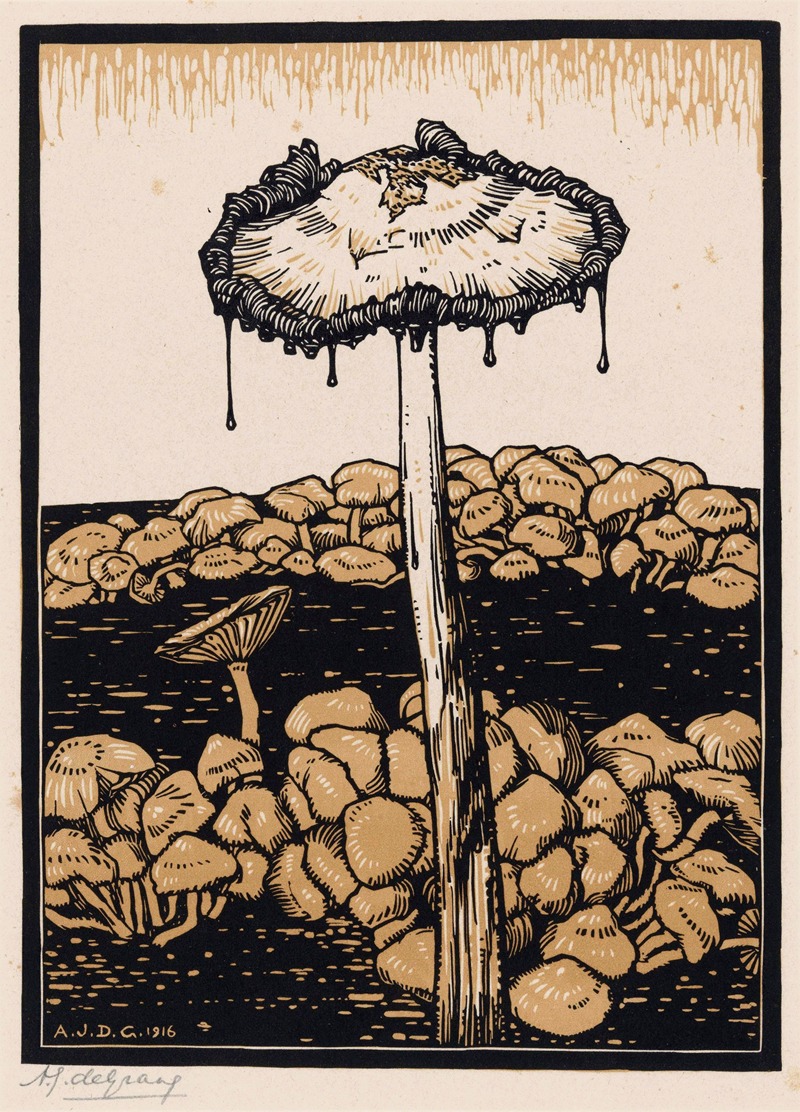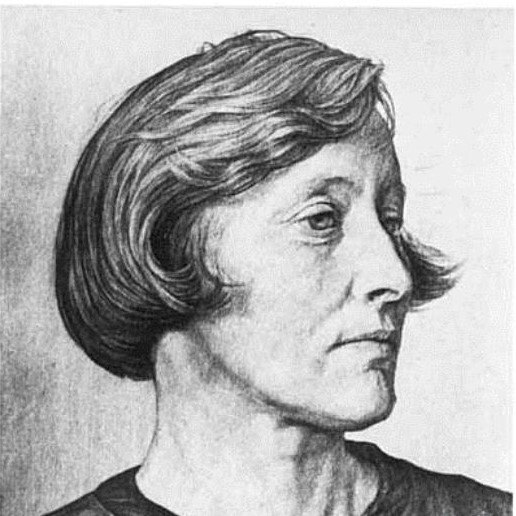 Anna Julia 'Julie' de Graag was a Dutch painter and graphic artist at the turn of the 19th century.
Julie de Graag was born in Gorinchem, but followed her parents to The Hague. She went to study at the Royal Academy of Art in 1890 and was educated by JJ Aarts and the Hague art critic HP Bremmer, whose protégé she would become.
In 1904 she moved to Laren in North Holland, where she began to adopt a more stylized style under the influence of the sculptor Joseph Mendes da Costa and the painter Bart van der Leck . Her home burned down completely on New Year's Eve 1908, and she lost most of her work.
In addition to her work as an artist, she gave drawing lessons for a few hours a week at a girls' school in Utrecht. Her health was constantly fragile and she therefore often stayed with her parents in The Hague. In the early 1920s she deteriorated both physically and mentally and had to stop teaching. This was reflected in the themes of her work, which became increasingly morbid.
Julie de Graag committed suicide at the age of 46.