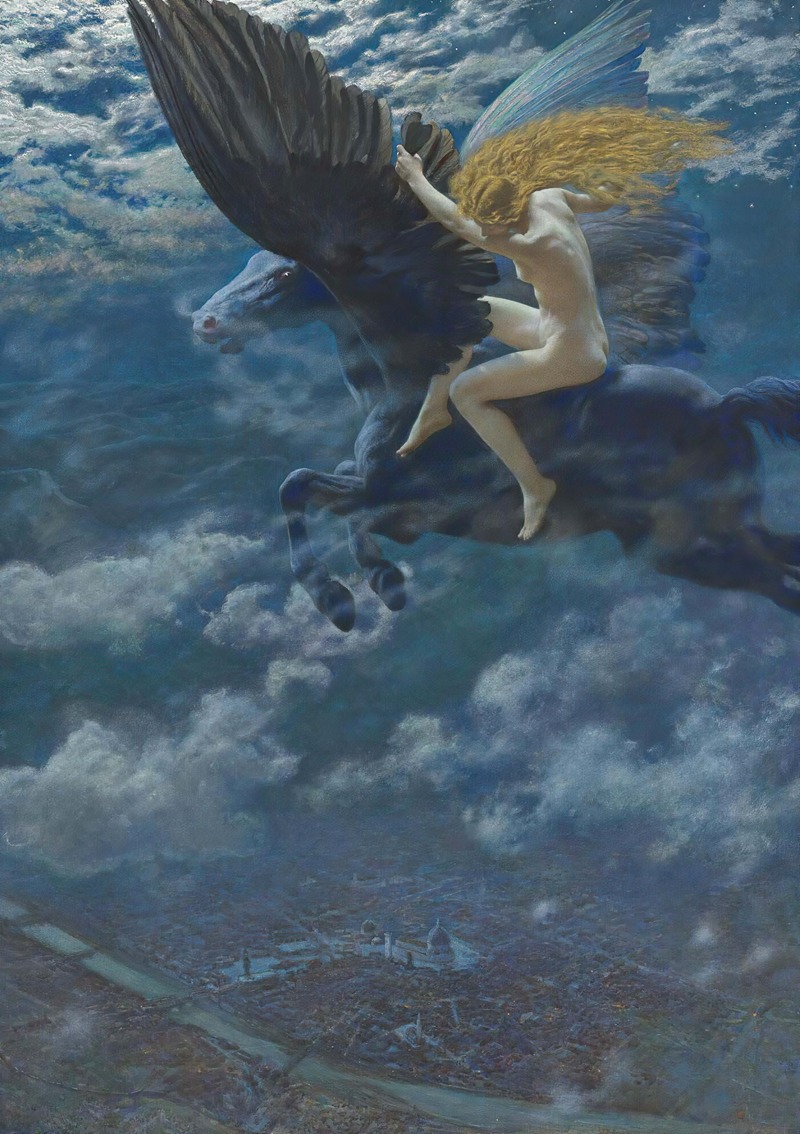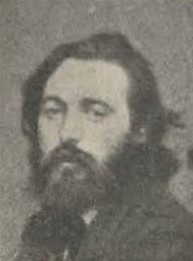 Edward Robert Hughes was an English painter who worked prominently in watercolours, but also produced a number of significant oil paintings. He was influenced by his uncle and eminent artist, Arthur Hughes who was associated with the Pre-Raphaelite Brotherhood, and worked closely with one of the Brotherhood's founders, William Holman Hunt.
Having settled on his career choice, Edward Robert Hughes attended Heatherley's in London to prepare himself for the chance of auditioning for the Royal Academy School. Hughes became a student at the Royal Academy School in 1868. While Pre-Raphaelitism played an influential part in shaping Hughes work, Aestheticism is also seen in his paintings.
E.R.Hughes is widely known for his works Midsummer Eve and Night With Her Train of Stars yet he built a career as a portrait painter to the upper classes.
In addition to being an accomplished artist himself, E.R.Hughes was also a studio assistant to the elder artist and Pre-Raphaelite Brotherhood founding member William Holman Hunt. In later life Hunt suffered from glaucoma and Hughes made a substantial contribution to a number of Hunt's paintings. Two of the paintings that Hughes worked on with Hunt were The Light of the World, which is displayed in St Paul's Cathedral, and The Lady of Shalott, which is exhibited at the Wadsworth Atheneum.