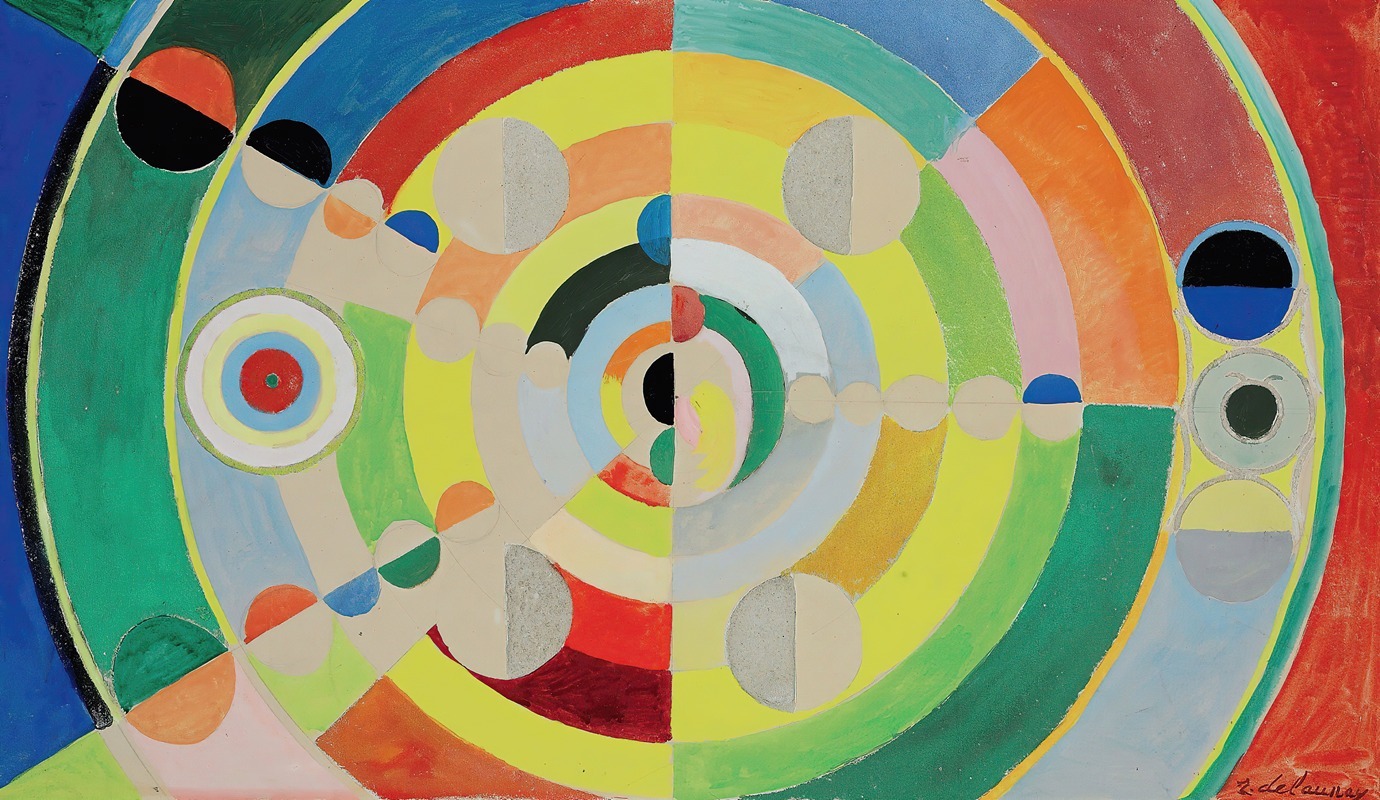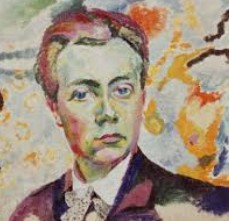 Robert Delaunay was a French artist who, with his wife Sonia Delaunay and others, co-founded the Orphism art movement, noted for its use of strong colours and geometric shapes.
Robert was born on April 12, 1885, in Paris. In 1902, after secondary education, he apprenticed in a studio for theater sets in Belleville. In 1903 he started painting and by 1904 was exhibiting. That year and in 1906 his work was shown at the Salon d'Automne and from 1904 until World War I at the Salon des Indépendants.
Between 1905 and 1907 Delaunay became friendly with Henri Rousseau and Jean Metzinger and studied the color theories of Michel-Eugène Chevreul. During these years, he painted in a Neo-Impressionist manner; Paul Cézanne's work also influenced Delaunay around this time. From 1907 to 1908 he served in the military in Laon, and upon returning to Paris he had contact with the Cubists. The period of 1909–10 saw the emergence of Delaunay's personal style; he painted his first Eiffel Tower in 1909. In 1910 Delaunay married the painter Sonia Terk, who became his collaborator on many projects.