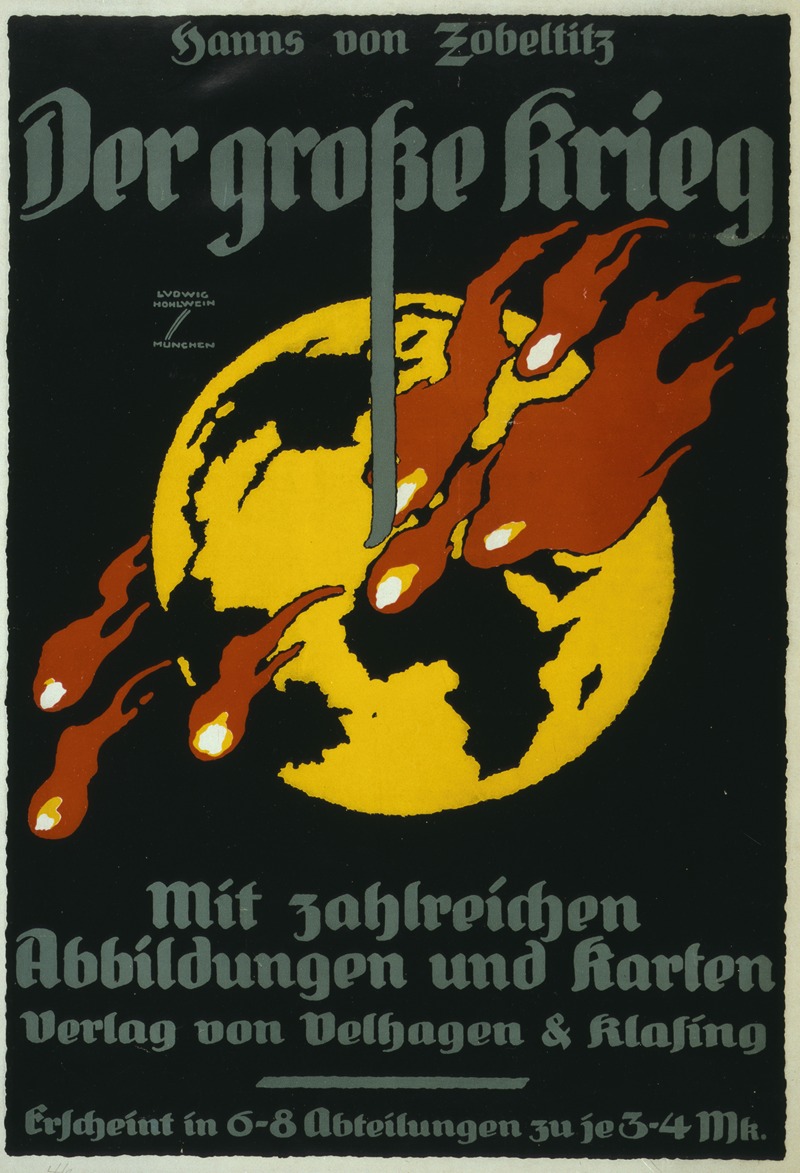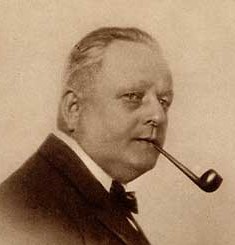 About the Artist
Ludwig Hohlwein was a German poster artist, a pioneer of the Sachplakat style. He trained and practiced as an architect in Munich until 1911, when he moved to Berlin and switched to poster design.
Hohlwein was born in the Rhine-Main region of Germany, though he and his work are associated with Munich and Bavaria in southern Germany. There were two schools of "Gebrauchsgrafik" in Germany at the time, North and South. Hohlwein's high tonal contrasts and a network of interlocking shapes made his work instantly recognizable.
He travelled to the United States in the 1920s to conduct commercial work. A large portion of his work dates to 1912-1925. His style usually consists of sharply defined forms, bright colors, a good portion of humor and textured patterns. By 1925, he had already designed 3000 different advertisements.