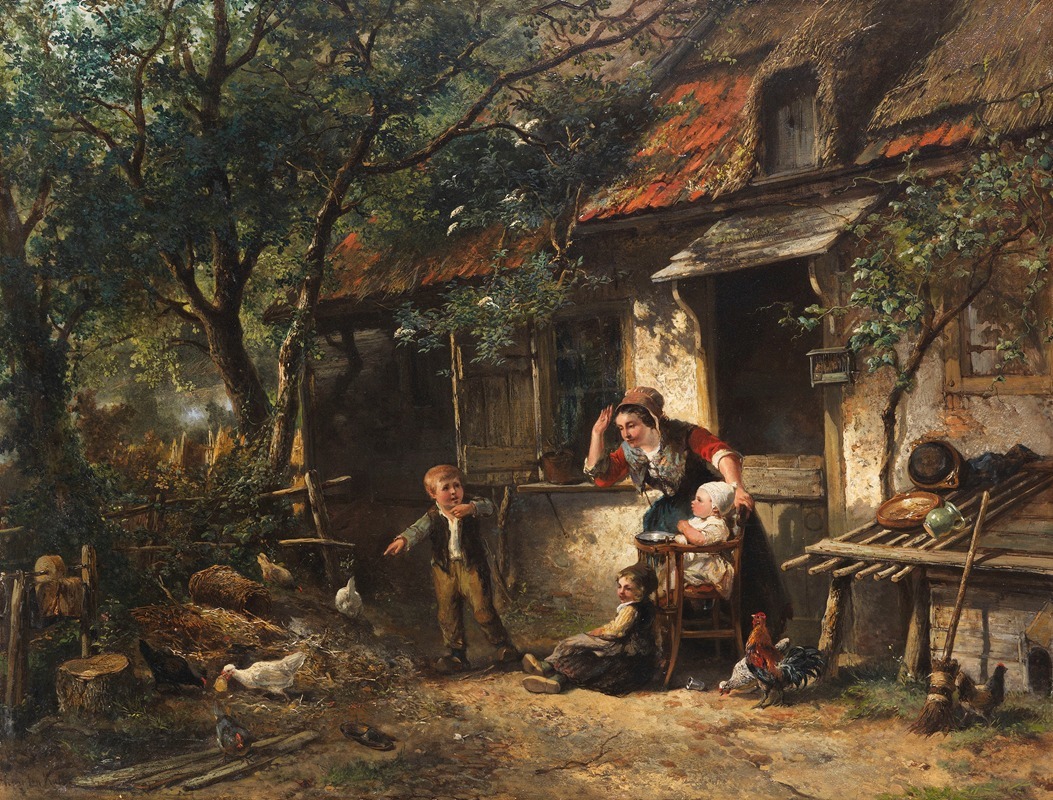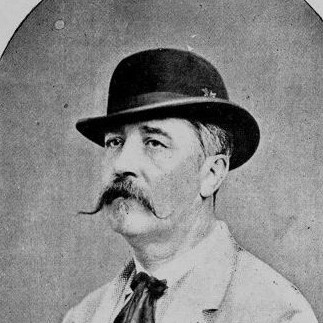 Johan Mari Henri ten Kate was a Dutch painter and graphic artist. He worked in the style of Romanticism .
Mari Ten Kate was a brother and student of Herman ten Kate. He also studied at the State Academy of Art in The Hague and at the State Academy in Amsterdam. He worked in Oosterbeek , Elst and Marken and made study trips to Paris, Italy, England and in 1883-1884 to Java , where he made a lot of graphic work.
Ten Kate painted in the romantic style and worked in both oil and watercolor. He mainly made genre works and figure pieces with children, which he idealized strongly, virtuously and in a natural simplicity that was very different from the reality of the time. He also painted landscapes, beach scenes and hunting scenes. Many of his works have a strong narrative character.
Ten Kate became a member of the Royal Academy of Art in Amsterdam in 1852 . He was friends with King William III and was appointed officer in the Order of Orange-Nassau and commander in the Order of the Oak Crown. During his later career he made various works for the Royal Family.
Ten Kate was father and teacher of Johannes Marius ten Kate and a brother of the pastor-poet Jan Jakob Lodewijk ten Kate. He died in 1910, aged 79.