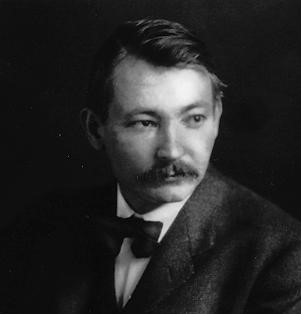 About the Artist
Robert Henri was an American painter and teacher. He was a leading figure of the Ashcan School of American realism and an organizer of the group known as "The Eight," a loose association of artists who protested the restrictive exhibition practices of the powerful, conservative National Academy of Design.
Robert Henri was born Robert Henry Cozad in Cincinnati, Ohio to Theresa Gatewood Cozad and John Jackson Cozad, a gambler and real estate developer. Henri was a distant cousin of the painter Mary Cassatt.
In 1883, the family moved to New York City, then to Atlantic City, New Jersey, where the young artist completed his first paintings.
In 1886, Henri enrolled at the Pennsylvania Academy of the Fine Arts in Philadelphia, where he studied under Thomas Anshutz, a protege of Thomas Eakins, and Thomas Hovenden. In 1888, he traveled to Paris to study at the Académie Julian, where he studied under the academic realist William-Adolphe Bouguereau, came to admire greatly the work of Francois Millet, and embraced Impressionism.
From 1915 to 1927, Henri was a popular and influential teacher at the Art Students League of New York. "He gave his students, not a style (though some imitated him), but an attitude, an approach, [to art]."