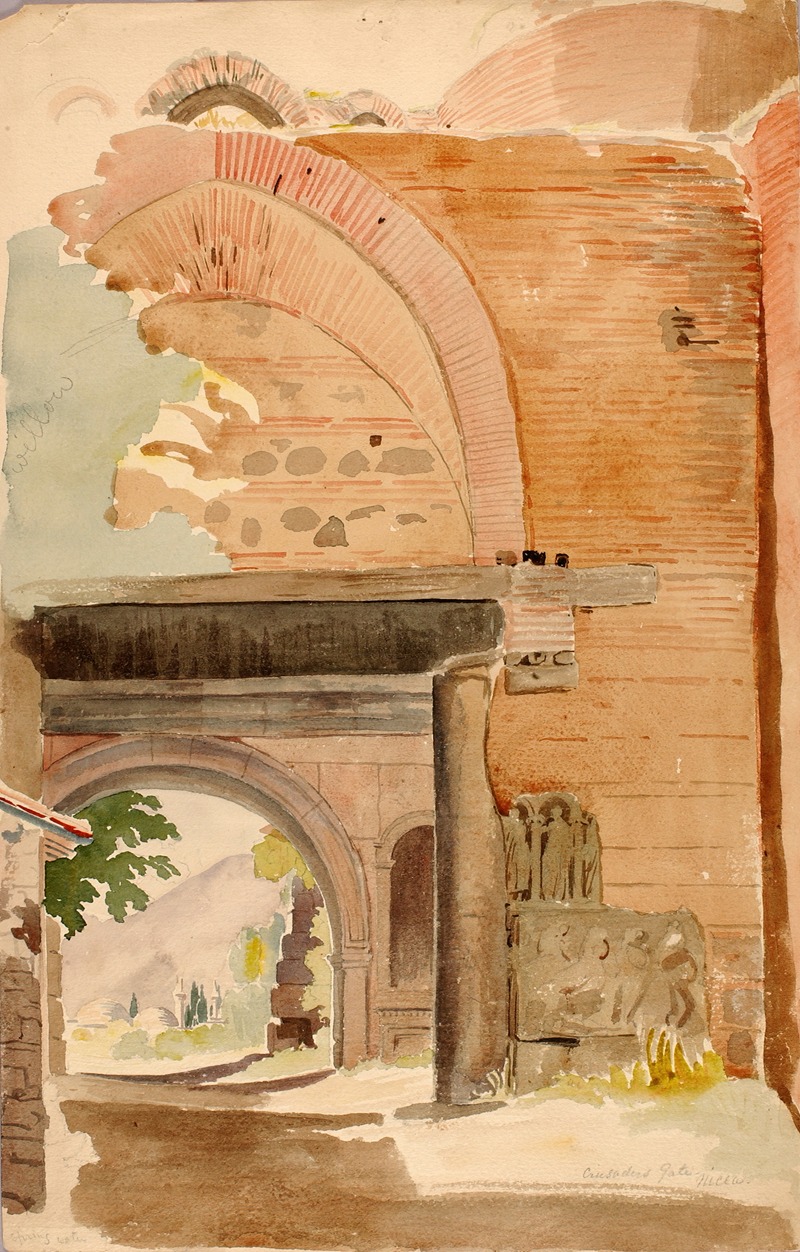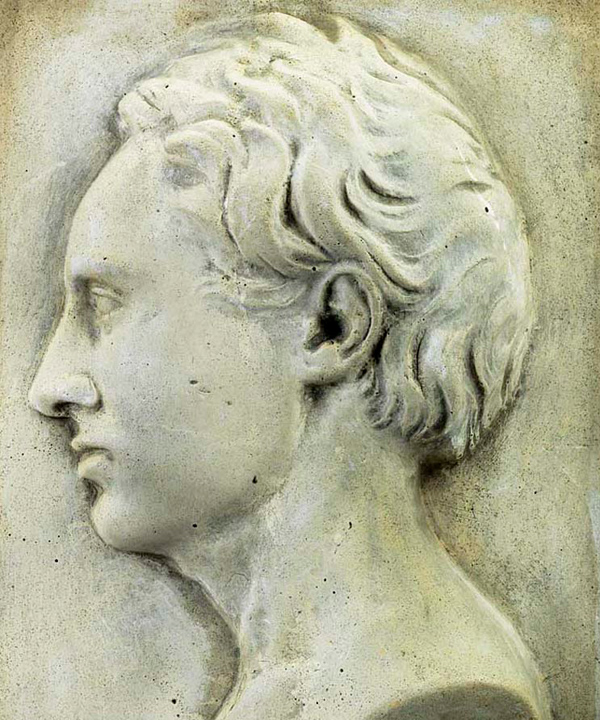 About the Artist
Miner Kilbourne Kellogg was an American painter noted for his Orientalist work, an art historian and art collector.
Kellogg was born in Manlius Square, New York in 1814. He painted primarily portraits, figures and landscapes. At one time he worked as a courier on behalf of the United States Department of State. As a courier he traveled to Europe. Kellogg also was a land surveyor in Texas. He also was an art historian and an art collector. His personal art collection included works attributed to Leonardo da Vinci and Raphael. He died in Toledo, Ohio in 1889.
His archives are held in the collections of the University of Texas at Austin and the Indiana Historical Society. In 1851 he was elected into the National Academy of Design as an Honorary Academician.