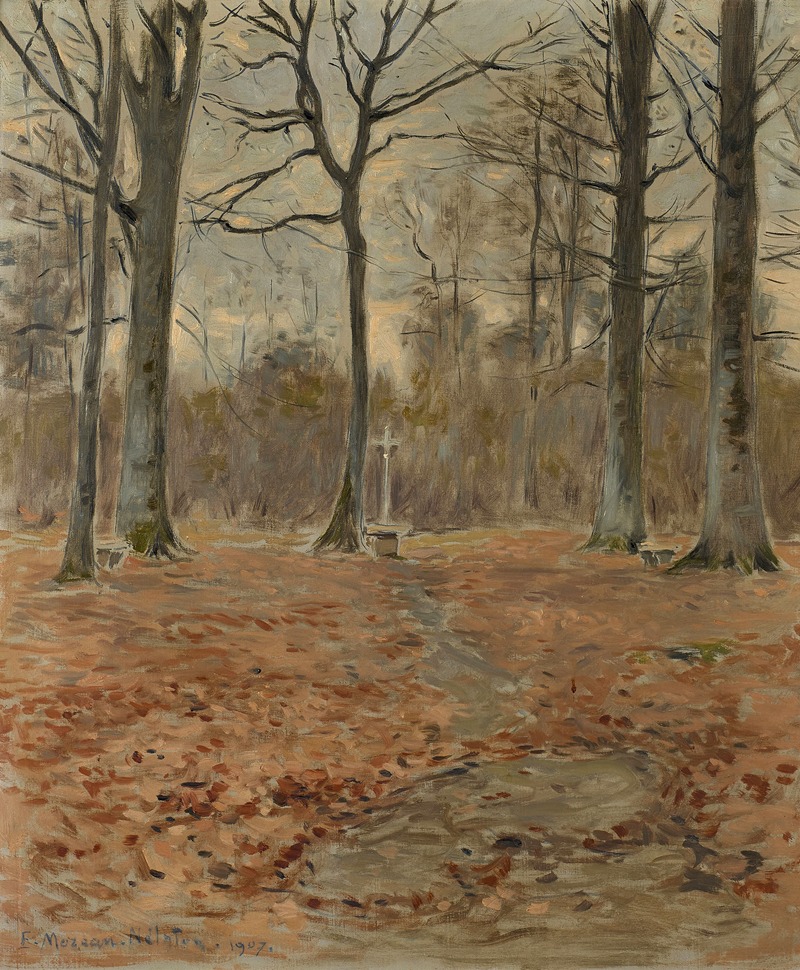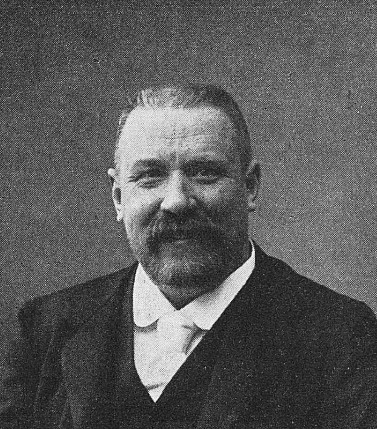 Adolphe Étienne Auguste Moreau-Nélaton was a French painter, art collector and art historian. His large collection is today held in its entirety by French national museums.
Moreau-Nélaton was born and died in Paris. His family's art collecting began with his grandfather Adolphe Moreau (1800–1859). As a stockbroker he possessed ample capital with which to buy the work of artists with whom he was personally acquainted, including Eugène Delacroix and Alexandre-Gabriel Decamps. Moreau-Nélaton's father, who was also named Adolphe Moreau (1827–1882), was a high government official and led the railroad company Chemins de fer de l'Est. In 1856 he married the ceramic artist Camille Nélaton (1840–1897), with whom he further expanded the family's collection.
After an 1882 visit to the École Normale Supérieure, Moreau-Nélaton decided to become a painter. He began his artistic education by studying with the artists Henri-Joseph Harpignies and Albert Maignan, who were friends of the family. In 1885 he exhibited for the first time in the Salon de Paris. His painting style was influenced by Édouard Manet and Berthe Morisot. Domestic family scenes were his primary subject matter, but he also painted several landscapes. Some of his works are now in the collection of the Musée d'Orsay.