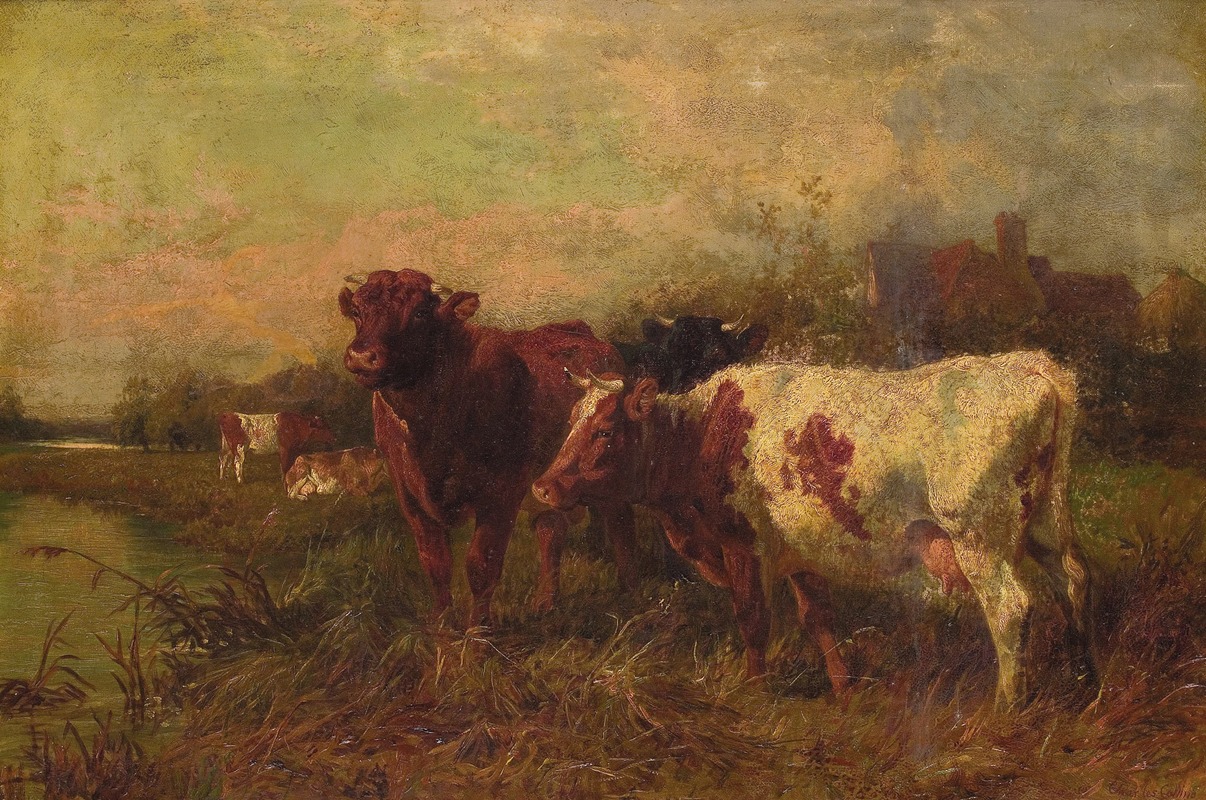 Charles Collins was an Irish painter.
Born in Dublin, Collins was primarily a painter of animals and still life. He was one of the first still life artists in Britain of great quality, following the tradition of arranged breakfasts, still lifes or cabinets of curiosities, where items of high value and ostentation were painted. He died in London in 1744.
Nine of his set of 12 original oil paintings, Icones avium cum nominibus anglicis are held by Anglesey Abbey, Cambridgeshire.