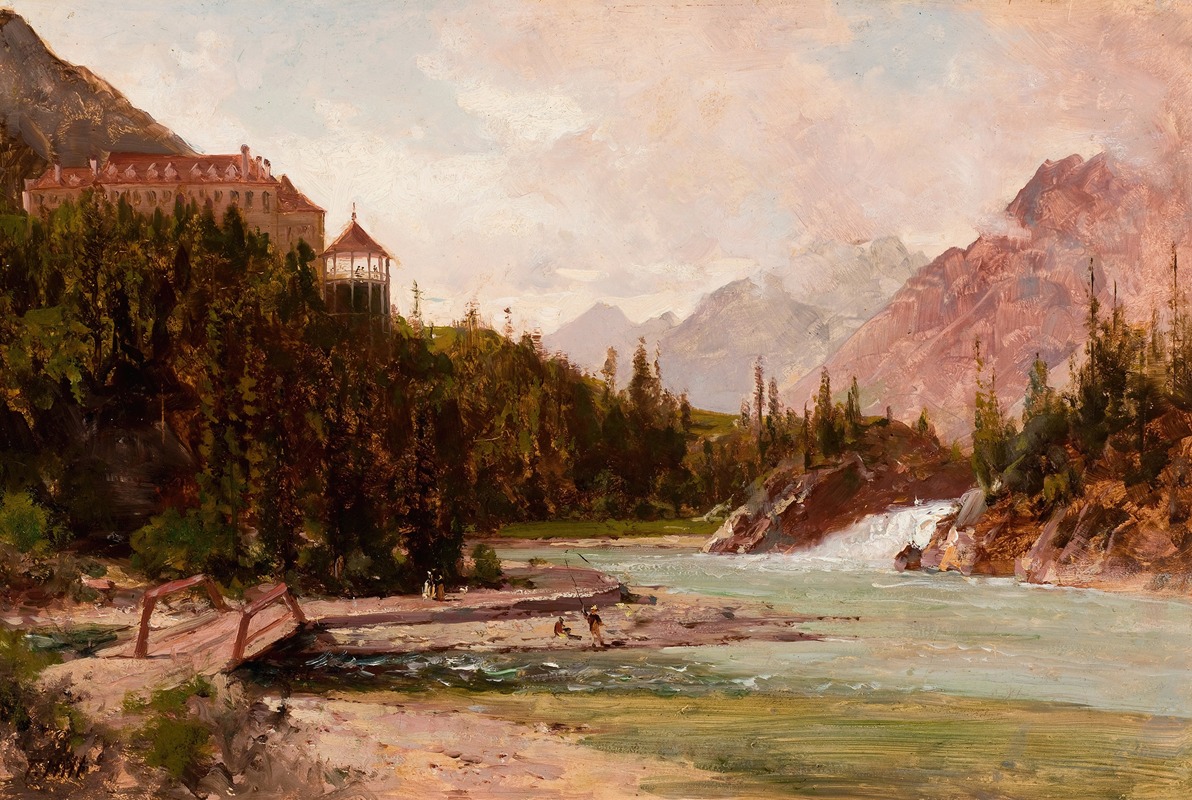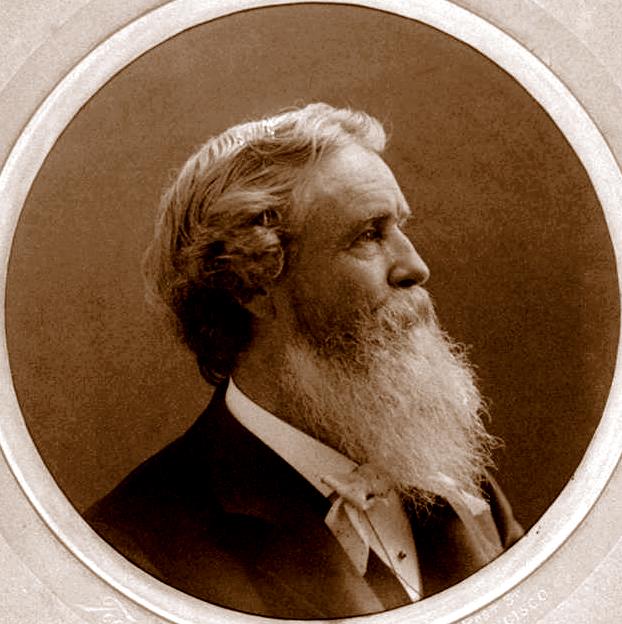 About the Artist
Thomas Hill was an English-born American artist of the 19th century. He produced many fine paintings of the California landscape, in particular of the Yosemite Valley, as well as the White Mountains of New Hampshire.
Thomas Hill was born in Birmingham, England on September 11, 1829. His younger brother, Edward Hill, also became a successful landscape painter. At the age of 15, he emigrated to the United States with his family; they settled in Taunton, Massachusetts. In 1851, he married Charlotte Elizabeth Hawkes; they had nine children.
At the age of 24, Hill attended evening classes at the Pennsylvania Academy of the Fine Arts (PAFA) and studied under American painter Peter Frederick Rothermel (1812–1895). During his years as a student, Hill traveled to the White Mountains in New Hampshire as early as 1854 and sketched alongside members of the Hudson River School, such as Benjamin Champney. In 1856, Hill and his family moved to San Francisco, California.
With painter Virgil Williams and photographer Carleton Watkins, Hill made his first trip to the Yosemite Valley in 1865. The next year, Hill traveled to the East Coast and Europe. He established his family on the East Coast but continued to take sketching trips to the West Coast and to attend meetings of the San Francisco Art Association. He moved his family back to San Francisco in 1873.
Hill made yearly sketching trips to Yosemite, Mount Shasta, and, back east, to the White Mountains. Hill ran an art gallery and art supply store. He briefly acted as the interim director for the SFAA School of Design and went to Alaska on a commission for environmentalist John Muir. He lived on his stock market investments as well as his art proceeds. His marriage ended in the 1880s.
Toward the end of his life, he maintained a studio at Yosemite's Wawona Hotel. After suffering a stroke, Hill left Yosemite and traveled up and down the California coast, including stops in Coronado, San Diego and Santa Barbara.
On June 30, 1908, Hill died in Raymond, California. Hill is buried at Mountain View Cemetery in Oakland, California.