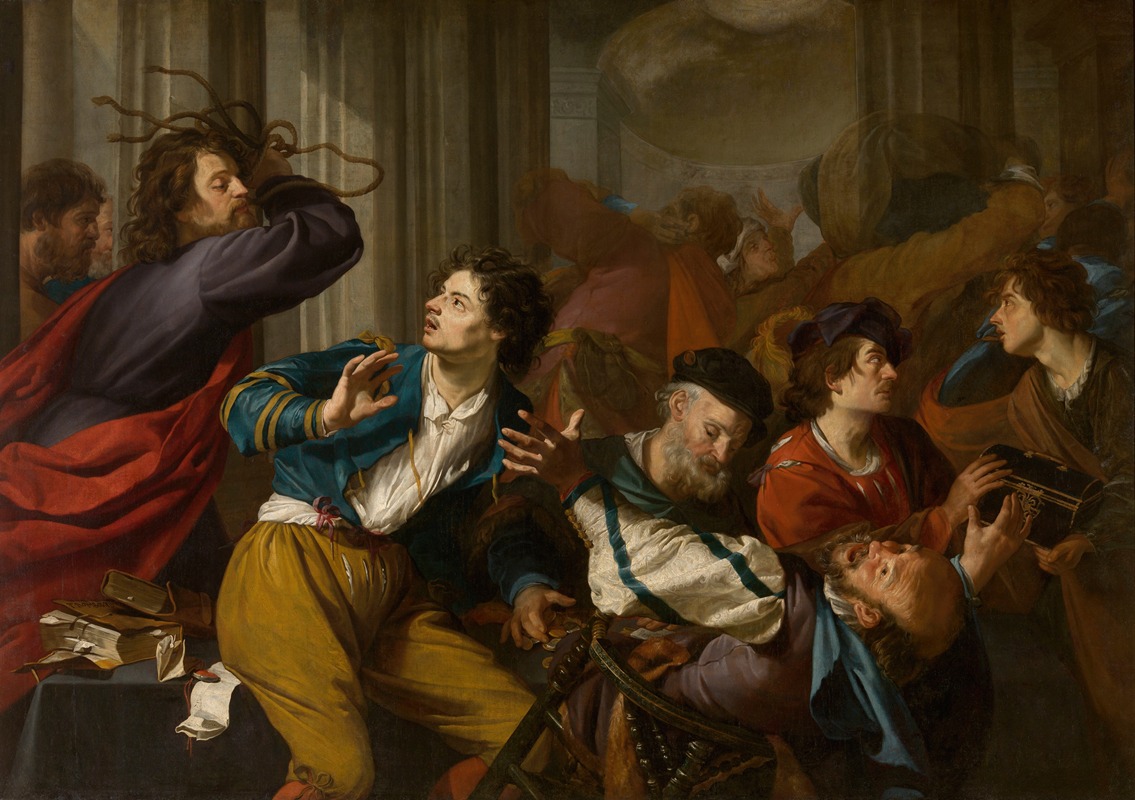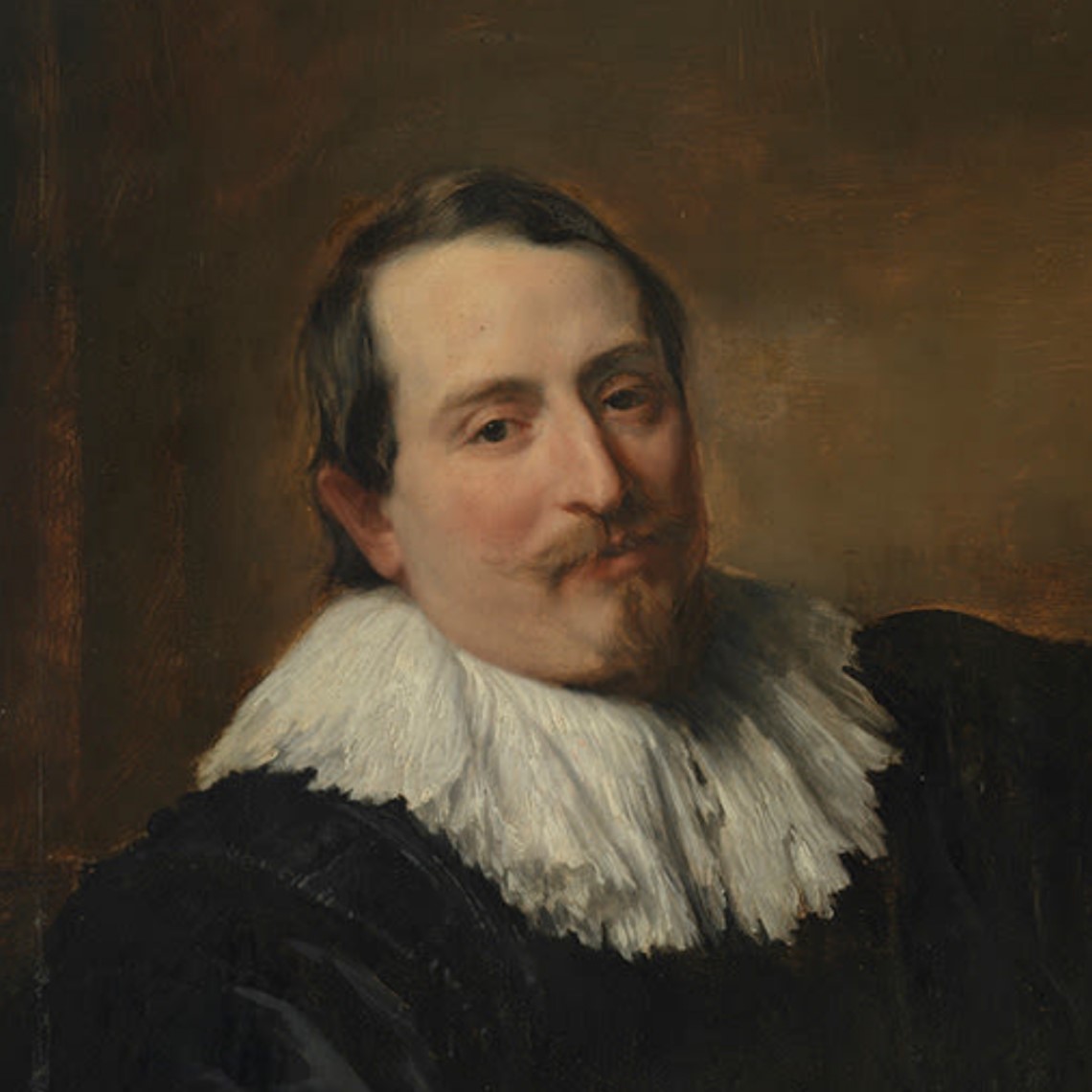 About the Artist
Theodoor Rombouts was a Flemish painter who is mainly known for his Caravaggesque genre scenes depicting lively dramatic gatherings as well as religiously-themed works. He is considered to be the primary and most original representative of Flemish Caravaggism. These Caravaggisti were part of an international movement of European artists who interpreted the work of Caravaggio and the followers of Caravaggio in a personal manner.
Rombouts was born in Antwerp as the son of Bartholomeus Rombouts, a wealthy tailor, and Barbara de Greve. He was a pupil of Frans (Franchois) van Lanckvelt in 1608 and later also studied under Abraham Janssens and possibly Nicolas Régnier in Antwerp. He traveled to Rome in 1616 and stayed there until 1625. He was recorded in the Roman parish of Sant'Andrea delle Fratte, along with two other Flemish painters, Francesco Tornelli (Tournier?) and Robert d'Orteil. It is possible that on a visit to Florence he met the Caravaggist Bartolomeo Manfredi and worked for Cosimo II de' Medici. In 1622 he also travelled to Pisa.
Upon his return to Antwerp in 1625 he became a master of the Guild of St. Luke. In 1627 he married Anna van Thielen, who was from a noble family and the sister of Jan Philip van Thielen. As his wife's family was not from Antwerp but from the Mechelen area, Rombouts had been required to obtain before the wedding a dispensation from the Antwerp City Council to consume the marriage outside Antwerp in order not to lose his Antwerp citizenship rights (in Dutch: 'poortersrechten'). The year after the wedding the couple had a daughter. His wife's brother Jan Philip van Thielen became his pupil in 1631 but would become a still life painter rather than a genre or history painter like Rombouts.
In the period 1628–1630 Rombouts was deacon of the Guild in Antwerp. In 1635 Rombouts collaborated with other artists on the programme of the decorations of the Joyous Entry of Cardinal-infante Ferdinand in Antwerp, which was under the general direction of Rubens. He died in Antwerp not long after the completion of this decorative project.
Rombouts' pupils were Nicolaas van Eyck, Jan Philip van Thielen and Paulus Robyns.