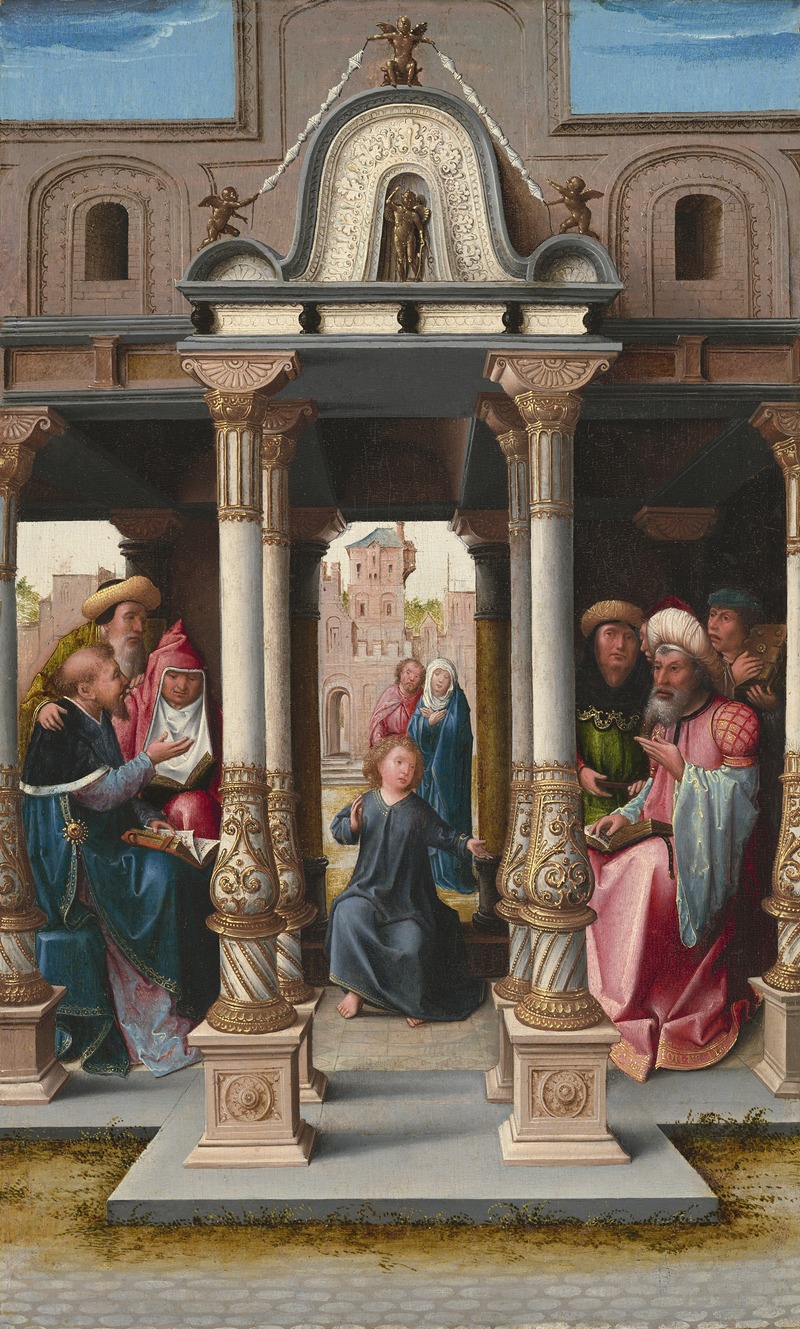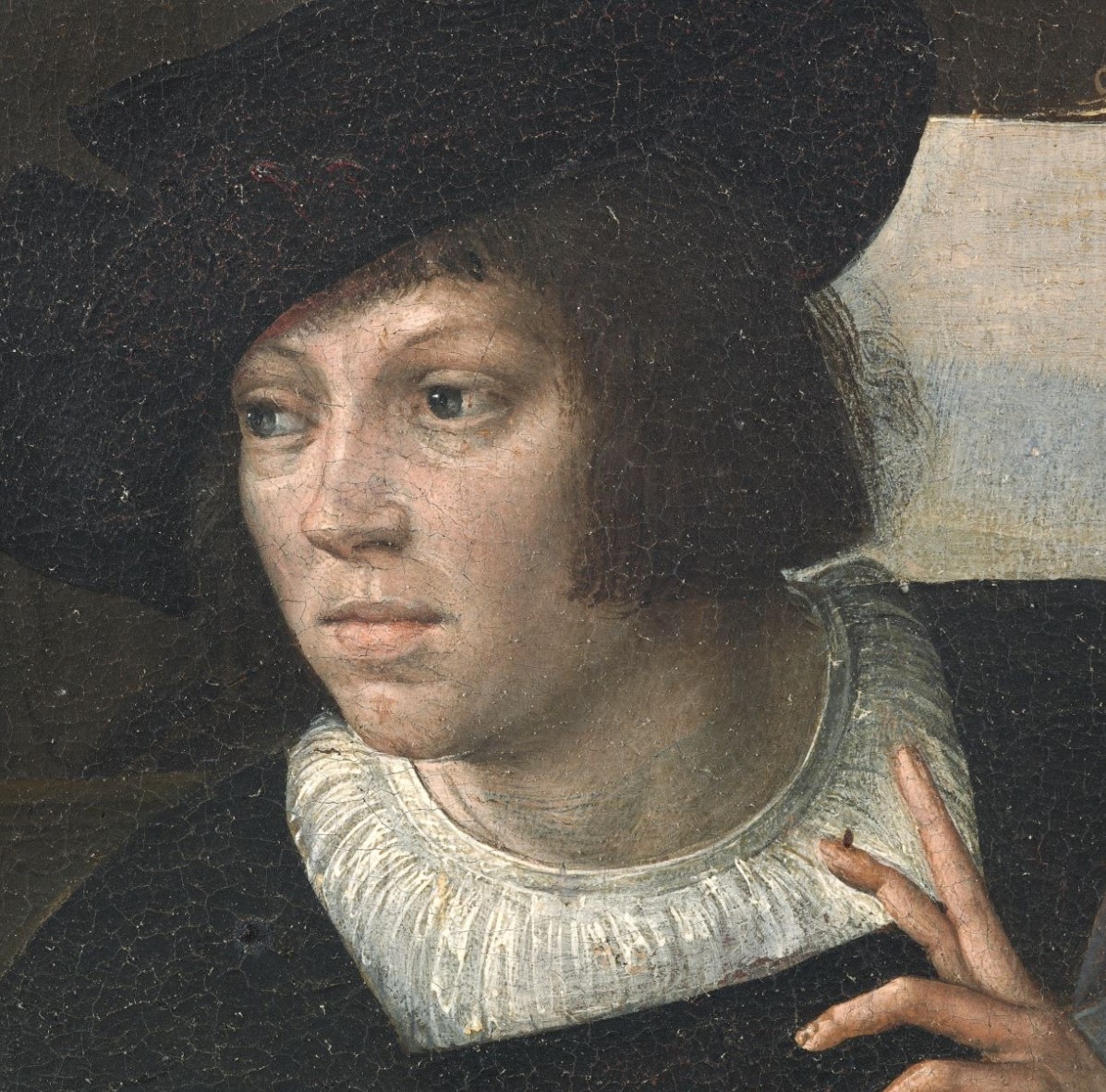 Bernard van Orley, also called Barend or Barent van Orley, Bernaert van Orley or Barend van Brussel, was a versatile Flemish artist and representative of Dutch and Flemish Renaissance painting, who was equally active as a designer of tapestries and, at the end of his life, stained glass. Although he never visited Italy, he belongs to the group of Italianizing Flemish painters called the Romanists, who were influenced by Italian Renaissance painting, in his case especially by Raphael.
He was born and died in Brussels and "served as a sort of commissioner of the arts for the Brussels town council". He was the court artist of the Habsburg rulers. He was extremely productive, concentrating on the design of his works, and leaving their execution largely to others, in the case of painting, and entirely so, in the case of the tapestries and stained glass. This he may have learned from Raphael, whose workshop in Rome was unprecedentedly large.
Due to his reliance on workshop execution, his many surviving works vary considerably in quality. Many drawings, mostly studies for designs for tapestries and stained glass, also survive. He or his workshop would have produced full-scale cartoons for the tapestries, but these were normally lost in the course of weaving, when they were cut into strips. The prevalent subject matter of his paintings are religious scenes and portraits, and he painted only a limited number of mythological and allegorical subjects. His portraits mostly depict members of the Habsburg dynasty and were produced in multiple versions by his workshop. The subject matter of his tapestries was more varied, reflecting the normal range of that medium, from biblical cycles to allegories, battle and hunting scenes.
His father had been a tapestry designer in Brussels, and several of Bernard's descendants were artists. A number of them were still active in the 18th century.