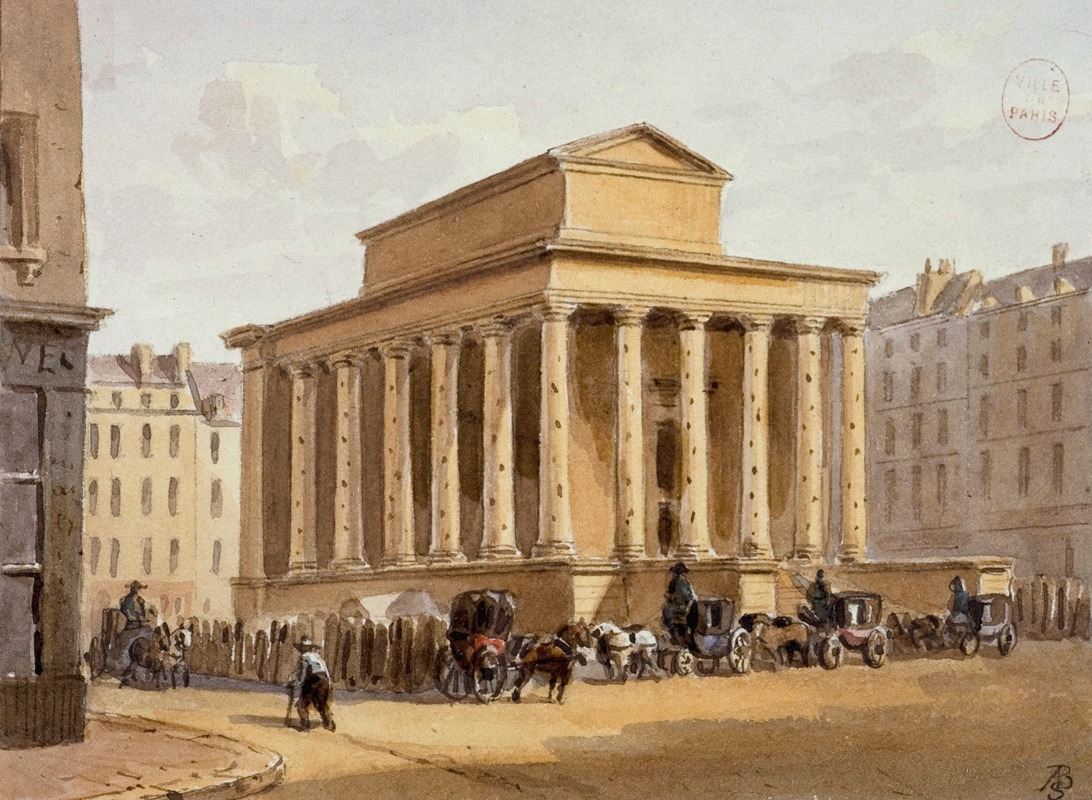 About the Artist
Auguste Sébastien Bénard was a French painter .
He is the son of Jean François Bénard and Anne Martine Raubin.
He was a pupil of Granger and Lafond.
He has his workshop at 63, rue de Dunkerque in Paris, where he lived with his wife Valentine Sommier.
He died at his home on October 8, 1883.