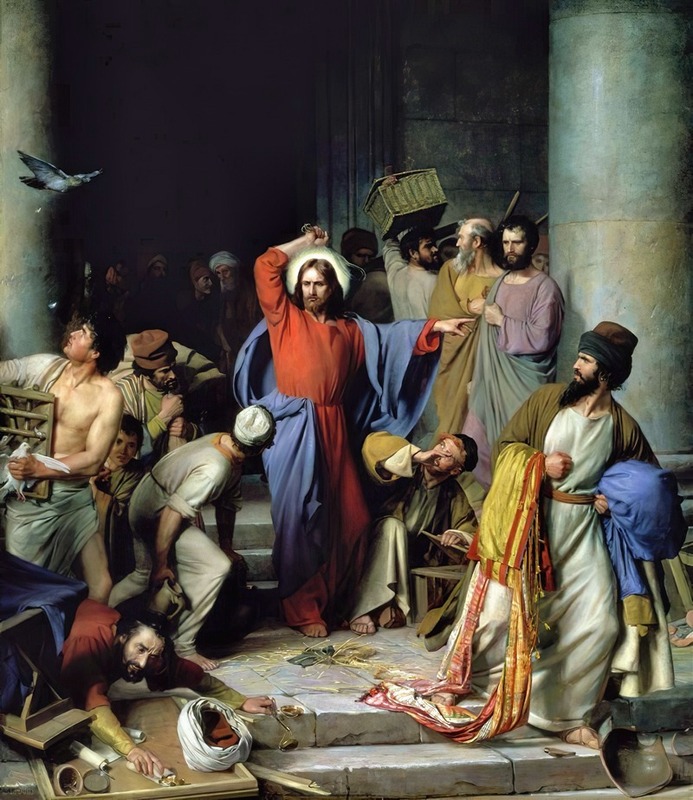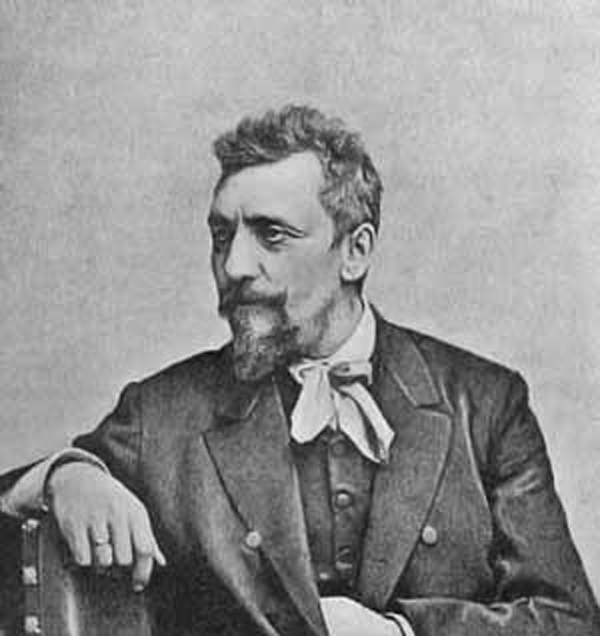 About the Artist
Carl Heinrich Bloch was a Danish painter.
He was born in Copenhagen, Denmark and studied there at the Royal Danish Academy of Art under Wilhelm Marstrand. Bloch's parents wanted their son to enter a respectable profession - an officer in the Navy. This, however, was not what Carl wanted. His only interest was drawing and painting, and he was consumed by the idea of becoming an artist. He went to Italy to study art, passing through the Netherlands, where he became acquainted with the work of Rembrandt, which became a major influence on him.
His early work featured rural scenes from everyday life. From 1859 to 1866, Bloch lived in Italy, and this period was important for the development of his historical style.
For over 40 years The Church of Jesus Christ of Latter-day Saints has made heavy use of Carl Bloch's paintings, mostly from the Frederiksborg Palace collection, in its church buildings and printed media.