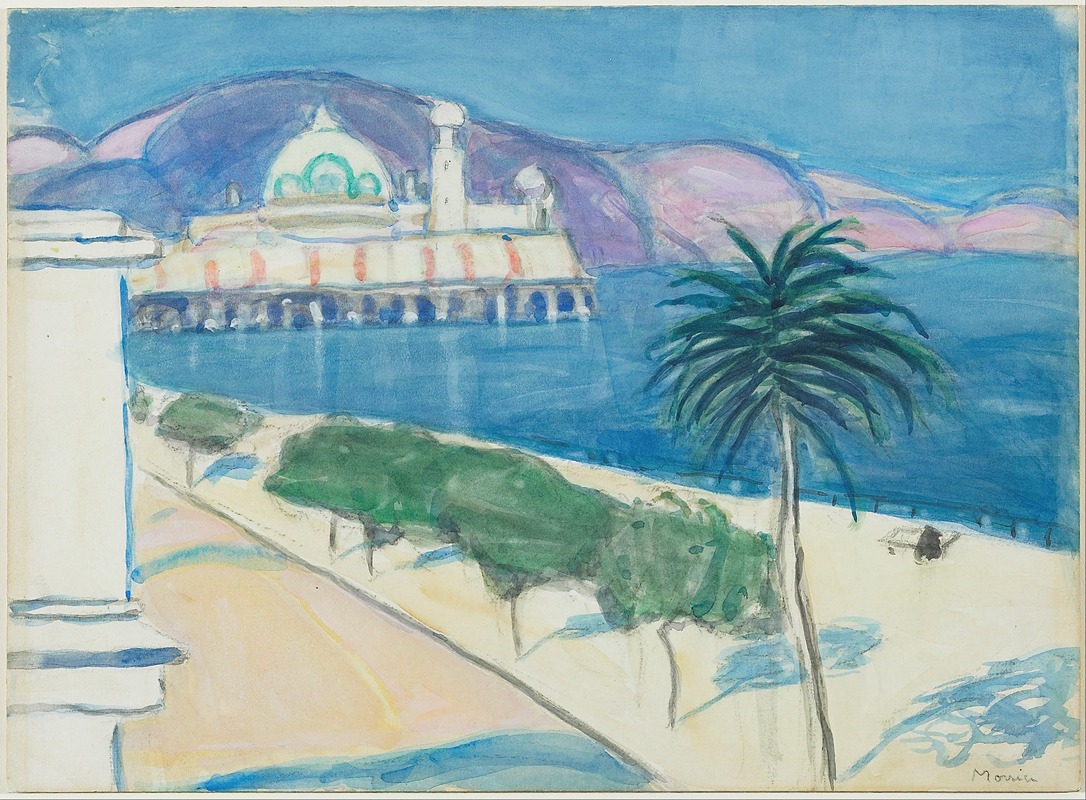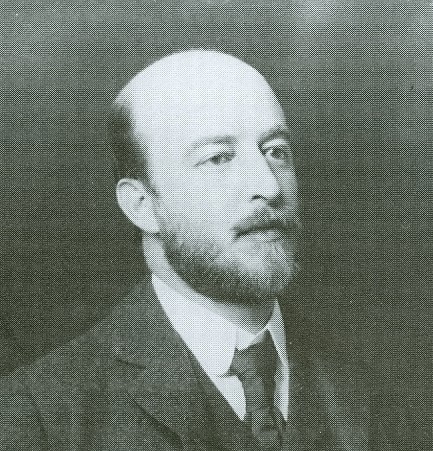 James Wilson Morrice RCA was a significant Canadian landscape painter. He studied at the Académie Julian in Paris, France, where he lived for most of his career. James Morrice Street in New Bordeaux, Ahuntsic-Cartierville, Montreal is named in his memory.
Morrice was born in Montreal, Quebec, the son of a wealthy merchant, and studied law in Toronto from 1882 to 1889. In 1890 he left to study painting in England. The next year he arrived in Paris, where he studied at the Académie Julian from 1892 to 1897. At the Académie Julian, he befriended Charles Conder and Maurice Prendergast, and also met Robert Henri.
Morrice continued to live in Paris until the First World War, although he spent most of his winters in Canada. He made many connections in the intellectual circles of Paris, while also remaining in touch with the Canadian art world
During this period he was also in contact with the literary milieu, with English expatriate intellectuals living in Paris, such as W. Somerset Maugham, Arnold Bennett, and Clive Bell. In the winter of 1911-12 he shared a studio with Matisse in Tangiers.
With the advent of World War I, Morrice fled to Montreal, and then to Cuba. There he began to succumb to alcoholism. The output of his last period is uneven and infrequent. In the summer of 1922 he travelled to Algiers, where he painted with Albert Marquet. This would be the last time that he painted, as his health began to rapidly deteriorate. He died, aged 58, in Tunis.