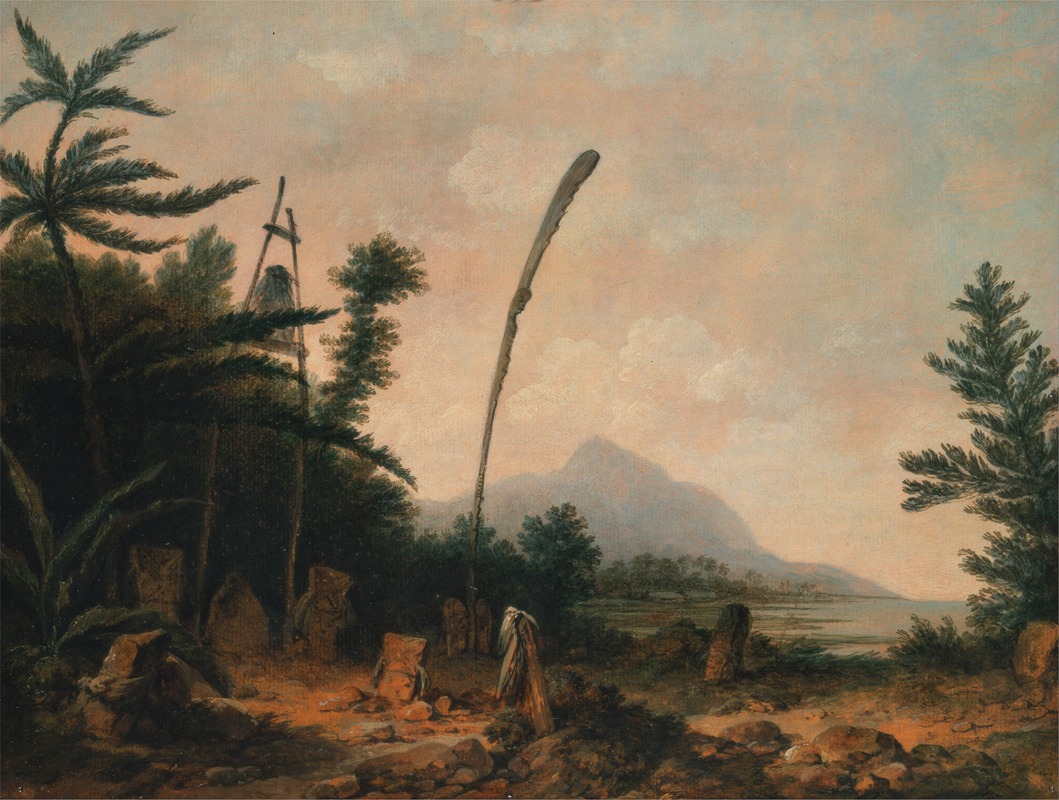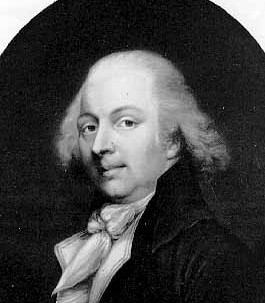 About the Artist
John Webber RA was an English artist who accompanied Captain Cook on his third Pacific expedition. He is best known for his images of Australasia, Hawaii and Alaska.
Webber was born in London, educated in Bern and studied painting at Paris. His father was Abraham Wäber, a Swiss sculptor who had moved to London, and changed his name to Webber before marrying a Mrs Mary Quant in 1744.
Webber served as official artist on James Cook's third voyage of discovery around the Pacific (1776–1880) aboard HMS Resolution. At Adventure Bay in January 1777 he did drawings of "A Man of Van Diemen's Land" and "A Woman of Van Diemen's Land". He also did many drawings of scenes in New Zealand and the South Sea islands. On this voyage, during which Cook lost his life in a fight in Hawaii, Webber became the first European artist to make contact with Hawaii, then called the Sandwich Islands. He made numerous watercolor landscapes of the islands of Kauai and Hawaii, and also portrayed many of the Hawaiian people.
In April 1778, Captain Cook's ships Resolution and Discovery anchored at Ship Cove, now known as Nootka Sound, Vancouver Island, Canada to refit. The crew took observations and recorded encounters with the local people. Webber made watercolour landscapes including "Resolution and Discovery in Ship Cove, 1778". His drawings and paintings were engraved for the British Admiralty's account of the expedition, which was published in 1784.
Back in England in 1780 Webber exhibited around 50 works at Royal Academy exhibitions between 1784 and 1792, and was elected an associate of the Royal Academy in 1785 and R.A. in 1791. Most of his work were landscapes. Sometimes figures were included as in "A Party from H.M.S. Resolution shooting sea horses", which was shown at the academy in 1784, and his "The Death of Captain Cook" became well known through an engraving of it. Another version of this picture is in the William Dixson gallery at Sydney.
More Artwork by John Webber