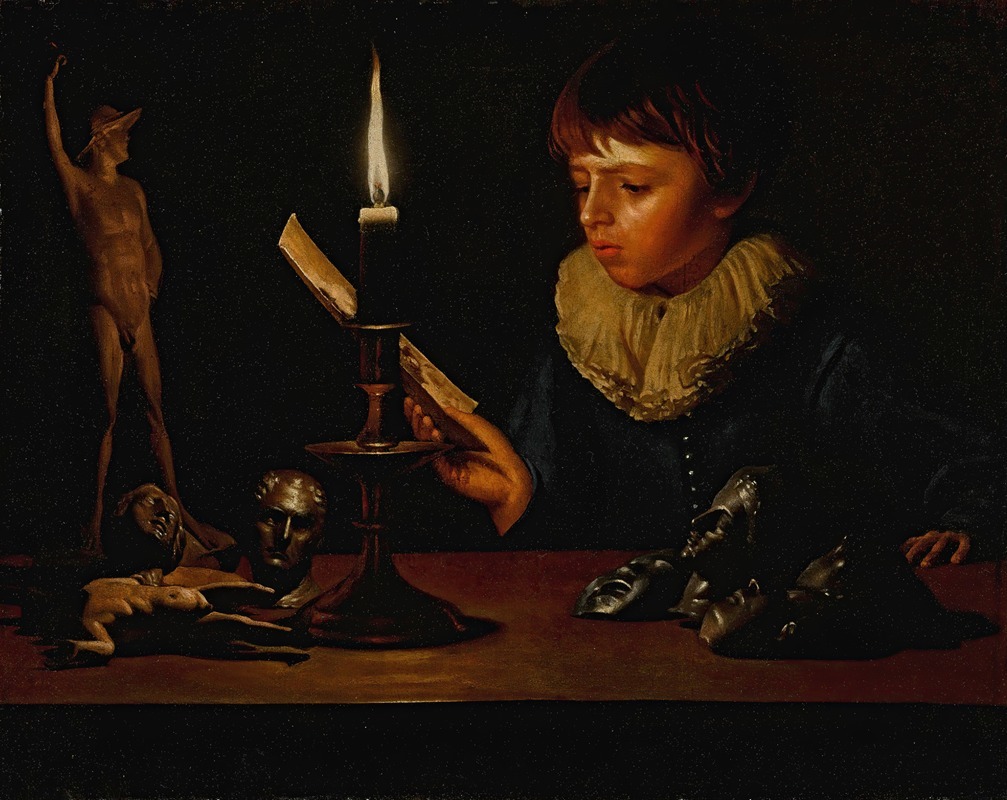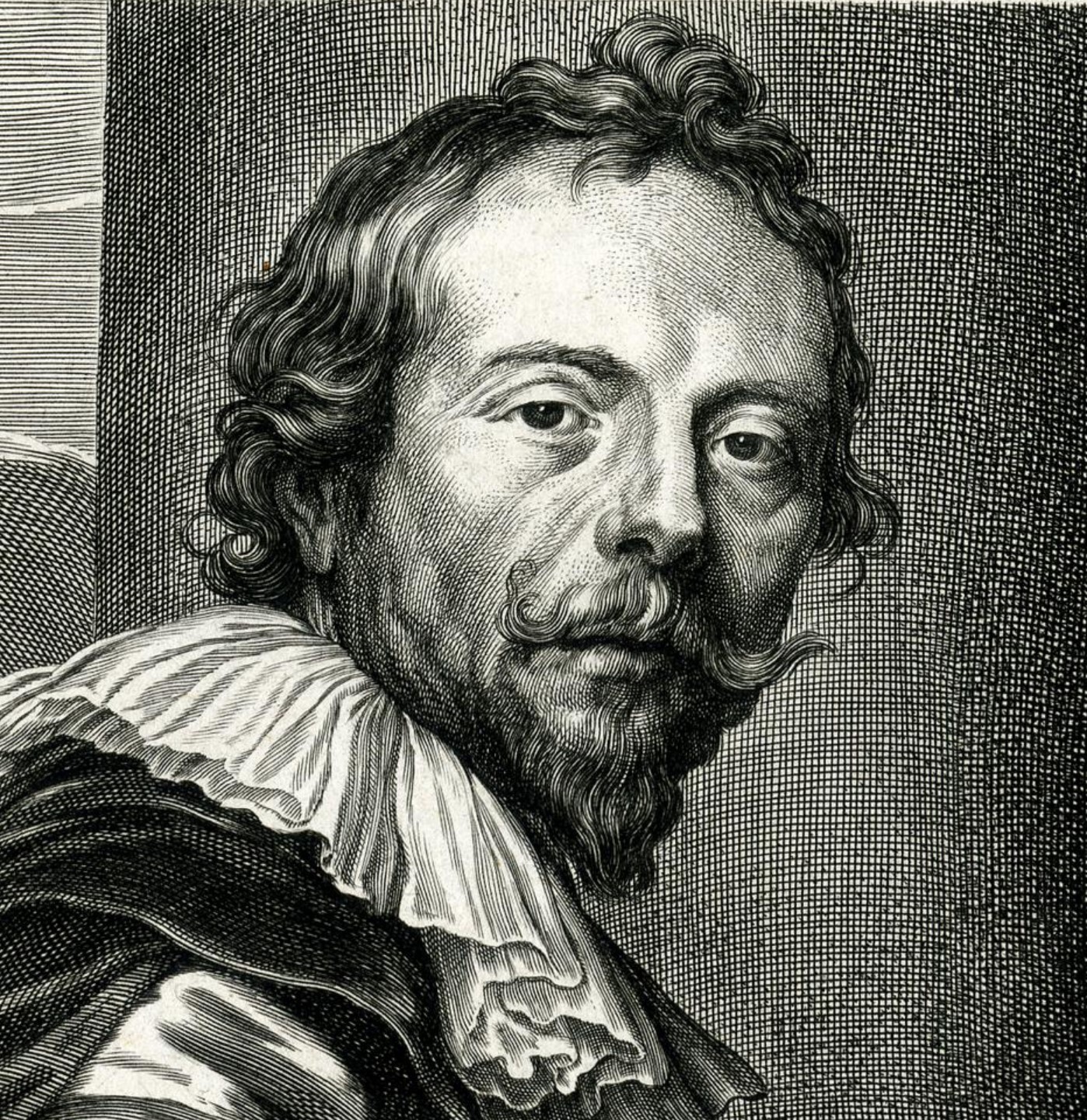 About the Artist
Adam de Coster was a Flemish painter. He was a prominent member of the Antwerp Caravaggisti. These Caravaggisti were part of an international movement of European artists who interpreted the work of Caravaggio and the followers of Caravaggio in a personal manner. He is mainly known for his genre scenes with strong chiaroscuro effects. He was called a Pictor Noctium (English: 'Painter of Nights') because of his preference for tenebrist scenes.
Details about the life and training of Adam de Coster are sketchy. It is known he was originally from Mechelen where he was born in the year 1585 or 1586 as the son of Jan de Coster and Clara van der Borcht. In 1607 he is recorded in Antwerp on his admission as a master to the local Guild of Saint Luke.
Despite the lack of documentary evidence, it is assumed that de Coster travelled to Italy in his formative years. Here he would have been in touch with the works of Caravaggio and his followers, which would have such an important influence on his style and subject matter. Some of the recently rediscovered works of de Coster were part of Italian collections, which also points to a possible residence in Italy. Certain correspondences between his paintings and those of the Lombard artist Antonio Campi also point to a possible sojourn in Italy. The only evidence for any foreign travel is a document which places him in Hamburg in 1635. De Coster did have strong personal ties with Italy as some of his close relatives emigrated to Italy where they worked as painters.
He spent his active career in Antwerp where he seems to have enjoyed a high reputation. This is confirmed by the fact that Anthony van Dyck painted his Portrait in grisaille and an engraving freely cut after this portrait by Pieter de Jode II was included in van Dyck's "Iconography" (Icones Principum Virorum), a collection of portraits of leading personalities of van Dyck's time. Below his portrait de Coster is described as a Pictor Noctium i.e. a 'Painter of Nights', a clear reference to his preference for tenebrist scenes. It demonstrates that his reputation as a painter of night scenes had been established firmly in Northern Europe by the 1630s.
The artist did not have any known pupils. His name was largely forgotten after his death and his work attributed to other artists.