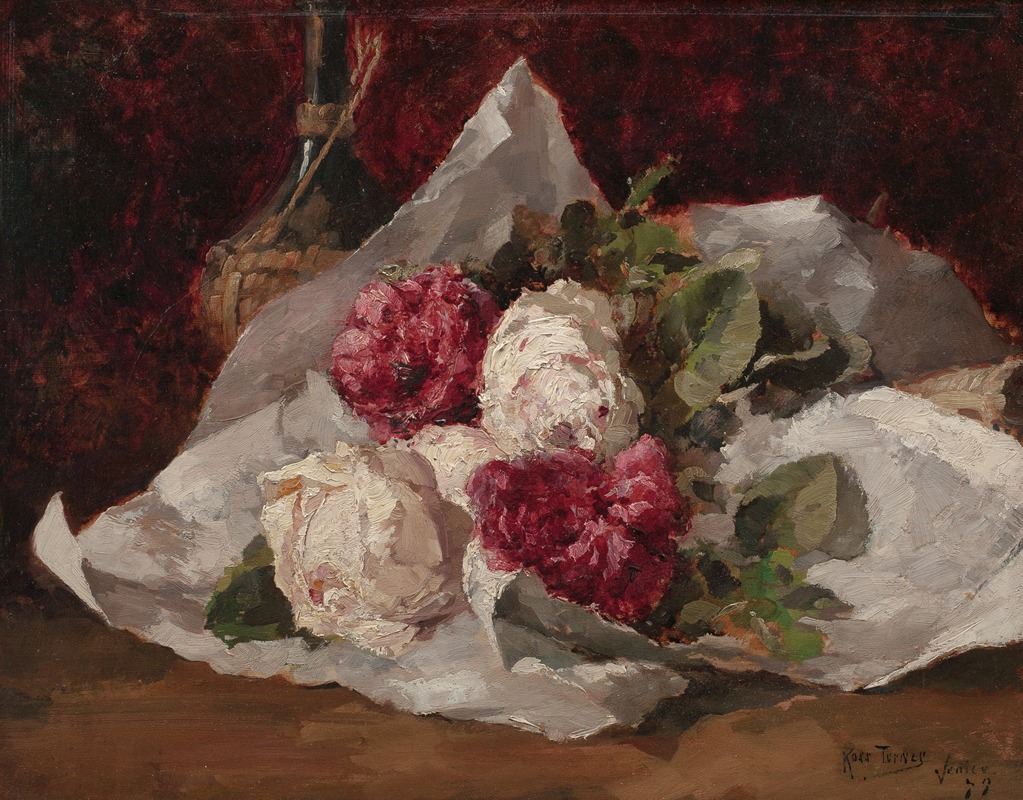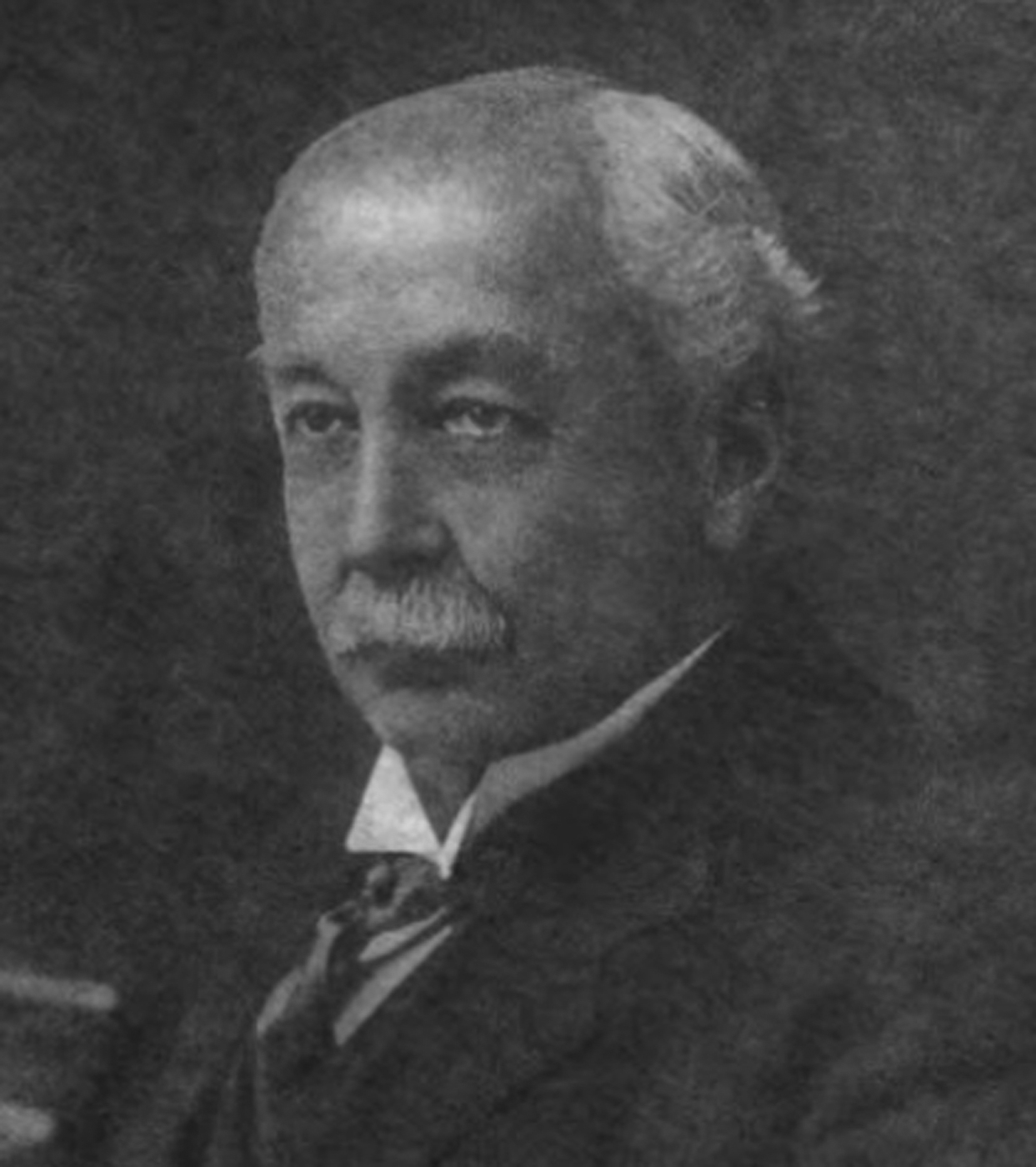 About the Artist
Ross Sterling Turner was a Salem artist. Born in Westport, N.Y., he was recognized as a superior watercolorists and painter, particularly in the areas of landscape and figure painting. He studied painting in Italy and Germany.
A devotee of American painter Frank Duveneck, he developed a thick, painterly, realist style. He also developed a love for painting outdoors using watercolor.
Turner returned to Boston in 1882, and joined Celia Thaxter's art colony on Appledore Island. He and others painted out of doors, studying the effects of light and color.
In 1885, Turner married Louise Blaney, and the couple settled in Salem. Turner frequently commuted to Boston, where he maintained a studio and also taught both at M.I.T. and Massachusetts Normal Art School. He also had a studio in Wilton, N.H. and spent his summer's there.
Turner was a member of the Boston Art Club, the Boston Watercolor Club, the American Watercolor Society and the Copley Society, among others. He exhibited at the Boston Art Club in 1884 and 1885, the Peabody Museum in Salem, the Pennsylvania Academy of Fine Arts and the Art Institute of Chicago.
Though he spent time in Boston, New Hampshire and the Bahamas, Turner was an active member for many years in Salem organizations, including The Salem Club. He was also an accomplished musician, playing cello at church and at the Salem Club.
Turner was the author of several art books, including "On the Use of Water Colors for beginners and Art for the Eye." He died in 1915 in the Bahamas.