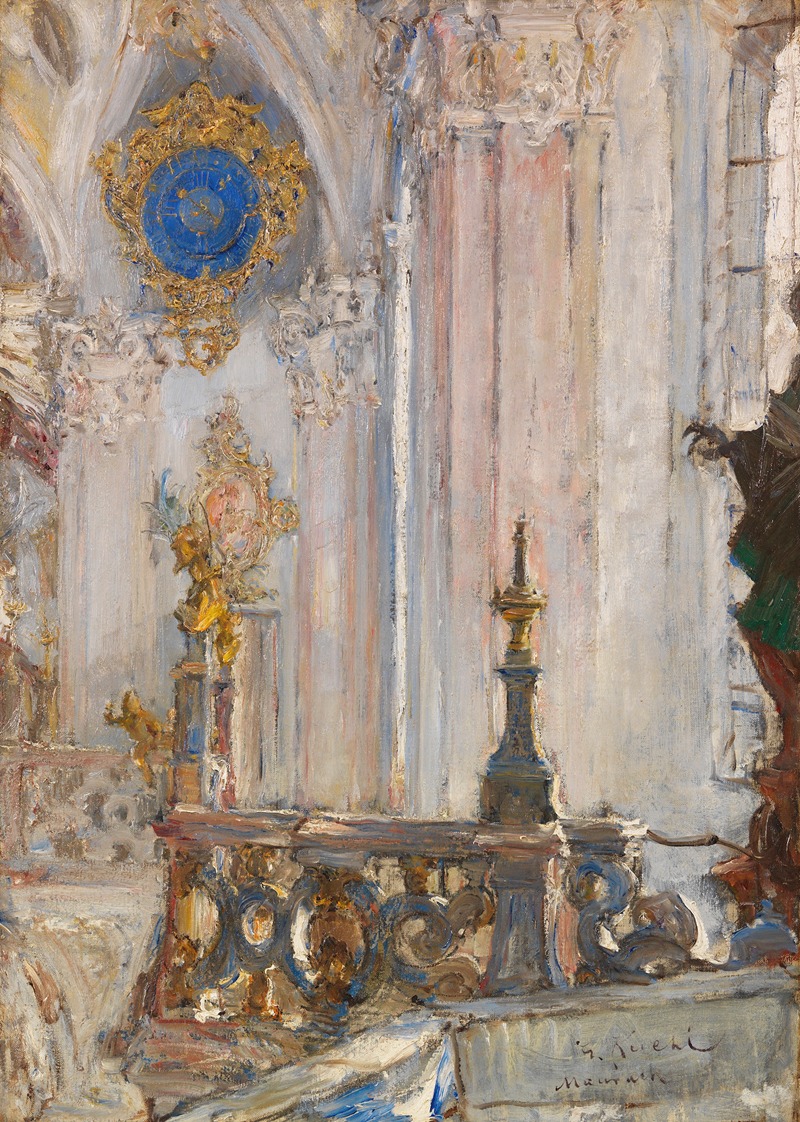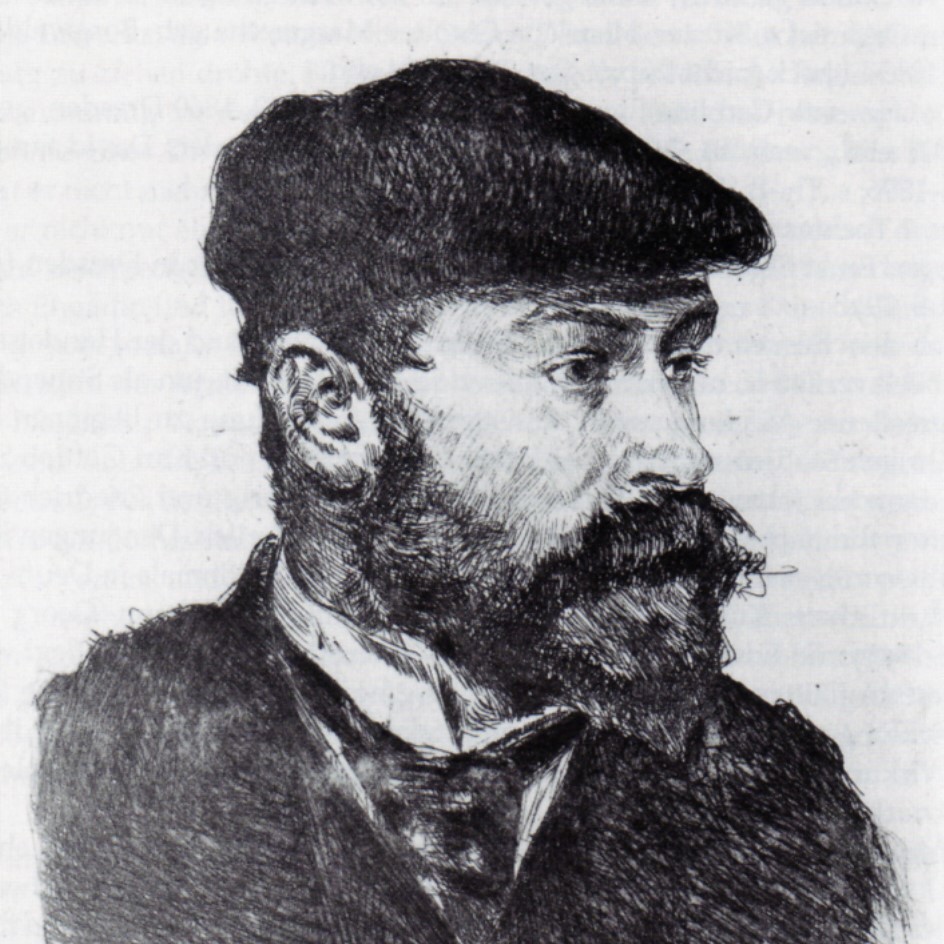 Gotthardt Kuehl was a German painter and a representative of early German Impressionism. He gained wide international recognition during his lifetime.
His father, Simon Kühl, was the Sexton and organist at St. Lorenz Church. He studied at the Dresden Academy of Fine Arts (1867) and the Academy of Fine Arts, Munich, (1870). From 1878 to 1889, he lived in Paris. He also made study trips to Italy and the Netherlands. In 1888, he married Henriette Simonson-Castelli (1860–1921), daughter of the portrait painter, David Simonson.
At the turn of the century, he and Carl Bantzer, a friend from Paris, were the driving forces behind the establishment of the Verein bildender Künstler Dresden [de] (artists' association). Together, they were also influential in introducing Impressionism there. In 1895, he was named a Professor at the Academy. The following year, he was awarded a gold medal at the Große Berliner Kunstausstellung. In 1902, he was one of the founding members of another artists' association, "Die Elbier [de]". He also served as one of the first board members of the Deutschen Künstlerbundes. In 1913, he was honored with the Bavarian Maximilian Order for Science and Art.
From 1906 until his death, he lived in a villa near the Wasaplatz. He was cremated and placed in the Urnenhain Tolkewitz. A street has been named for him in Dresden's Strehlen district. in Lübeck a school, originally on the site of his parents' house, was named after him in 1934.