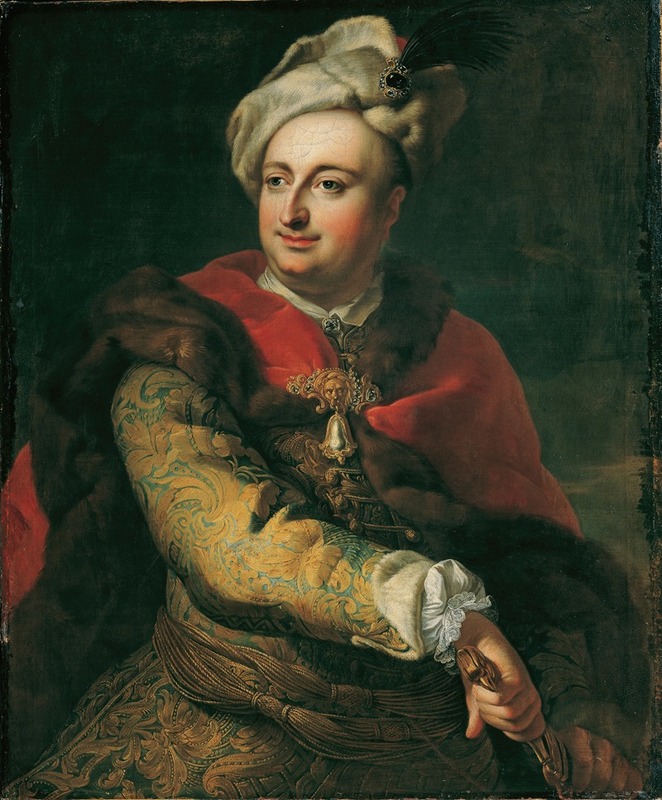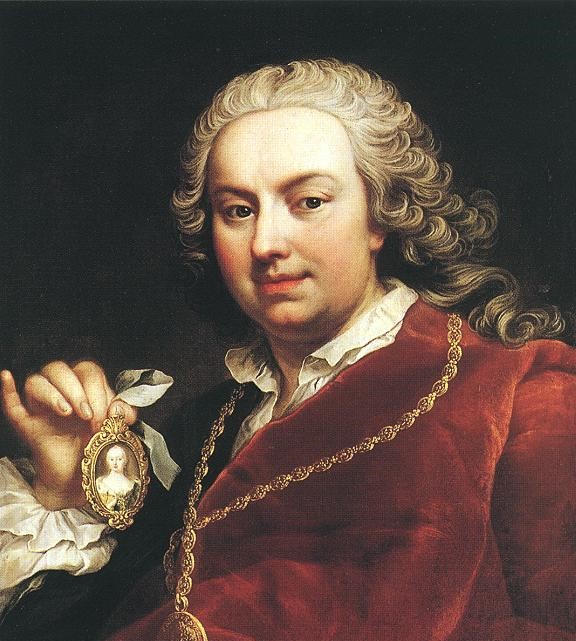 About the Artist
Martin van Meytens was a Dutch-Swedish painter who painted members of the Royal Court of Austria such as Marie Antoinette, Maria Theresa of Austria, Francis I, Holy Roman Emperor, the Emperor's family and members of the local aristocracy. His painting style inspired many other painters to paint in a similar format.
Martin van Meytens was born and baptised in Stockholm, Sweden, son of the painter Martin Meytens the Elder, who had moved around 1677 from The Hague to Sweden. He went early in his career on an extended study trip. He visited London, Paris and Vienna, then he lived and worked for a long time in Italy (Rome, Turin). At the beginning he painted little enamel miniature portraits, and he changed to oil painting only around 1730, having settled in Vienna. Here he became very popular as a portrait painter in the circles of the court and the aristocracy. In 1732 he became a court painter, and in 1759 the director of the Viennese Academy of Fine Arts. Franz Xaver Messerschmidt was his protégé.
Meytens was one of the most significant Austrian painters of representative Baroque courtly portrait, and through his pupils and followers his influence remained alive and widespread for a long time throughout the whole Empire. His personal virtues, varied interests, erudition and pleasant manners were highly appreciated by his contemporaries.
Among his pupils was Giovanni Gabriele Cantone (born Vienna, May 24, 1710).