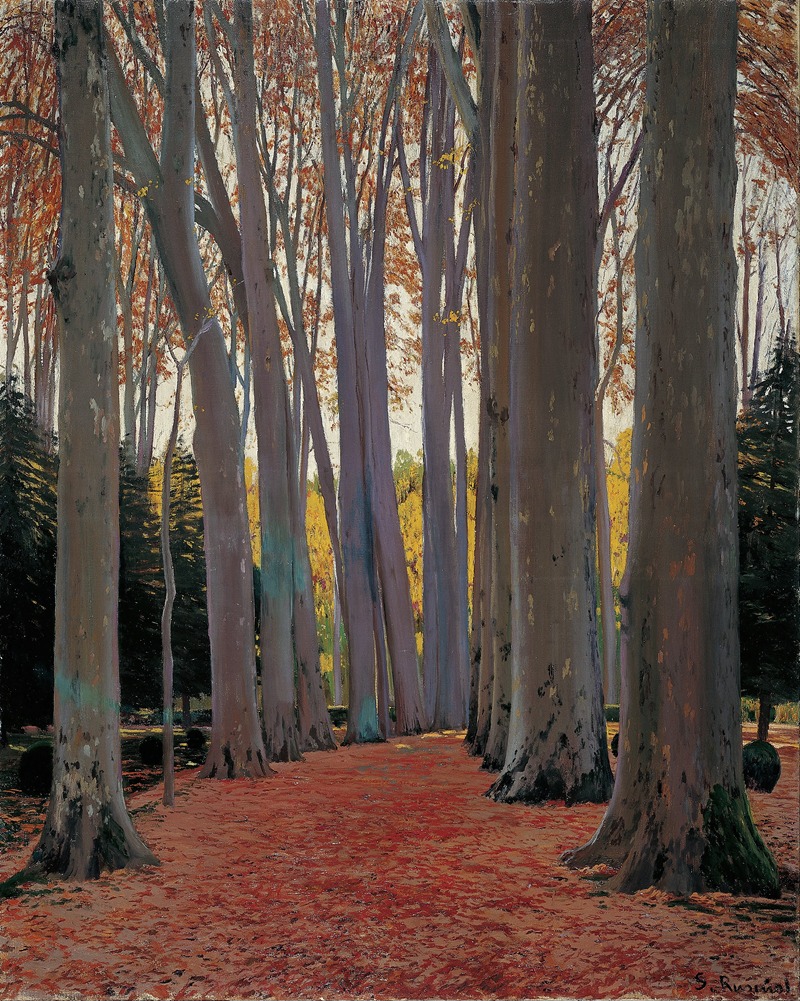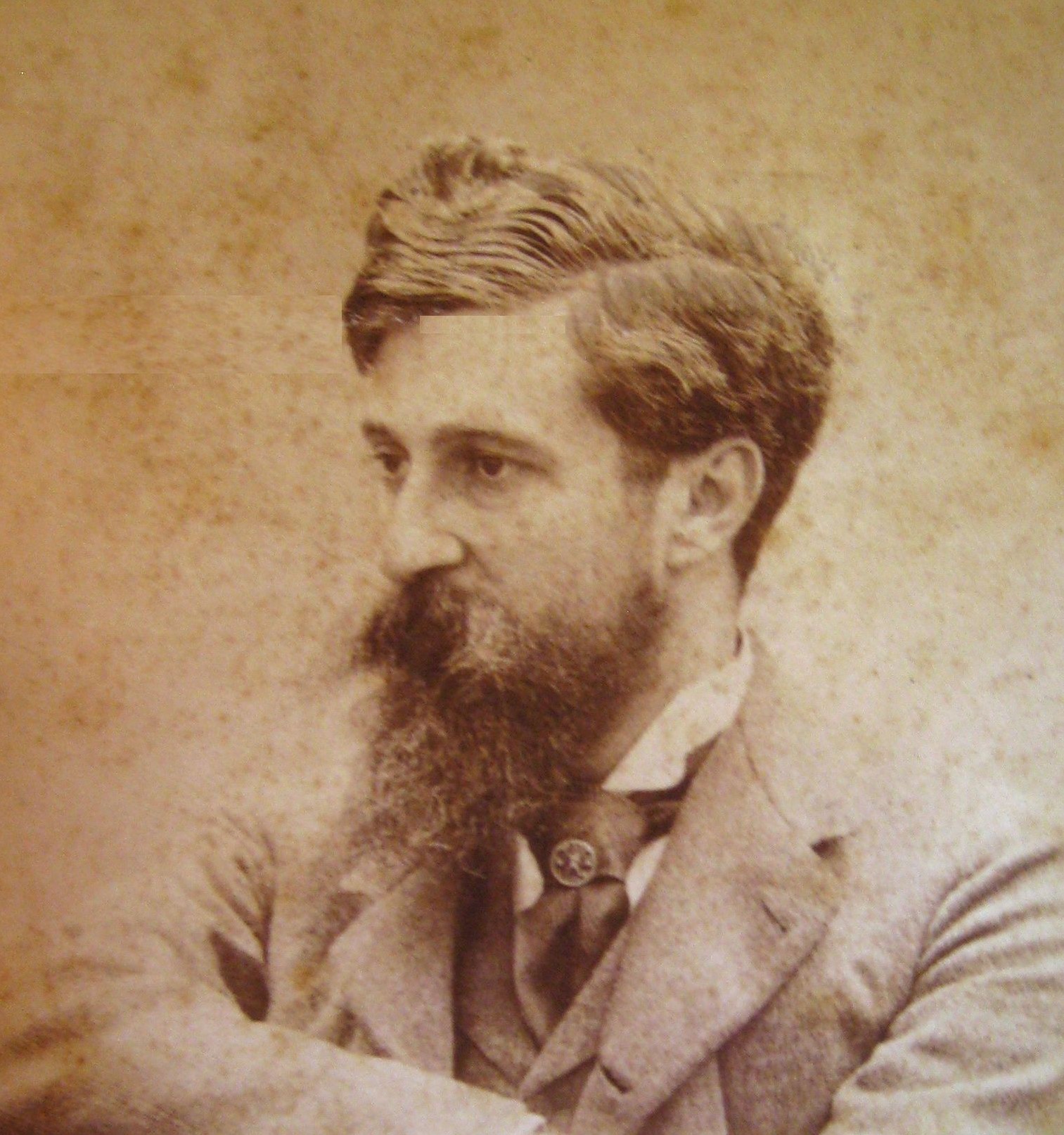 Santiago Rusiñol i Prats was a Spanish painter, poet, and playwright. He was one of the leaders of the Catalan modernisme movement.
He influenced Pablo Picasso as a modern artist, and also left a number of modernist buildings in Sitges, a town in Catalonia.
Rusiñol was born in Barcelona in 1861, to a family of industrialists in textiles with origins in Manlleu. Despite the fact that he was the heir to the family's lucrative operations, by the time he was a teenager Rusiñol already showed a strong interest in painting and travel.
His training as painter started at Centro de Acuarelistas de Barcelona under the direction of Tomàs Moragas. Like so many artists of the day, he travelled to Paris in 1889, living in Montmartre with Ramon Casas and Ignacio Zuloaga. He died in 1931 and was laid to rest in the Cemetery of Montjuïc.
Much of his work in Paris belonged to the Symbolism painting style. While there, he also attended the Gervex Academy, where he discovered his love for modernism. After returning to Spain, he settled in Sitges, founding a studio/museum named Cau Ferrat. When back in Barcelona, he was a frequent client of the café Els Quatre Gats, noted for its association with modernisme and the young Pablo Picasso. He went to Mallorca with the painter Joaquin Mir Trinxet, where they met the mystic Belgian painter William Degouve de Nuncques in 1899.
He was most known for his plays, and landscape and garden paintings. He died in Aranjuez in 1931 while painting its famous gardens.