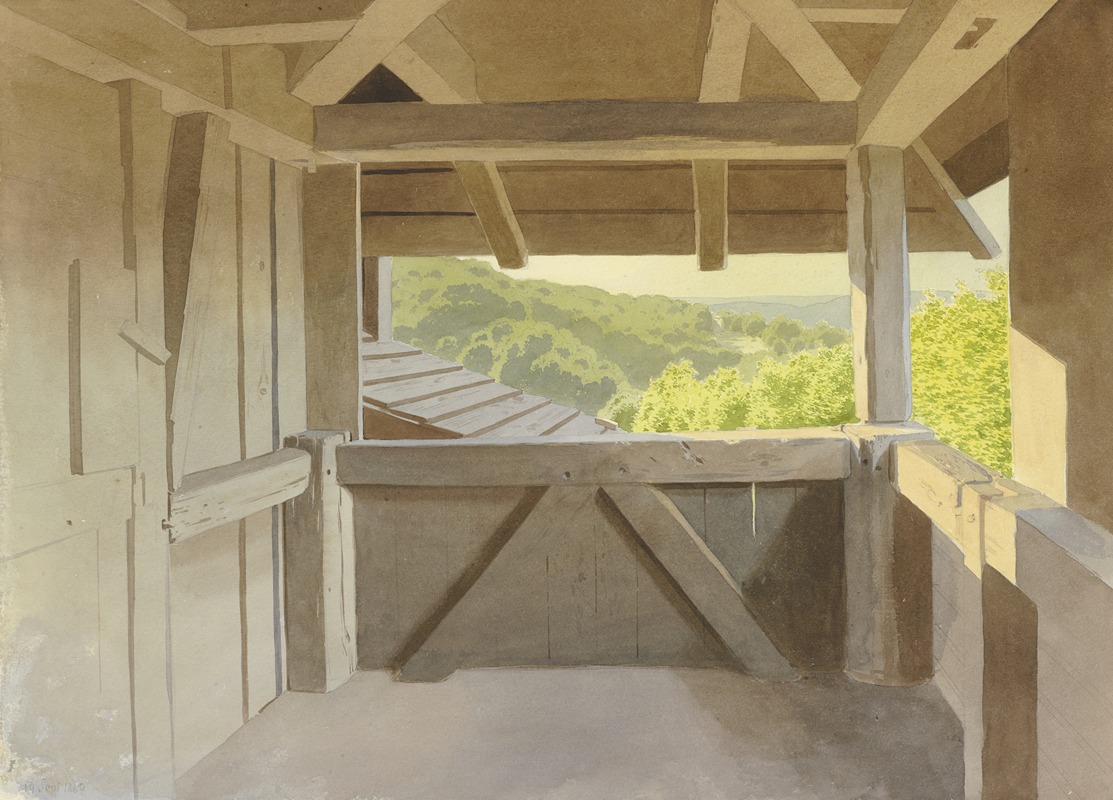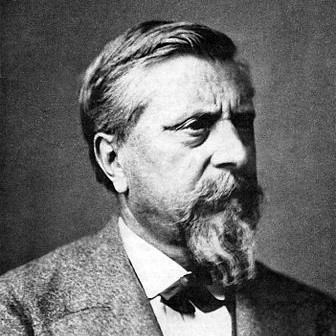 About the Artist
Carl Theodor Reiffenstein was a German landscape and architecture painter who created an invaluable historical record of Frankfurt am Main.
His father was a brewer and he grew up in a part of the city that largely retained its Medieval character.
His father wanted Carl to take his place as proprietor of the family tavern, but Carl displayed a precocious interest in art, so a live-in drawing tutor was obtained. In 1828, he and his teacher took a trip around Hofheim, Lorsbach and Eppstein. Reiffenstein would later declare that trip to be the most important factor in determining the direction of his career. By 1830, he was already sufficiently advanced to gain paid employment, hand coloring lithographs and prints.
He continued his studies with several other teachers and taught himself from books. At the age of thirteen, with his father's permission, he enrolled at the Städelschule under Friedrich Maximilian Hessemer. Initially, he planned to become an architect but found that he was more interested in Hessemer's architectural drawings so he switched to painting, with Heinrich von Rustige as instructor. When he left the school in 1846, he engaged in several study trips, ranging from Paris to Bohemia and Italy.
He soon achieved great success as a painter and, in 1858, became a corresponding member of the "Cercle Artistique" in Ghent. He was awarded the Medal for Art at the World Exposition, Vienna, in 1873. His evocative landscapes earned him the nickname "Malenden Dichters" (The Painting Poet). Many of his commissions came from the Rhein-Main region, but he also received an order from Amorbach destined for Queen Victoria in memory of her step-brother, Prince Karl von Leiningen.
For many years, he was a board member of the "Vereins für Geschichte und Altertumskunde" (Association for History and Archaeology) in his hometown. In this capacity, he was involved in the effort to preserve the Goethe House, acting as treasurer for donations and contributions and instrumental in arranging its purchase by the "Freie Deutsche Hochstift" in 1863.
In 1867, he married the daughter of a wine merchant. The marriage was childless, and his wife acted as a sort of secretary, organizing and cataloguing his works. After his wife's death in 1892, he suffered a stroke that paralyzed his right side. When he appeared to be recovering, he came down with a kidney ailment, then influenza. He died near the end of 1893 and was buried in the Hauptfriedhof. A Plaza in Frankfurt has been named after him.