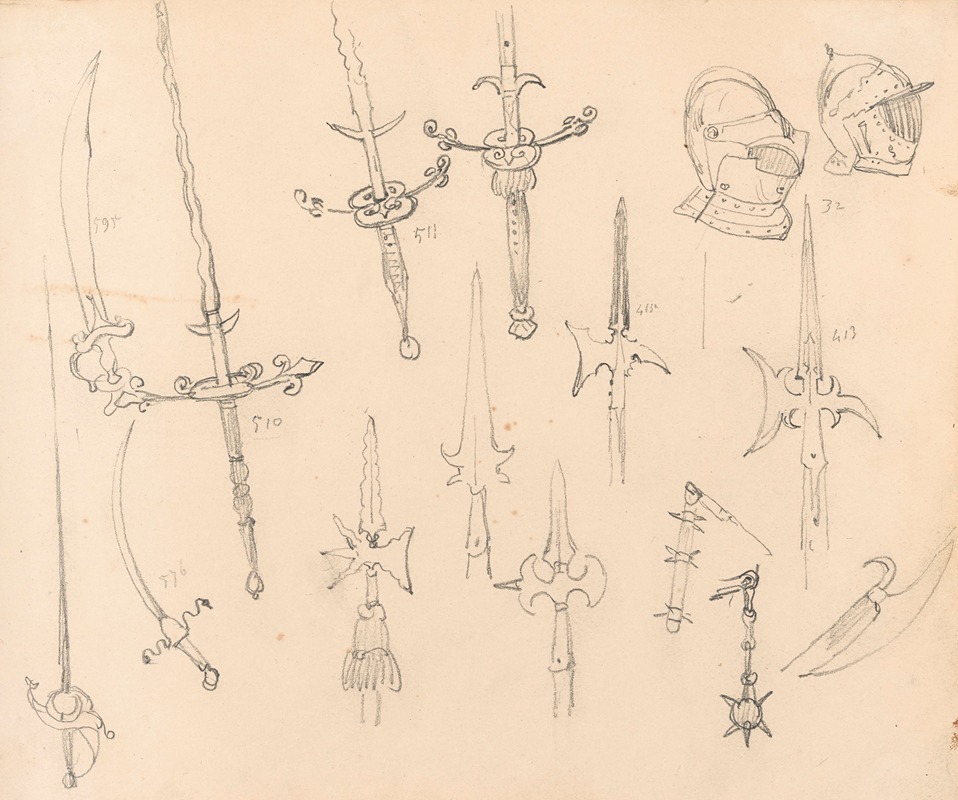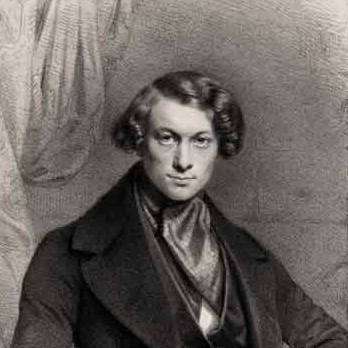 Nicaise de Keyser was a Belgian painter of mainly history paintings and portraits who was one of the key figures in the Belgian Romantic-historical school of painting.
He received his painting tuition at the Antwerp Academy of Fine Arts under Jozef Jacobs and Mattheus Ignatius van Bree. After 1835 he made many travels including to England and Scotland, Paris and Italy. He married the genre painter Isabella Telghuys on 6 October 1840. In 1846, he was elected to the National Academy of Design as an Honorary Academician.
When in 1855 the leading Belgian Romantic painter Gustave Wappers resigned as director of the Antwerp Academy, de Keyser succeeded him. As with the work of other Belgian history painters such as Edouard de Bièfve, Ernest Slingeneyer and Louis Gallait, there was particular appreciation for Nicaise de Keyser's history paintings in German-speaking Europe. De Keyser regularly travelled to Germany and in 1873 he was awarded the famous Prussian order "Pour le Mérite".
Despite his great success and fame throughout his lifetime, his work, like that of the other Belgian Romantic painters, was quickly forgotten in the 20th century.
He had many students, including Léon Abry, Aloïs Boudry, Edgard Farasyn, Godfried Guffens, Edouard Hamman, Joseph Lies, George du Maurier, Karel Ooms, Ferdinand Pauwels, Edward Portielje, Jan Swerts, Eliza Turck, Alexis Van Hamme, Jan Verhas, Frans Verhas and Charles Verlat.