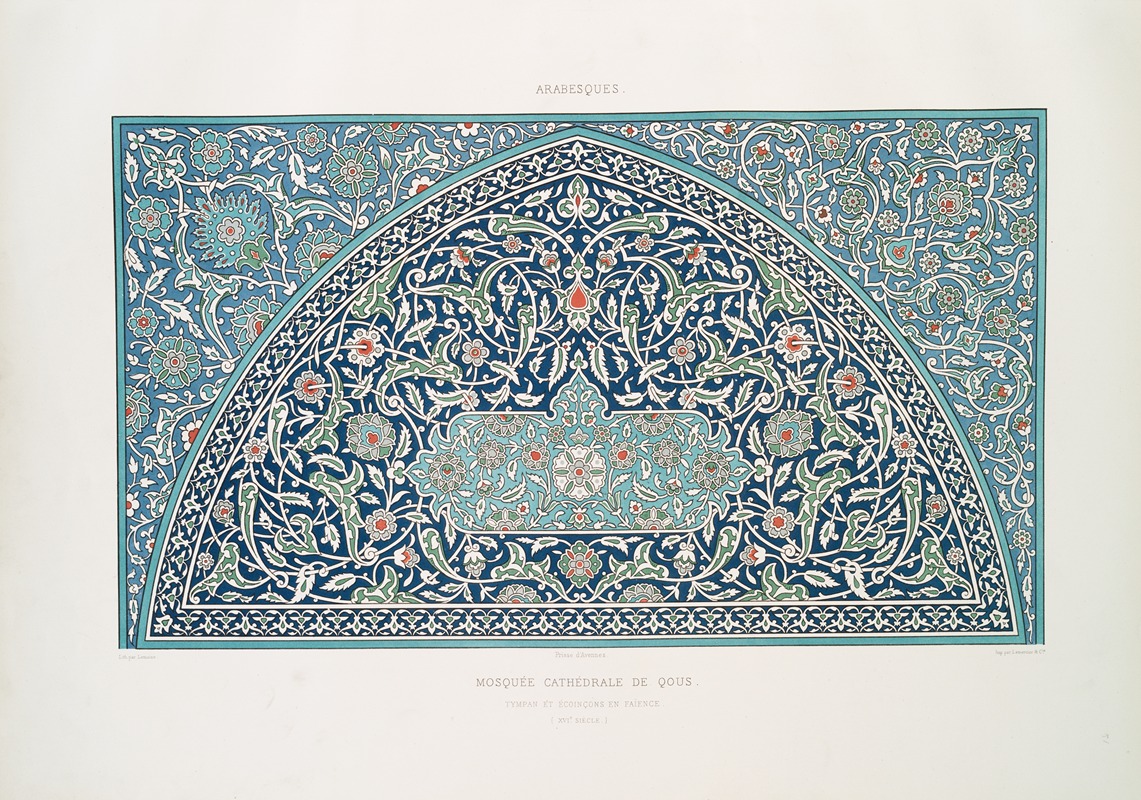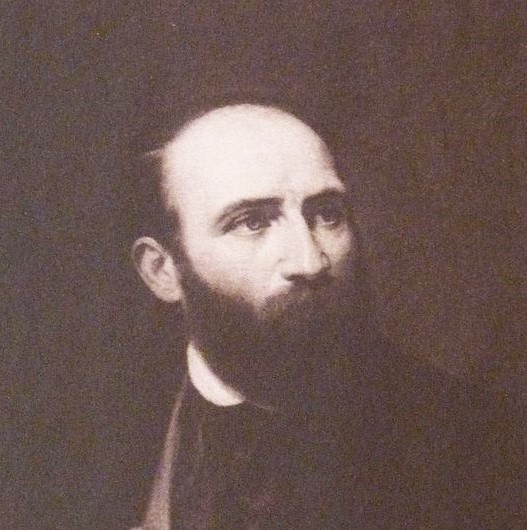 Achille-Constant-Théodore-Émile Prisse d'Avennes was a French archaeologist, Egyptologist, architect and writer.
Prisse d'Avennes was born in Avesnes-sur-Helpe, France, on 27 January 1807, to a noble family of French origin. After the early death of his father in 1814, on the guidance of his grandfather he enrolled at college a year later to train for a career within the legal profession. Prisse d'Avennes decided to become an archaeologist in 1836 after a period teaching at the infantry school in Damietta.
In 1827 when he reached Egypt, he was hired by the viceroy of Egypt, Muhammad Ali Pasha, as a civil engineer. He spent many years living as an Egyptian, adopting the name Idriss-effendi, learning to speak Arabic and practicing Islam. He stated that adopting Egyptian culture resulted in a greater understanding of Egyptian society and people.
In 1848, he contributed 30 lithograph images depicting the people living on the Nile Valley to a costume book titled Oriental Album written by James Augustus St. John who was a British author and traveler.
More Illustrations in Book: L'art arabe d'après les monuments du Kaire (View all 153)