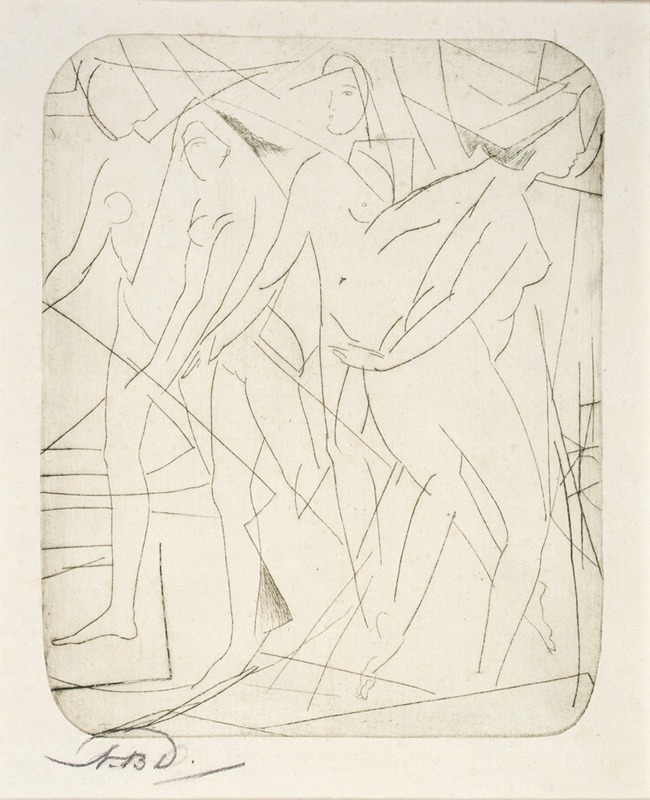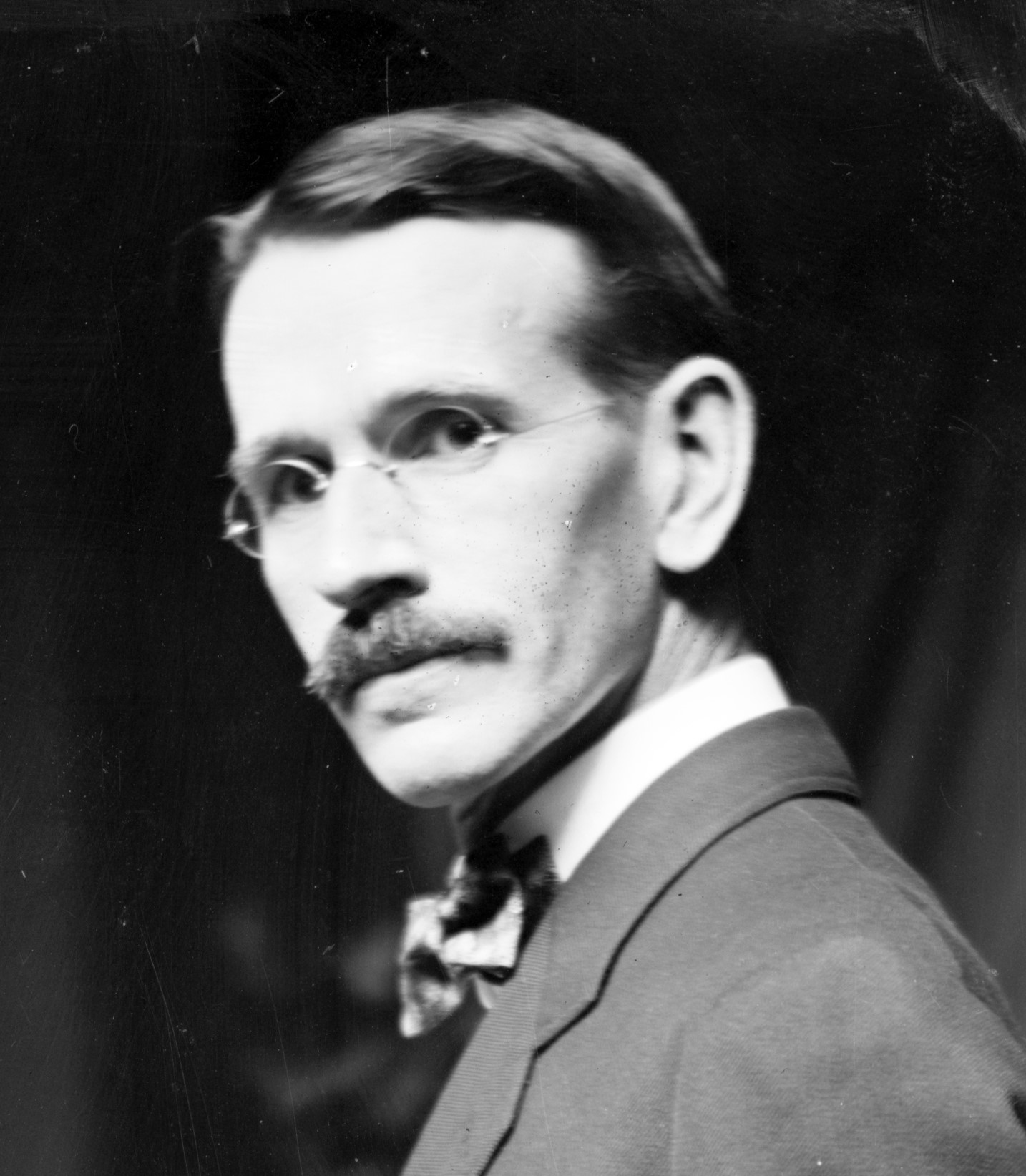 About the Artist
Arthur Bowen Davies was an avant-garde American artist and influential advocate of modern art in the United States c. 1910–1928.
Davies was born in Utica, New York, the son of David and Phoebe Davies. He was keenly interested in drawing when he was young and, at fifteen, attended a large touring exhibition in his hometown of American landscape art, featuring works by George Inness and members of the Hudson River School. The show had a profound effect on him. He was especially impressed by Inness's tonalist landscapes. After his family relocated to Chicago, Davies studied at the Chicago Academy of Design from 1879 to 1882 and briefly attended the Art Institute of Chicago, before moving to New York City, where he studied at the Art Students League. He worked as a magazine illustrator before devoting himself to painting.
Arthur B. Davies is an anomaly in American art history, an artist whose own lyrical work could be described as restrained and conservative but whose tastes were as advanced and open to experimentation as those of anyone of his time. A painter of dream-like maidens and "frieze-like idylls," he was most often compared to the French artist Pierre Puvis de Chavannes.