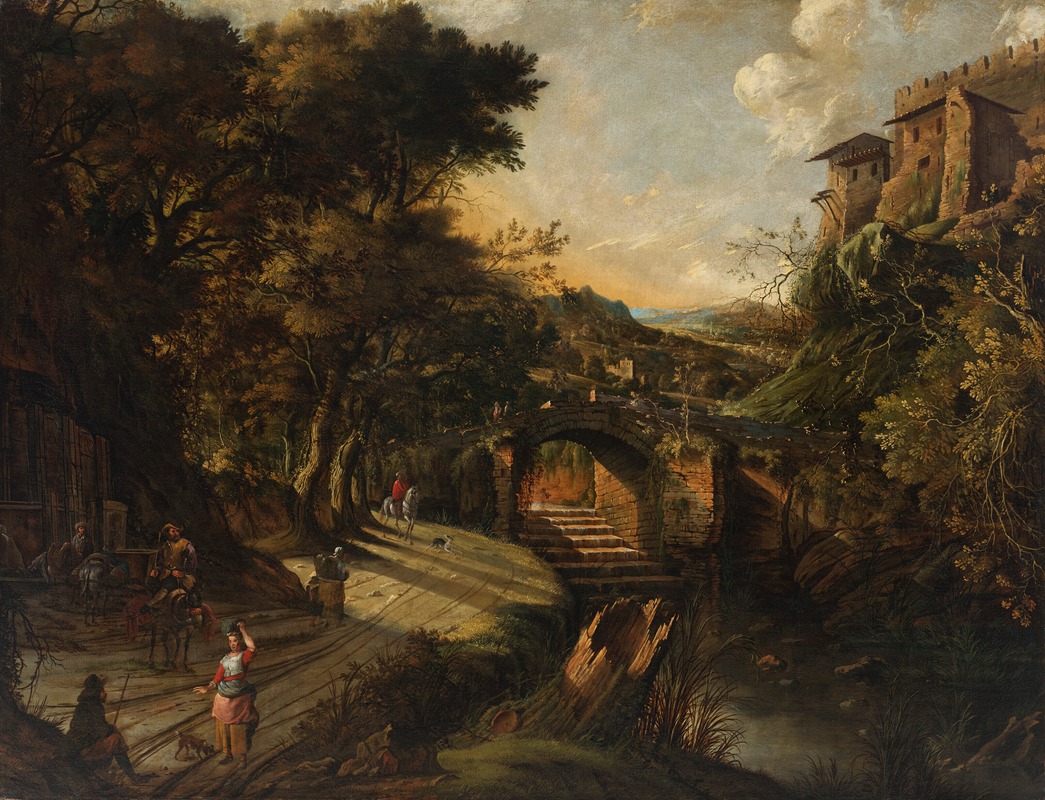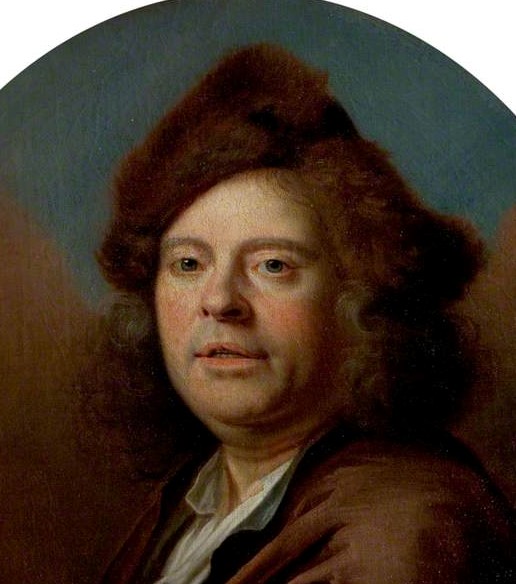 Jan Siberechts was a Flemish landscape painter who after a successful career in Antwerp, emigrated in the latter part of his life to England. In his early works, he developed a personal style of landscape painting, with an emphasis on the Flemish countryside and country life. His later landscapes painted in England retained their Flemish character by representing a universal theme. Siberechts also painted hunting scenes for his English patrons. The topographical views he created in England stand at the beginning of the English landscape tradition.
Jan Siberechts was born in Antwerp, the son of a sculptor with the same name. He trained in Antwerp with his father and became a master in the local Guild of Saint Luke by 1648. It is possible but not certain that in the late 1640s, early 1650s he visited Italy. He married Maria-Anna Croes in Antwerp in 1652. He developed a personal style of painting landscapes, which impressed George Villiers, 2nd Duke of Buckingham when he visited Antwerp in 1670. The Duke invited the artist to England.
Siberechts arrived in England around 1672 and spent the first three years in England painting decorations in the Duke's newly built Cliveden House at Taplow, Buckinghamshire, England. From the second part of the 1670s and in the 1680s he travelled widely in England completing numerous commissions for aristocratic clients. He lived in London where one of his daughters was a lace-maker for the Queen. His younger daughter, Frances, married the Flemish émigré sculptor Artus Quellinus III (known in England as 'Arnold Quellinus') and, after being widowed, John Nost, another Flemish émigré sculptor. Whilst in London he was commissioned to paint the Belsize Estate of goldsmith banker John Coggs in 1696, which now hangs in the Tate Gallery London.
He died in London.
John Wootton was one of his pupils.