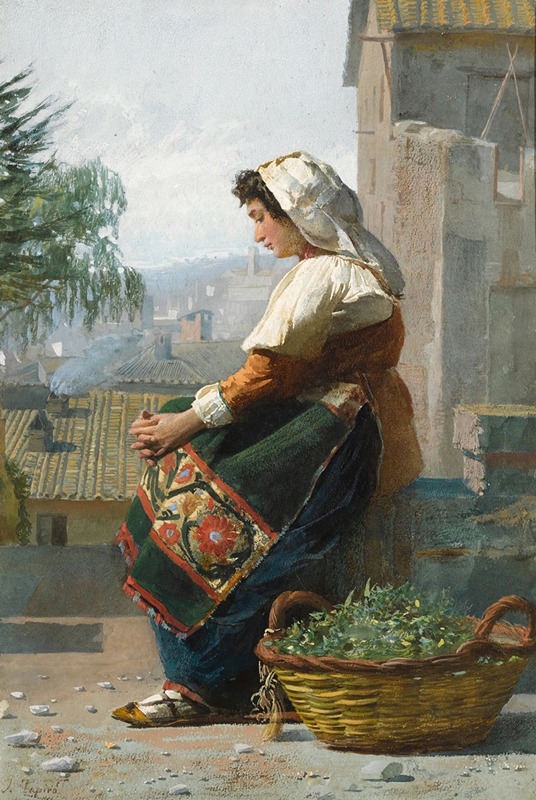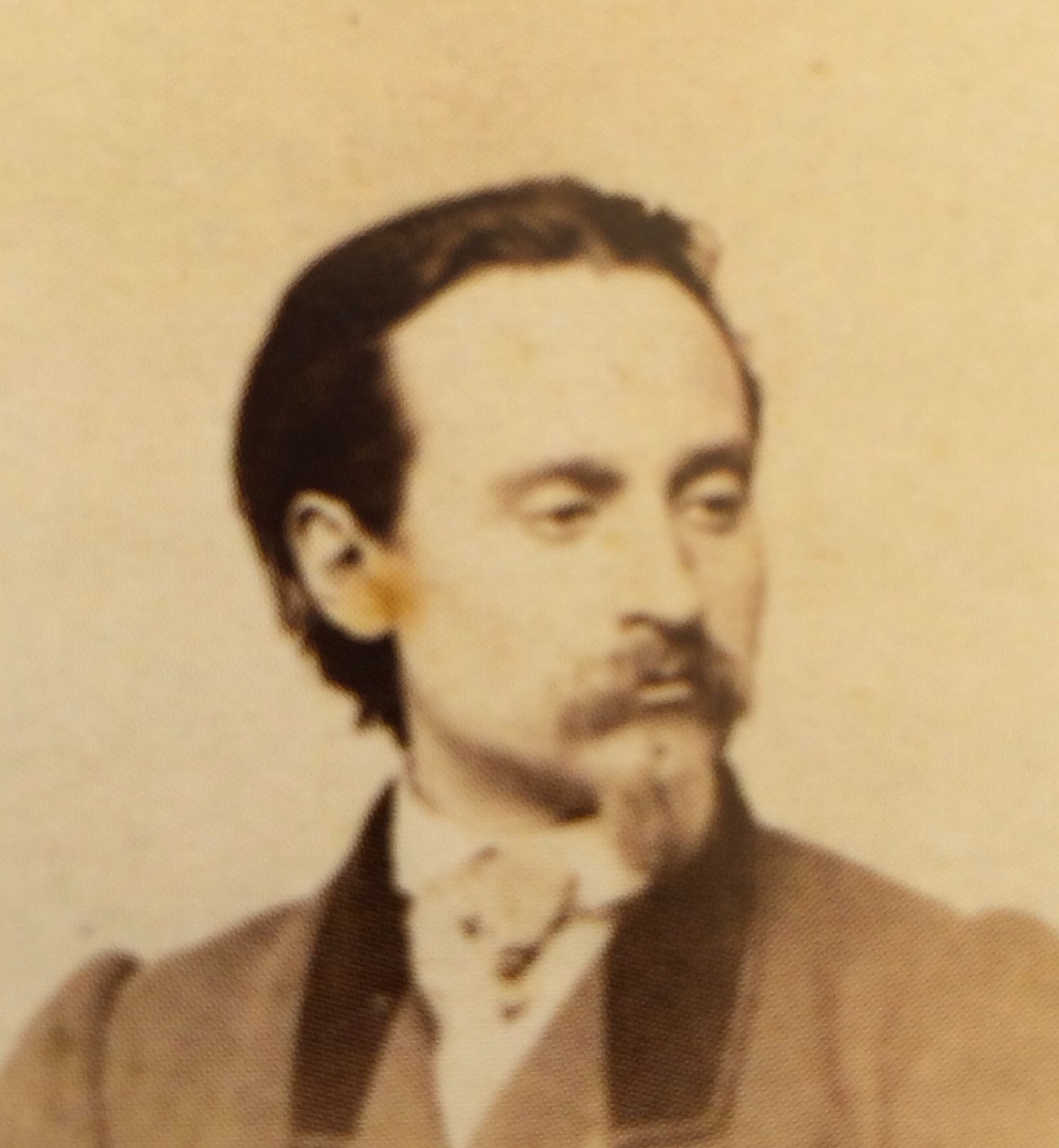 Josep Tapiró i Baró was a Catalan painter; best known for his watercolor portraits from Morocco.
As with many future artists, he displayed an early affinity for drawing. His first formal studies were in 1849 with Domènec Soberano, a local wine merchant and amateur painter. In 1853, he and his fellow student, Marià Fortuny, were given the opportunity to exhibit at a showing held by the Casino de Reus.
Later that year, he and Fortuny enrolled at the Escola de la Llotja, where he studied with Claudi Lorenzale, a painter associated with the German Nazarene movement, among others. At this time, he produced mostly historical and religious scenes.
In 1871 he, Fortuny and Bernardo Ferrándiz took a trip to Tangier. This would prove decisive for his career. In 1873, he held his first showing of Orientalist paintings at the "International Art Circle of Rome".