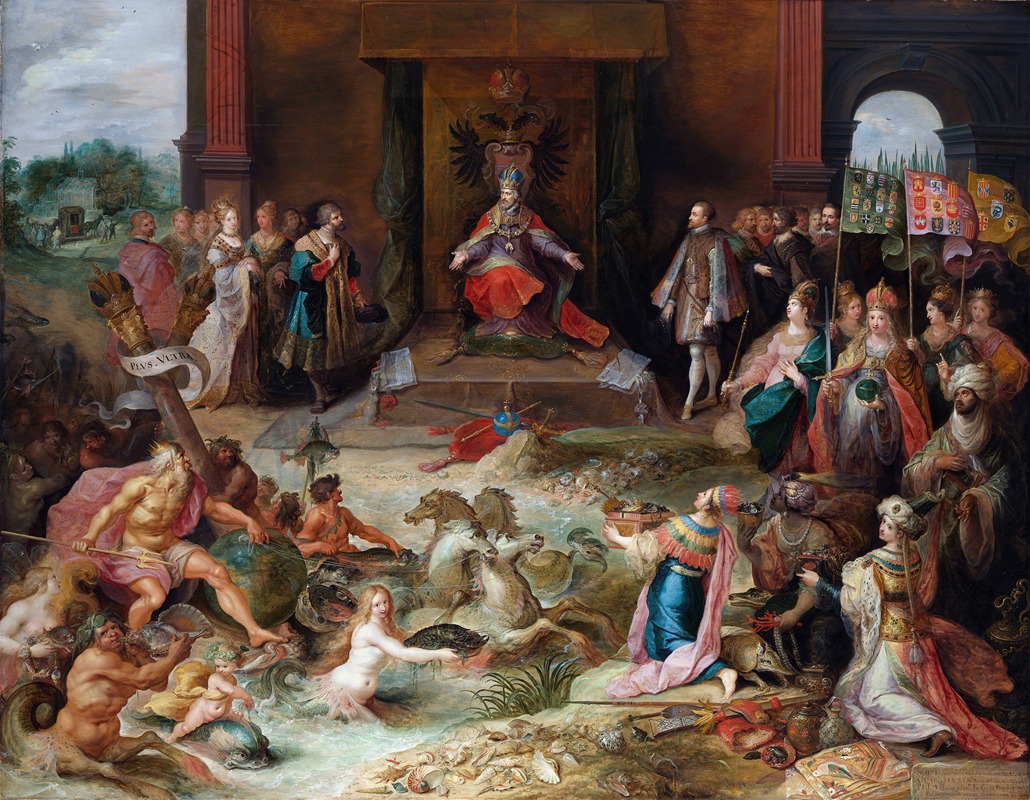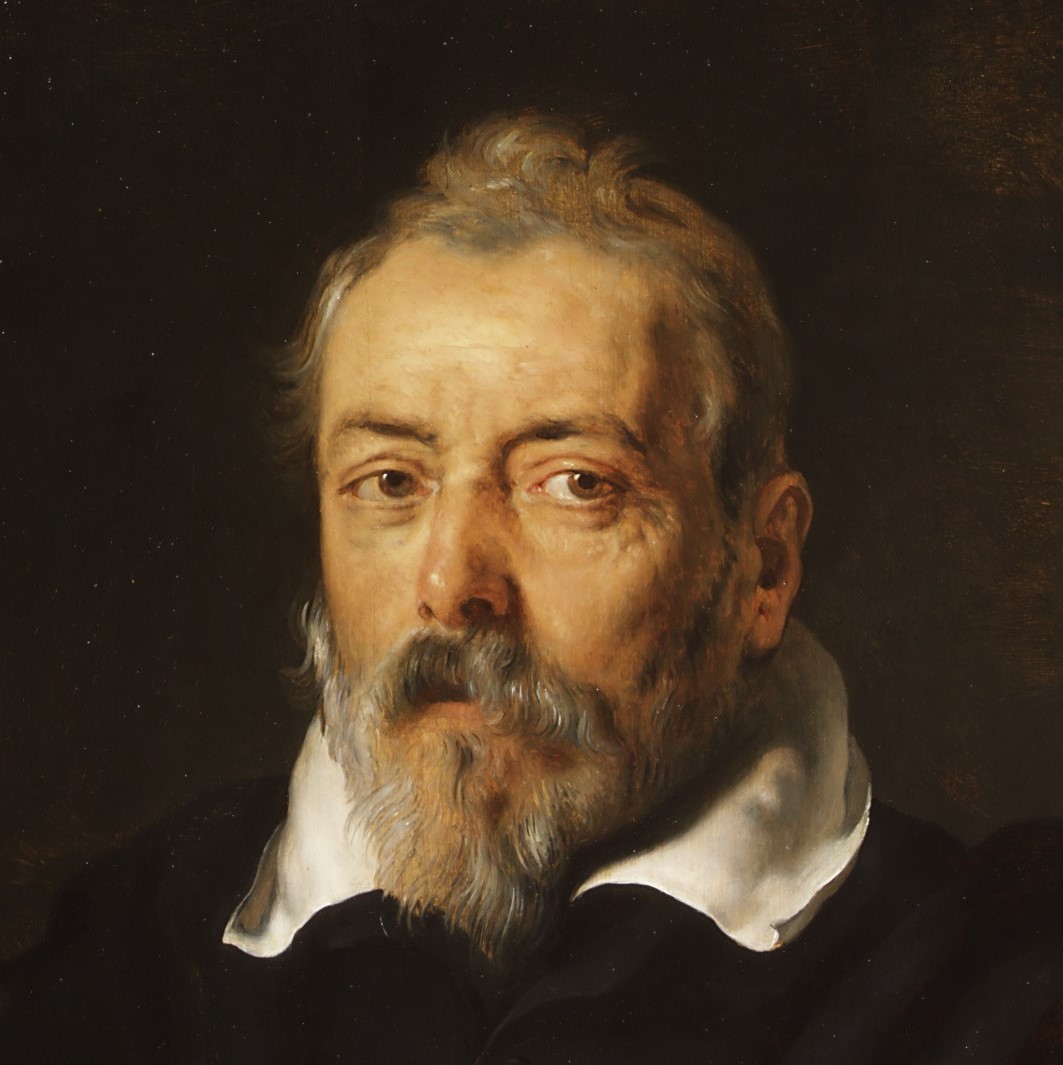 About the Artist
Frans Francken I or Frans Francken the Elder was a Flemish painter who was one of the principal painters in Antwerp during the Counter-Reformation. He is mainly known for his large altarpieces and allegorical paintings. He was a member of the Francken dynasty of painters that played an important role in the Antwerp art scene in the 17th century.
Francken was born in Herentals as the son of Nicholas Francken, an obscure painter from Herentals. His father later settled in Antwerp and was likely his first teacher. He became a master of the Antwerp Guild of St. Luke in 1567 and was its deacon in 1587. His younger brothers Hieronymus Francken I and Ambrosius Francken I both became successful painters. The early biographer Karel van Mander stated that Frans Francken the Elder was a pupil of the leading Antwerp Mannerist painter Frans Floris.
In 1571 he collaborated with his older brother Hieronymus on a large Adoration of the Magi triptych (Brussels, Royal Museums of Fine Arts of Belgium and London, Brompton Oratory) which bears his monogram as well as that of his younger brother Frans. The brothers included self-portraits in profile: Hieronymus on the left side and Frans on the right side of the triptych.
Frans Francken married Elisabeth Mertens. At the time of his death in 1619 their surviving children were Thomas, Frans, Hieronymus, Ambrosius II, Magdalena and Elisabeth.
His pupils included his son Frans, Gortzius Geldorp, Herman van der Mast and Jan de Wael.