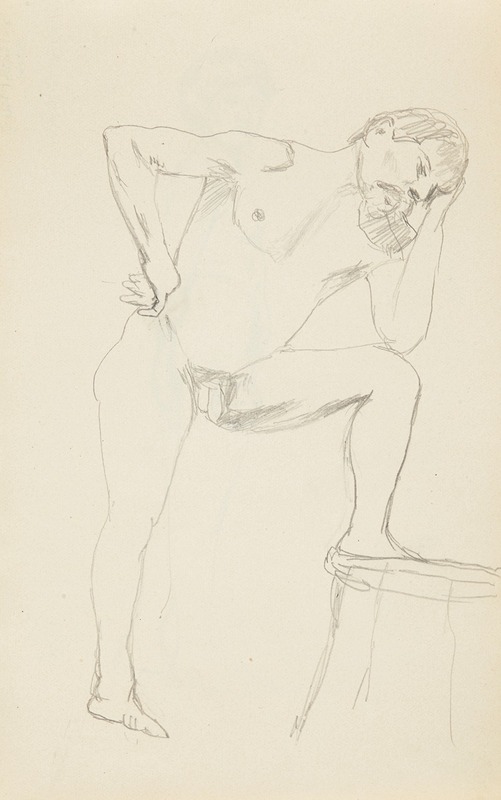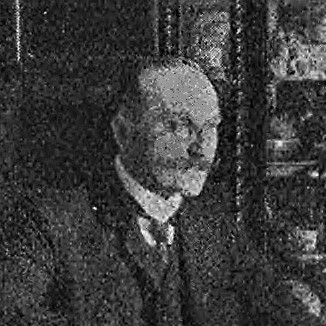 Adolf Sternschuss was a Polish lawyer, Imperial-Royal Tax Officer, art collector, infantry soldier of the Polish Legions.
He was born on June 15, 1873 in Ditkowce. He was of Jewish descent. He came from a well-known family, he was the son of a doctor Adolf and Róża née Goldhaber. He had brothers: Jan Salomon (born 1870) and Michał (born 1871, an officer doctor) - bearing the surname of Sternschuss-Staniewski, and a sister Elżbieta (born 1880).
He studied in Tarnopol, and then at St. Jacek in Krakow. In 1895 he graduated from the Jagiellonian University in law, where in 1896 he obtained a doctorate in law.
He was appointed to the Army Central Committee in 1890. He was appointed lieutenant in the infantry reserve on January 1, 1892. He was assigned to the 13th Infantry Regiment in Krakow.
He was active in the social and artistic life of Lviv. He collected national souvenirs and works of art. He was considered an expert in art.
After the outbreak of World War I, he was drafted into the Austrian army. On October 25, 1915, he was hit in the battle of Kukły on the Styr in Volhynia. He was buried near the train station in Maniewicze.
In the will, he ordered his collections of paintings and art to be transferred to the National Museum in Krakow. Posthumously he was promoted to the rank of lieutenant of the infantry. In 1918, a medal devoted to him was created by Antoni Procajłowicz .