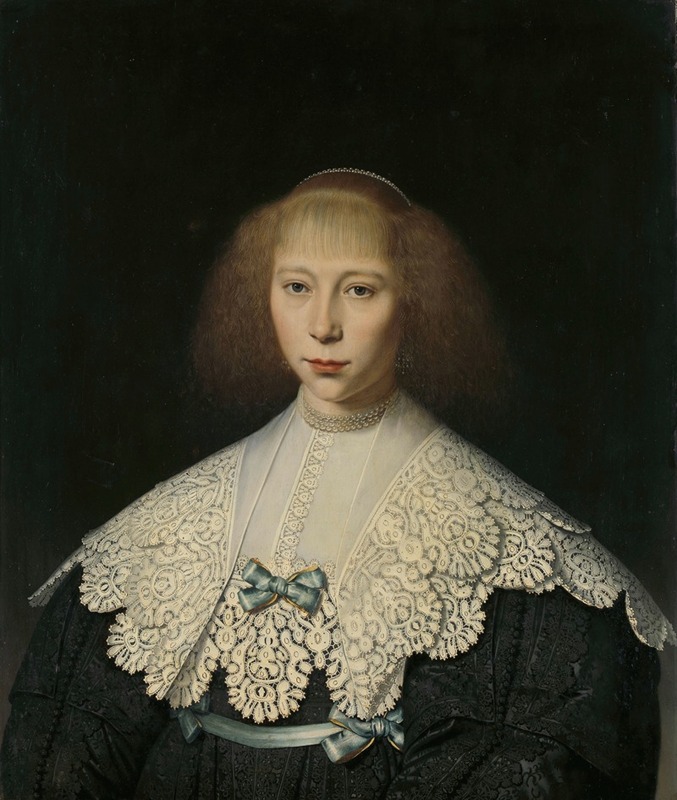 About the Artist
Dirck Dircksz van Santvoort was a Dutch Golden Age painter.
Santvoort was born and died in Amsterdam, where he married in 1648 and had a son named Rembrandt. He married a second time in 1657. Though not registered as a Rembrandt pupil, he is considered a member of Rembrandt's school of painting, creating portraits and historical allegories.
He was the brother of the landscape painter Pieter Dircksz Santvoort.