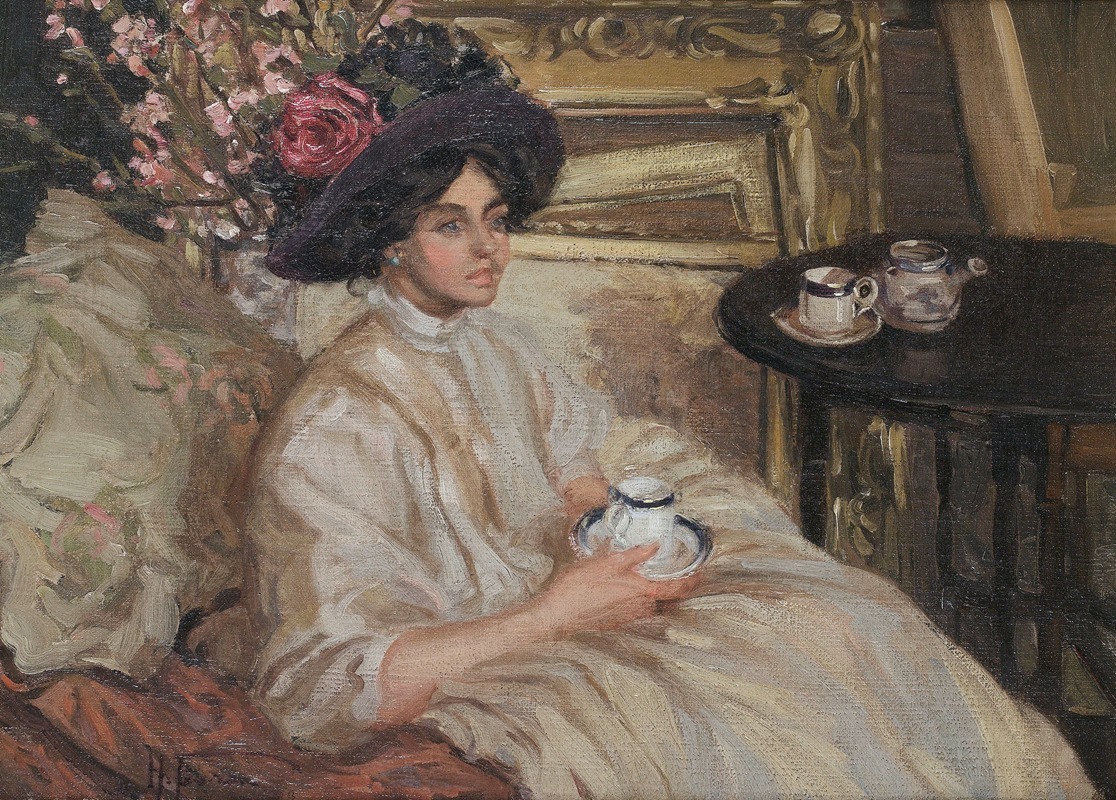 Hilda Fearon was a British artist.
Fearon was born in 1878 in Banstead, Surrey and died in London.
She studied art in Dresden (1897-99), at Slade (1899-1904) and with Algernon Talmage in St Ives, Cornwall.
Her work is included in the Tate Gallery, London, and the Art Gallery of South Australia.