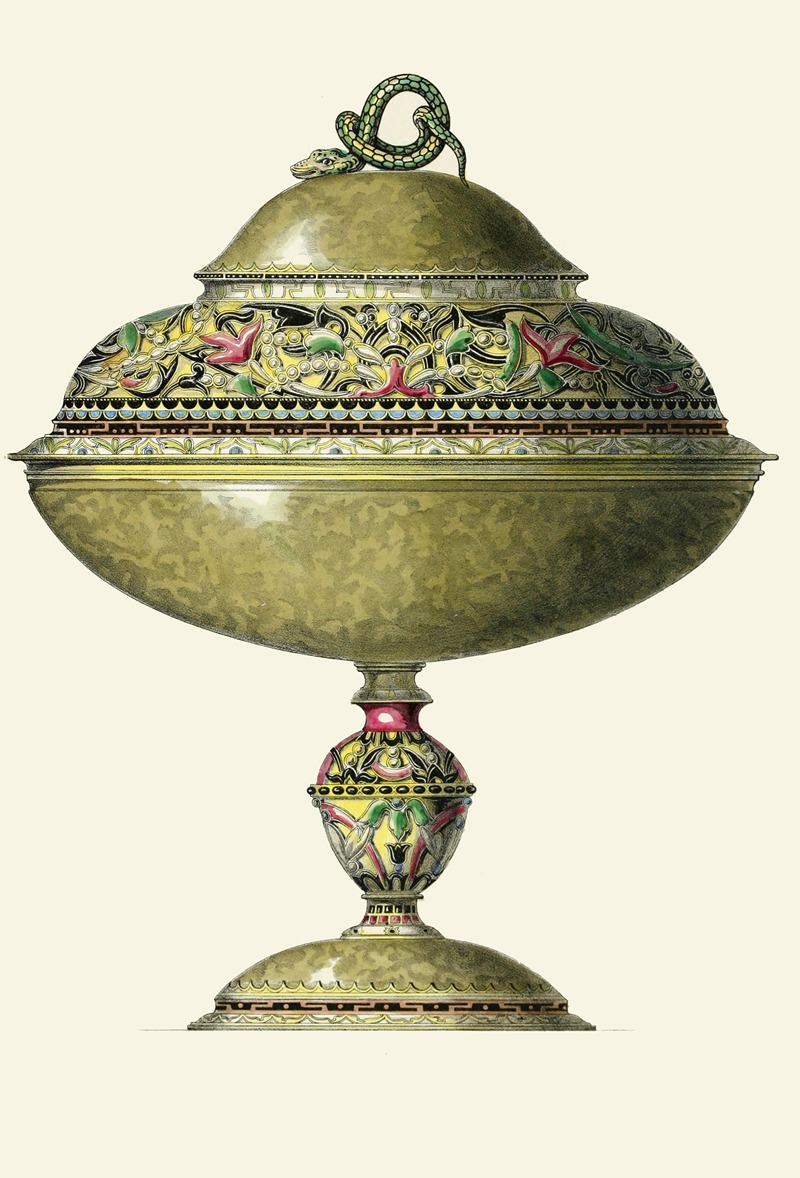 Henry Noel Humphreys, was a British illustrator, naturalist, entomologist, and numismatist.
Humphreys was born on 4 January 1810 in Birmingham, the son of James Humphreys, and was educated at King Edward's School there. He studied medieval manuscripts in Italy as a young man, and became an accomplished scholar in numerous subjects. In addition to his entomological texts, Humphreys wrote works on ancient Greek and Roman coins, archaeology, and the art of writing and printing.
He died on 10 June, 1879.