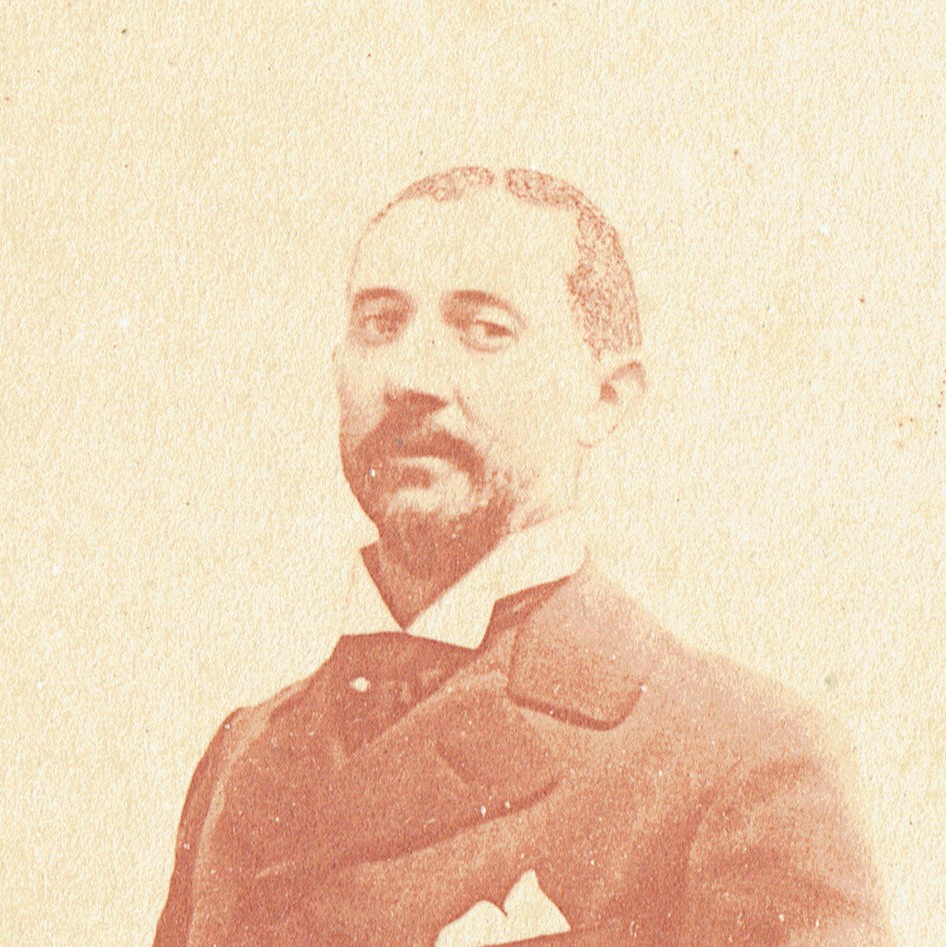 About the Artist
Jean Alfred Marioton was a French painter.
Of modest origins (his father was a cook and his mother a burnisher), Jean Alfred Marioton grew up in a family of artists since his two brothers, Claudius (born in 1844) and Eugène (born in 1857), both became sculptors. It was with his elder brother Claudius that, after having worked for an architect at a very young age, he trained as an engraver. His talents were such that he turned to painting, receiving instruction from Diogène Maillart and then entered the School of Fine Arts and the workshop of Jean Léon Gérôme.
At the same time he continued his training at the Julian Academy with William Bouguereau and Tony Robert-Fleury. Their influence was undoubtedly more striking than that of Gérôme and the School of Fine Arts, since throughout the rest of his career he presented himself only as a pupil of the latter two artists. Regularly awarded a medal at the School of Fine Arts, he won the second Grand Prix de Rome in 1887 with La mort de Thémistocle (Montpellier prefecture) and began exhibiting at the Salon. He tried the competition again the previous year without obtaining any award. This failure undoubtedly encouraged him to go into professional life. The portraits he presented at the Salon were a real success and he also received important commissions for decorations. He excelled in adapting the fantasy and gracefulness of the 18th century in both of these areas. Unfortunately, his death in 1903 put an end to this family and professional success by taking Marioton away at the age of 39. That year, the State acquired a decoration that he had exhibited at the Salon entitled Au matin de la vie (Roubaix museum) at the request of his brothers Claudius and Eugène to help his widow financially.