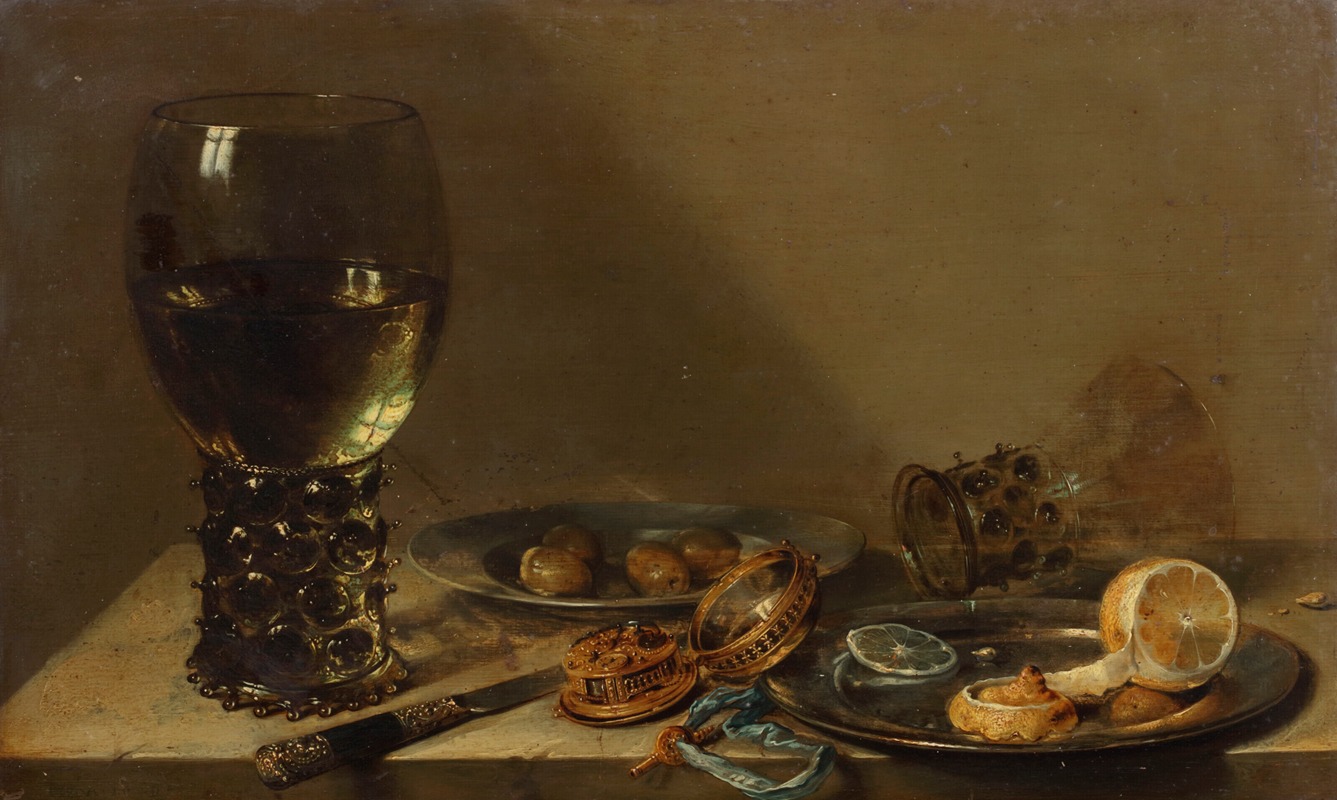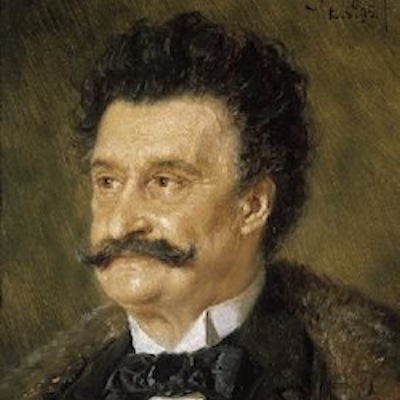 Willem Claesz. Heda was a Dutch Golden Age artist from the city of Haarlem devoted exclusively to the painting of still life. He is known for his innovation of the late breakfast genre of still life painting.
Heda was born in Haarlem, the son of the Haarlem city architect Claes Pietersz. His mother Anna Claesdr was a member of the Heda family. His uncle was the painter Cornelis Claesz Heda. Heda's early life is all but unknown, with no surviving pieces dated to that period. Judging from his date of birth, scholars have speculated that Heda began painting around 1615.
His earliest known work was a Vanitas which fit the monochromatic and skillful texturing of his later pieces, but portrayed a subject matter distinct from the depictions of more sumptuous objects in his later years. This Vanitas, and the two other breakfast pieces by Heda in the 1620s were known for their clear deviation from earlier breakfast-pieces. The objects in these works demonstrate greater special effect and maintain a sense of balance for the viewer despite the uneven and diagonal grouping of objects. Additionally, these works adopted the monochromatic style contrary to early breakfast-pieces.
Heda's skill was recognized early on in his career by other notable figures in Haarlem, such as Samuel Ampzing, a Dutch minister and poet from Haarlem, who captured the city in poetry. Heda won enough local fame in his own day for Ampzing to praise him in the same breath with Salomon de Bray and Pieter Claesz in his 1628 Beschryvinge ende lof der stad Haerlem in Holland. "[I] ha[ve] to praise Heda with the banquet pieces of Solomon de bray and Pieter Claesz, their skill deserves to be mentioned in his poem."
Following his support from Samuel Ampzing, Heda became a member of the Haarlem Guild of St. Luke. As evidenced by his signing of a new charter to regularize the affairs of the guild on May 22, 1631, Heda was an active member of the Haarlem Guild of St. Luke.
Following his formative pieces of the 1620s, Heda reached his artistic maturity in the 1630s with pieces such as his 1631 still-life and those of the "1639 group" sold to Vienna in the 1930s. These pieces contain perfectly draped fabric and assortments of fine glass and metal wares in addition to orderly-presented foodstuffs. This set of paintings is characterized by a sublime simplicity and order that few artists of his genre ever obtained. His coloration and illustration of light in the pieces, combined with fine additive brush strokes, results in an almost unbelievable level of realism.
Heda's final years saw the artist begin the transition from the late breakfast still-life paintings he helped create, to the pronk, or display, still-life pieces of Willem Kalf in Amsterdam. His last known works were painted in 1664 (Private collection, The Hague) and 1665 (Museum del Monte, Brussels), and contained the warmer pallette of browns associated with Kalf's pieces. Though he lived until the 1680s, Heda's last known paintings were created in the 1660s. Heda died in Haarlem in 1680 or 1682.