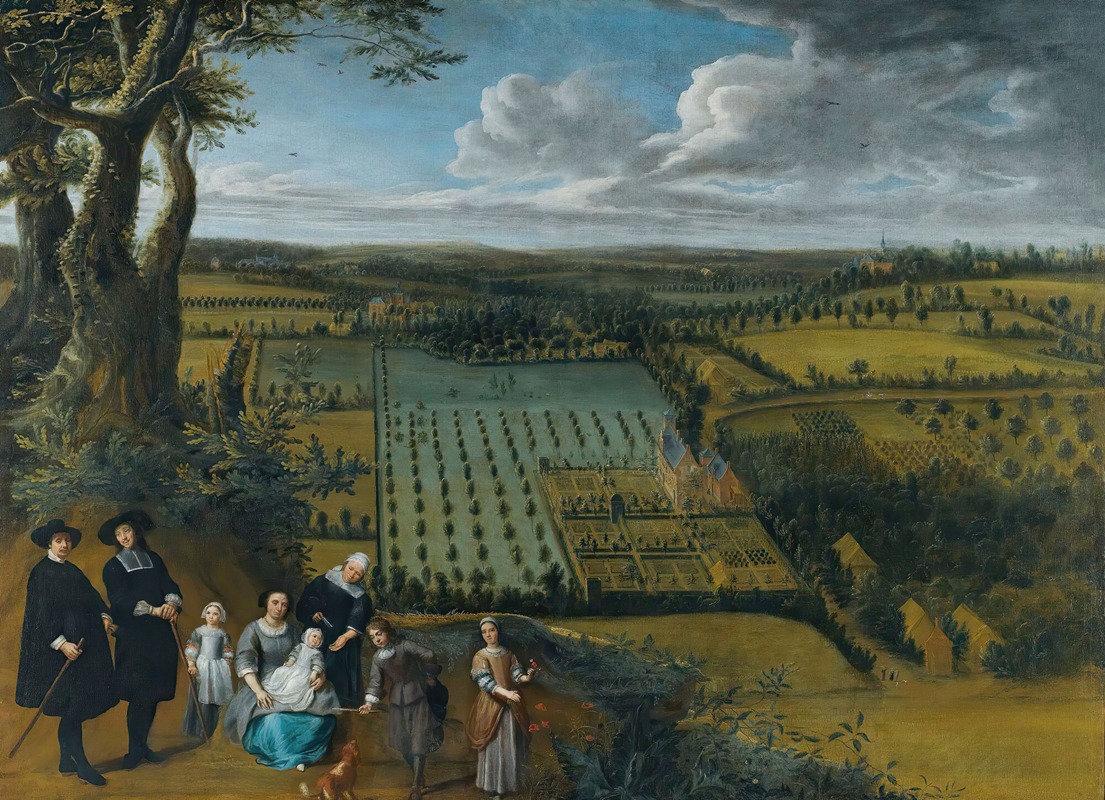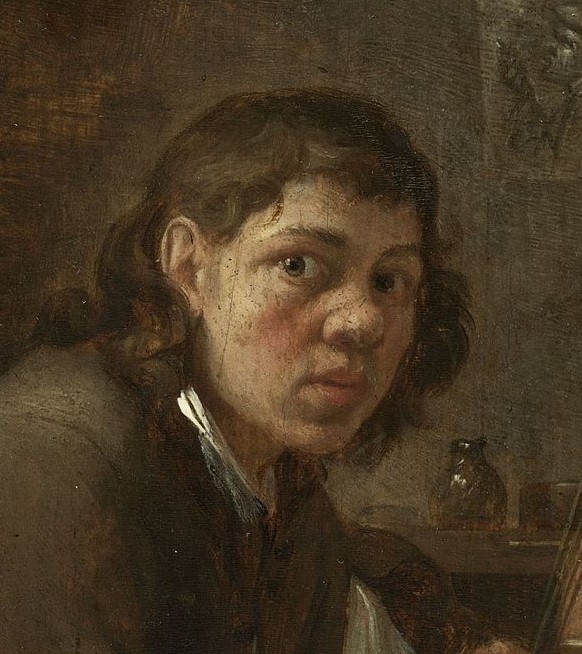 About the Artist
Gillis van Tilborgh or Gillis van Tilborch was a Flemish painter who worked in various genres including portraits, 'low-life' and elegant genre paintings and paintings of picture galleries. He became the keeper of the picture collection of the governor of the Habsburg Netherlands and travelled in England where he painted group portraits.
Gillis van Tilborgh was likely born in Brussels. He is believed to have studied first under his father Gillis van Tilborgh the Elder and then with David Teniers the Younger. He became a master in the Brussels Guild of Saint Luke in 1654. He was the dean of the Guild in 1663.
He was appointed in 1666 as the keeper of the painting collection of the court and castle of Tervuren, the residence of the governor of the Habsburg Netherlands. His presumed master David Teniers the Younger had previously held the same position for Archduke Leopold Wilhelm, the art loving governor of the Habsburg Netherlands.
Van Tilborgh is known to have operated a sizable workshop in Brussels but none of his pupils or assistants have been identified. At around 1670 he travelled to England as is documented by a painting depicting Tichborne House and the Tichborne family giving alms (the so-called Tichborne Dole).
The date and place of his death are not known but it was likely c. 1678 in Brussels.