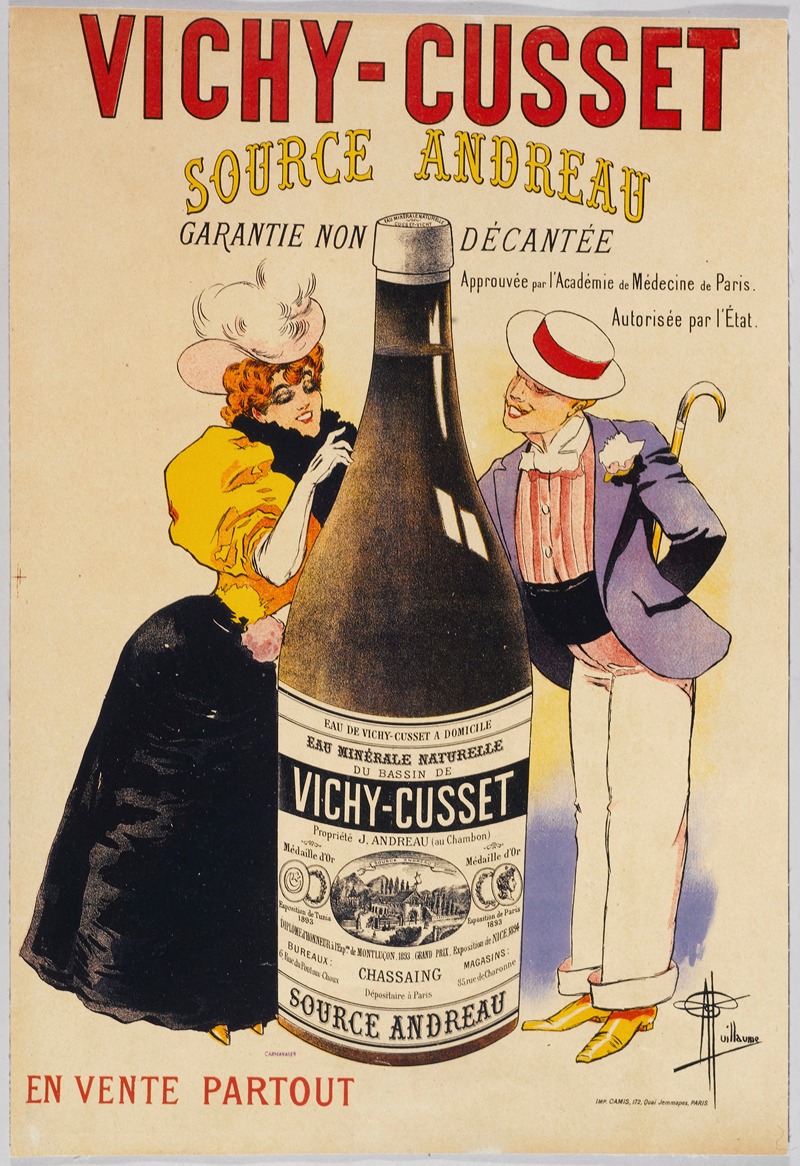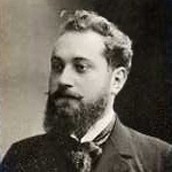 About the Artist
Albert Guillaume was a French painter and caricaturist.
Born in Paris, France, Albert Guillaume became a leading caricaturist during the Belle Époque. While remembered for his poster art, Guillaume also did oil paintings such as "Soirée parisienne," a portrait of Parisian dinner society. He created theater posters as well as advertising posters that were greatly influenced by the work of one of the preeminent poster painters, Jules Chéret.
Guillaume thrived during the international poster mania of the Gay Nineties. During this period, a collection of notable artists helped transform the boulevards of Paris into a gallery of fine art. Toulouse-Lautrec set the stage in 1891 with his famous poster, Moulin Rouge. Other fine art posters followed and the streets came alive with color. Posters soon appeared from many of the era's great masters. Artists such as Chéret, Livemont, Hermann-Paul and Mucha helped shape the Parisian landscape.