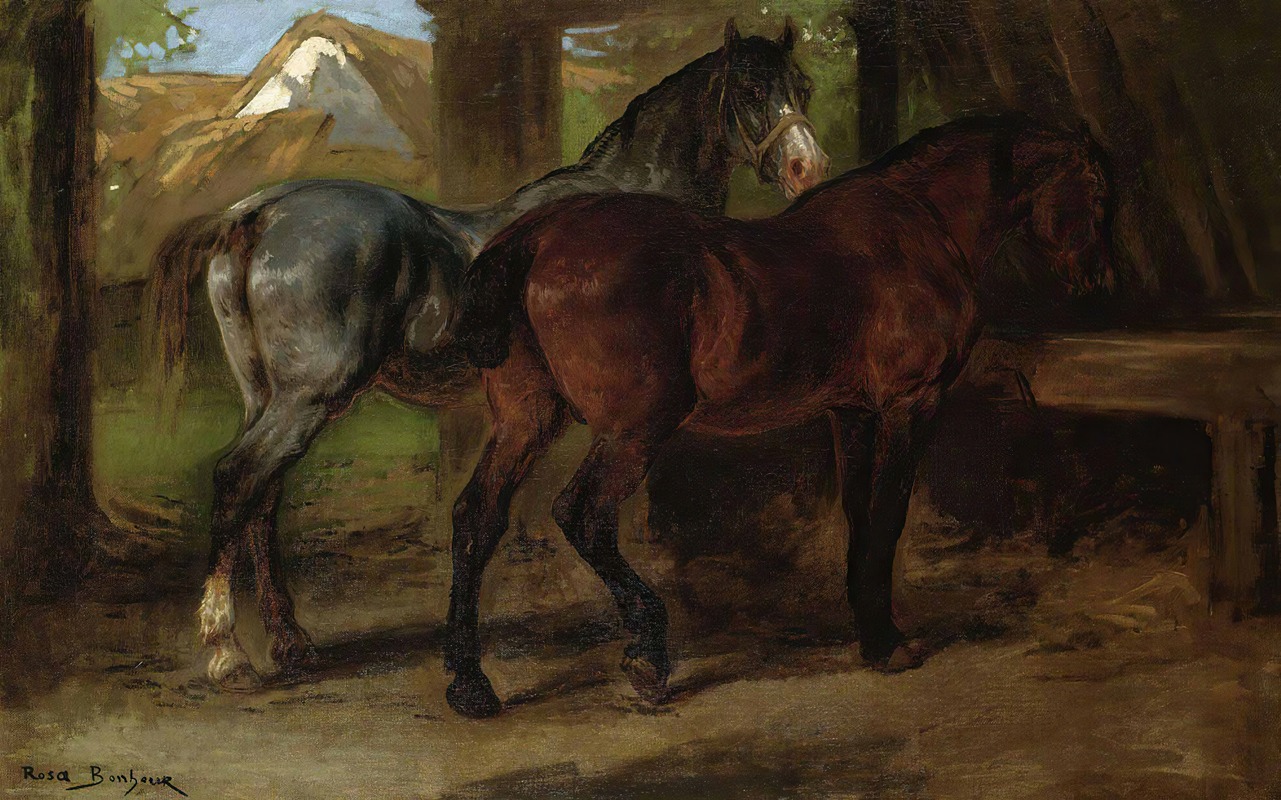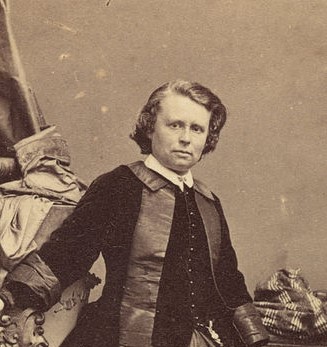 About the Artist
Rosa Bonheur was a French artist, an animalière (painter of animals) and sculptor, known for her artistic realism. Her best-known paintings are Ploughing in the Nivernais, first exhibited at the Paris Salon of 1848 and The Horse Fair which was exhibited at the Salon of 1853. Bonheur was widely considered to be the most famous female painter during the nineteenth century.
Bonheur was trained by her father, Raymond Bonheur, an art teacher and a follower of the social theorist Henri de Saint-Simon. In 1836, three years after her mother's death, Bonheur met Nathalie Micas, who became a lifelong companion. By the time Bonheur was in her teens, her talent for sketching live animals had manifested itself, and—rejecting training as a seamstress—she began studying animal motion and forms on farms, in stockyards, and at animal markets, horse fairs, and slaughterhouses, observing and sketching them and gaining an intimate knowledge of animal anatomy.
She exhibited regularly at the Salon from 1841 to 1855, winning exemption from jury approval in 1853. Her work rapidly gained popularity in the United States and Britain. The Horse Fair (1853), considered by many to be her masterpiece, was acquired in 1887 by Cornelius Vanderbilt for a record sum and became one of her most widely reproduced works.