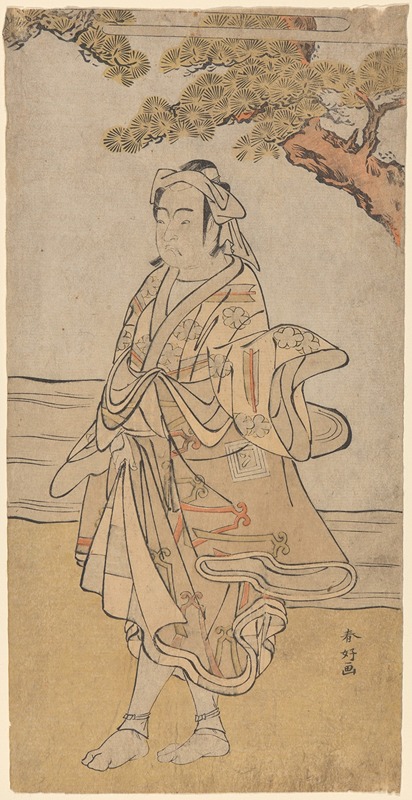 Katsukawa Shunchō (勝川 春潮) was a Japanese designer of ukiyo-e style Japanese woodblock prints, who was active from about 1783 to about 1795.
Although a student of Katsukawa Shunshō, Shunchō's output, which consists mostly of prints of beautiful women, more closely resembles the work of Torii Kiyonaga.
Shunchō also designed many shunga prints, which also resemble those of Torii Kiyonaga.