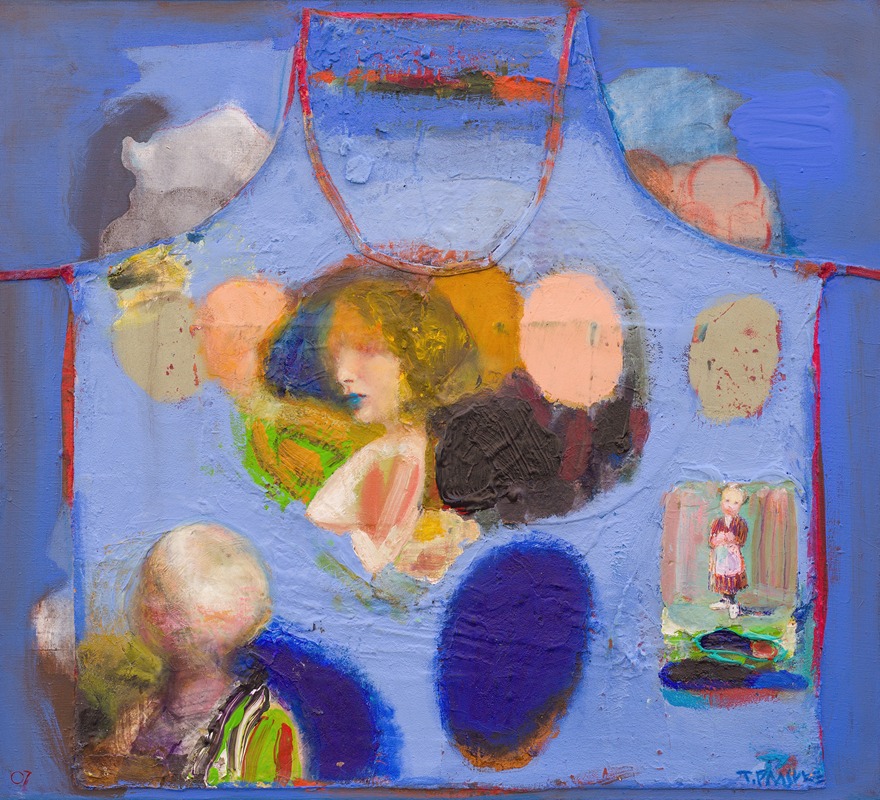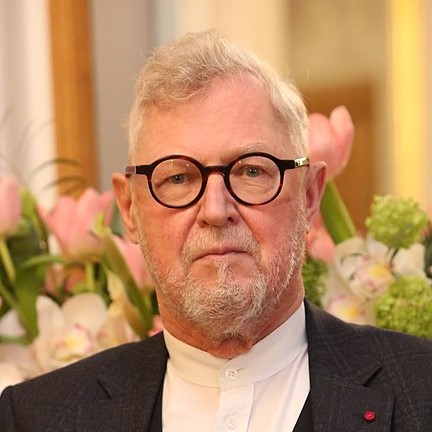 Tiit Pääsuke is an Estonian painter.
Pääsuke studied at the Tartu Art School from 1957 to 1962, then from 1962 to 1963 and from 1966 to 1971 at the Estonian National Institute of Art.
After graduating from the Art Institute, he was a professor at the Estonian Academy of Arts from 1992 to 2006, then professor emeritus. In 2004, he was Professor of Liberal Arts at the University of Tartu.
He has had more than 20 solo exhibitions since 1973. He was considered one of the leading figures in Estonian painting in the 1970s and 1980s. .