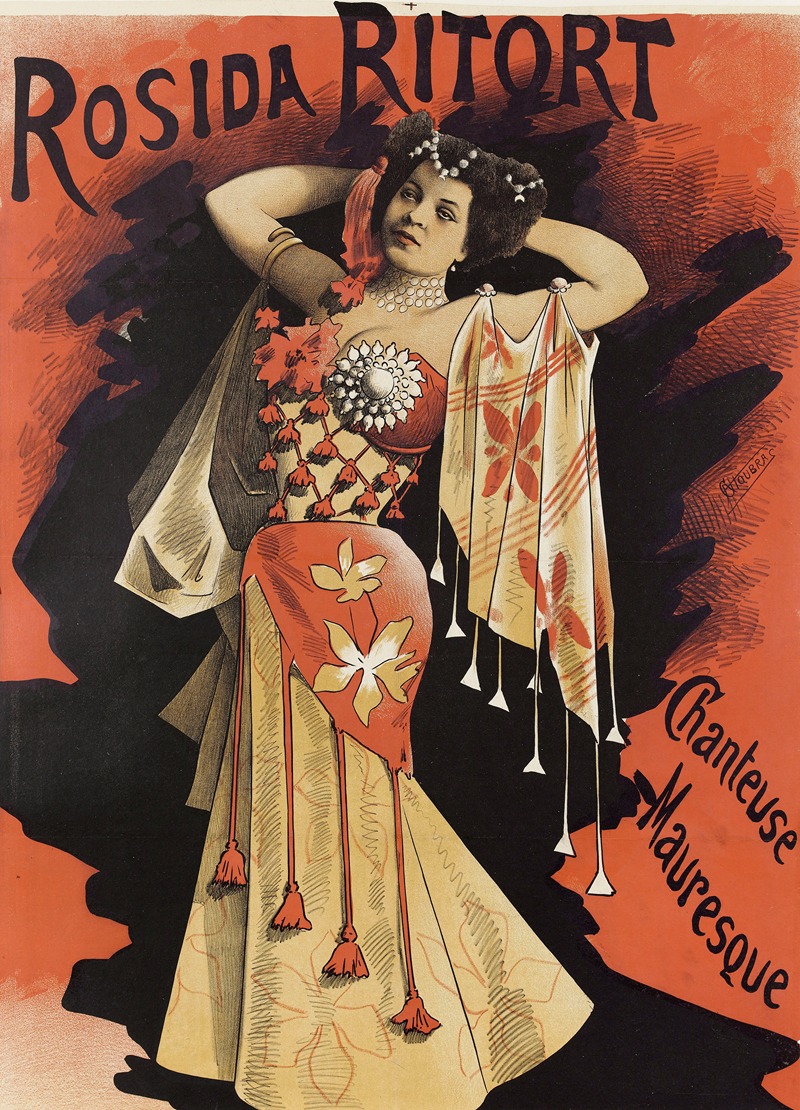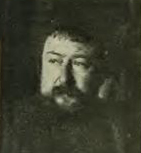 Alfred Choubrac was a French painter, illustrator, draughtsman, poster artist and costume designer. Together with Jules Chéret he is considered to be one of the pioneers of the modern coloured and illustrated poster of the Belle Époque in France, in particular in Paris.
Alfred Choubrac was born in Montmartre (Paris). With his elder brother Léon Choubrac, Alfred was trained as a classical artist with the painters Charles Doërr and Isidore Pils at the École des Beaux Arts. The Choubrac brothers came very soon to the poster, practicing since 1875 the modern treatment of colors and typography, associated with images thanks to chromolithography.
In the early 1870s, the Choubrac brothers and Jules Chéret (known as "the father of the modern poster") reduced the cost of colour lithography introducing technical advances. Additionally, in 1881 restrictions on bill-posting (affichage) were lifted and eased state control of the media in France. In 1884, the Paris city council started to rent out surfaces belonging to the municipality, paving the way for a rapid increase in the production and distribution of advertising posters. Posters with clear colours and dashing images appeared all over town during the vibrant spirit of the Belle Époque.
They worked mainly with the printing press F. Appel. Later, Léon and Alfred created the Ateliers Choubrac, one time hosted by the printing press G. Massias, 17 passage Daudin, one of the first graphic design agencies in Paris, operating their prints on a lithographic press. Around 1898, the name of the Atelier was associated with the name of Imprimerie Bourgerie & Cie, 83 rue du Faubourg, St Denis in Paris. Although his brother Leon died young (1847-1885), Alfred went on to produce an impressive number of posters for Parisian entertainers, theatres, businesses and various commercial products.
Alfred Choubrac specialized in posters for shows in the Parisian night-life scene of the Belle Époque, for places such as the Théâtre des Variétés, Théâtre du Châtelet, Folies Bergère, Opéra comique, Moulin rouge, Casino de Paris, the Eldorado, the Circus Fernando. With Chéret and Toulouse-Lautrec, amongst others, Choubrac was among the most important poster artist of his time. His most famous poster is that of Au Joyeux Moulin Rouge, based on the popular Parisian nightclub Moulin Rouge.