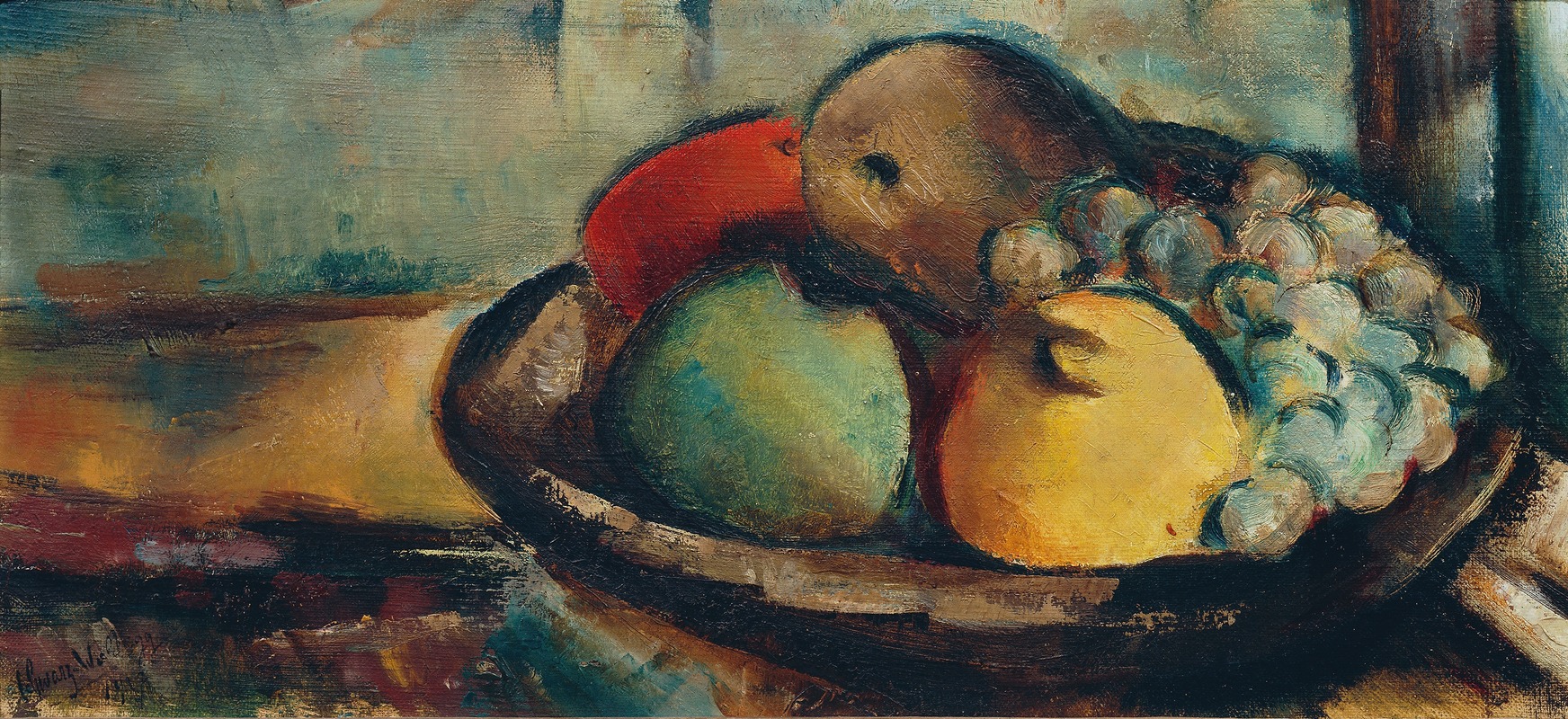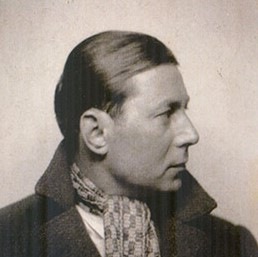 Fritz Schwarz-Waldegg, originally Friedrich Schwarz was an Austrian Expressionist and Cubist painter of Jewish ancestry.
His father was a magistrate's clerk. He showed an early interest in art and his parents were supportive. At the age of seventeen, he began attending the private art school of David Kohn (1861-1922), a portrait and genre painter. He received further training at the Academy of Fine Arts under Christian Griepenkerl and Rudolf Bacher.
At the outbreak of World War I, he volunteered and served with the infantry in Italy, where he painted battle scenes. During his service, in 1916, he converted to Catholicism, with the approval of his family. After completing his tour of duty, he traveled extensively; staying briefly in Copenhagen, Rome and Paris.
When he returned to Vienna, he made the acquaintance of Egon Schiele and Oskar Kokoschka. As a result, he joined the Hagenbund, a liberal artists' association. From 1925 to 1927, he served as its President. Later, he traveled to Spain and Bosnia with his companion, the art dealer Leah Járay-Bondi (1880-1968).
After the Anschluss, despite his conversion and good military record, he was forbidden to exhibit or accept commissions. Seven months later, he was suddenly forced to vacate his studio and many of his works were lost. He lived with his sister Melanie until August 1942, when he was taken away by the Gestapo. He was transported to the extermination camp at Maly Trostenets and put to death shortly after his arrival.