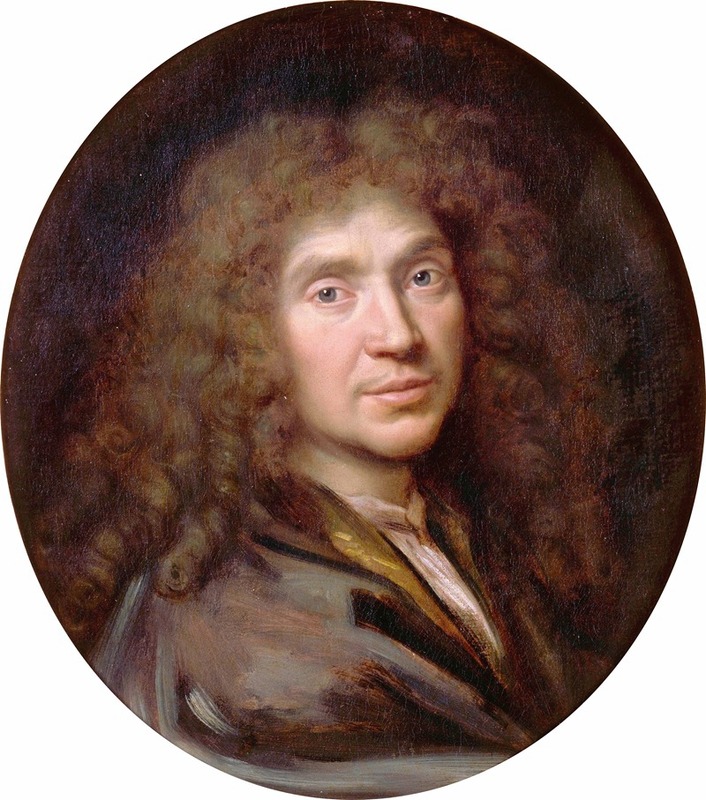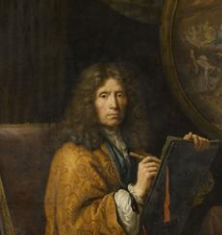 Pierre Mignard or Pierre Mignard I, called "Mignard le Romain" to distinguish him from his brother Nicolas Mignard, was a French painter known for his religious and mythological scenes and portraits. He was a near-contemporary of the Premier Peintre du Roi Charles Le Brun with whom he engaged in a bitter, life-long rivalry.
Pierre Mignard was born at Troyes in 1612 as the son of Pierre and Marie Gallois. He came from a family of artisans. He was the younger brother of Nicolas, who became a painter and etcher who was mainly active in Avignon and was known as Mignard d'Avignon. Nicolas had two sons, Paul who became a painter and etcher and Pierre who became a painter and architect. To distinguish his nephew Pierre from his uncle, the nephew was called "Pierre II" or "Le Chevalier".
Pierre Mignard trained in Bourges with the Mannerist painter Jean Boucher. He later spent time making copies of the Mannerist works in the château of Fontainebleau. He then studied for a period in the studio of Simon Vouet. Mignard left for Rome in 1635 where he would stay about 22 years. It is because of his long residence in Rome that he got the nickname 'Mignard le Romaine'.
In Rome he painted religious commissions. He was particularly known for his many images of the Madonna and Child. They were so popular that they were referred to as "Mignardises." He also painted altarpieces. Compatriot Nicolas Poussin hired Mignard to make copies of his works. He was also active as a reproductive engraver making copies after Annibale Carracci. Mignard also developed his lifelong interest in portraiture at this time, and he painted portraits of subsequent popes, cardinals, and prominent members of the Italian nobility. He also travelled to Northern Italy where he visited Bologna, Parma, Mantua, Florence and Venice.
His reputation was such that he was summoned to Paris in 1657, probably by Cardinal Mazarin. He travelled back via Avignon where his brother Nicolas worked. Here he met the dramatist Molière, who became a close friend and of whom he painted several portraits. In Paris he became a popular portrait painter. He found favor with king Louis XIV who sat for many portraits. Mignard became a rival of the leading French painter of that time and first painter to the King, Charles Le Brun. He declined to enter the Academy of which Le Brun was the head. Mignard also opposed the authority of the Academy. His brother Nicolas and his nephew Paul, who was his pupil, chose the side of Le Brun against Pierre, which led to a break in the relationship.
With the death of Le Brun in 1690, the situation changed. Mignard succeeded to all the posts held by his opponent. He died in 1695 at Paris as he was about to begin work on the cupola of Les Invalides.