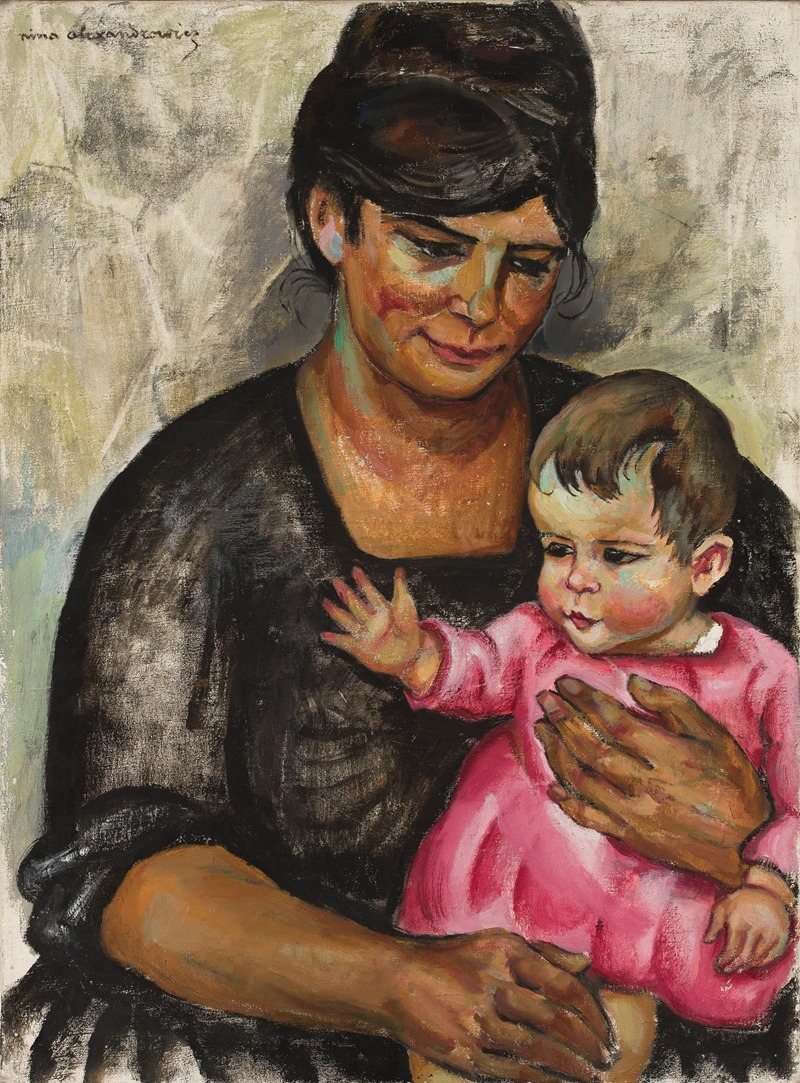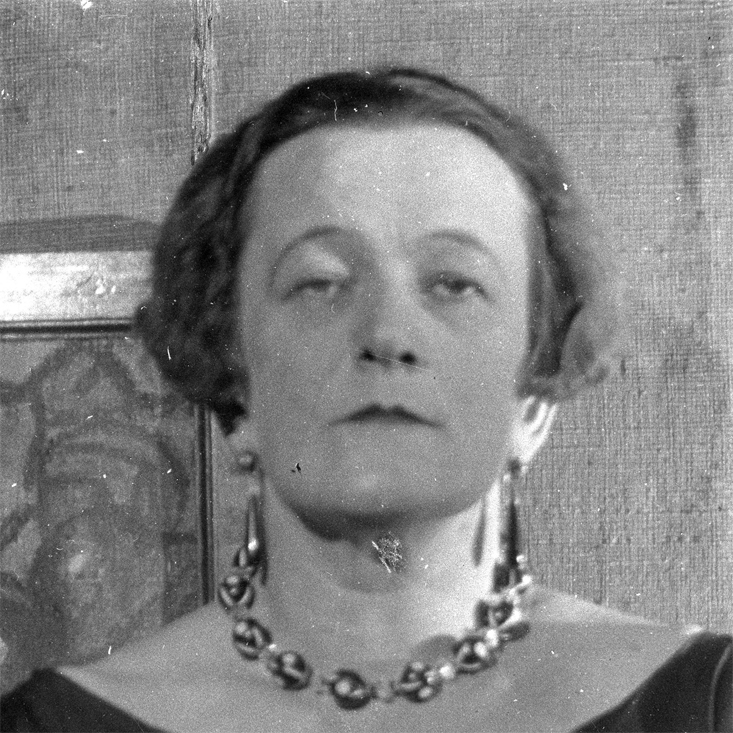 Nina Alexandrowicz-Homolacs was a Polish painter and sculptor working in France.
The first information about her work comes from 1903, when, together with her husband Karol Homolacs, she organized an exhibition of their work in the Latour art shop in Lviv. A year later they left for Paris and studied together at the Académie Colarossi, earned their living making puppets for the Parisian theaters, and at the same time studied physics and chemistry at the Sorbonne .
In 1906 Tygodnik Ilustrowany published two reproductions of Nina Aleksandrowicz's sculptures exhibited by her at the Salon de la société nationale des beaux-arts in Paris, with very positive reviews. She left for Warsaw, where she studied painting and drawing in the studio of Miłosz Kotarbiński. Then she completed her studies at the academy in Munich and returned to Paris, in 1909 Karol Homolacs decided to return to her hometown of Krakow.
The couple broke up and the artist stayed in Paris, living in the Montparnasse district. She still sculpted, and in 1910 she exhibited animalistic sculptures in the Salon of the Independent, at the turn of 1911 and 1912 her first individual exhibition took place. In 1913 she abandoned sculpture and focused on painting, in the same year at the Independent Salonissued two drawings that were favorably assessed by the reviewers.
Nina Aleksandrowicz's painting was characterized by colorful sketches with an expressive, decorative contour. She exhibited regularly in major Parisian galleries, from 1919 to 1938 she participated in the Autumn Salons, was a member of the Société du Salon d`Automne and the Polish Artists Group in Paris.
She is buried in the city cemetery in Pau .